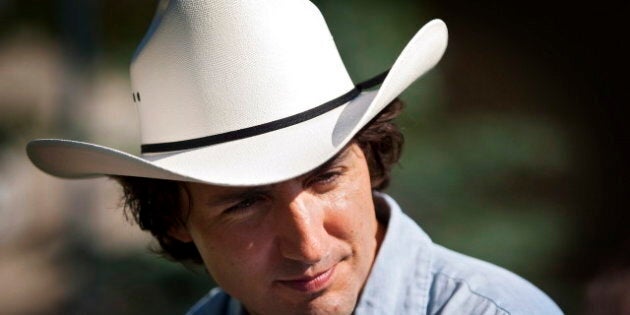 Parliament is now in session! As we kick-off this season of political wrangling and policies, we thought we'd take a look at some of our most prominent MP's fashion choices.
And who better to start with than Papineau MP Justin Trudeau. The son of, arguably, the most sartorially smart and savvy politician in Canadian history (Pierre Elliott) is a steady favourite of political junkies on the Hill. Will he run to become leader of the Liberal party? Does he have what it takes to become Prime Minster? So much gossip and political fodder!
But what we at The Huffington Post Canada Style really want to know is, "Does he have a stylist?" Because, if so, he or she needs to be fired. Yes, Trudeau has charm and charisma, but his fashion choices are, more often than not, bemusing.
There was that mustache. And then the boxing match. And how can one forget about that fur jacket kerfuffle.
As Mark Twain wrote, "Clothes make the man." So, Mr. Trudeau, we have to ask -- what do your fashion choices say about you? Leaving a country of constituents confused is probably not something you, as a potential suitor of the Canadian Prime Minister's office, should be striving for.
Check out some of Justin Trudeau's fashion choices over the years. And let us know what you think: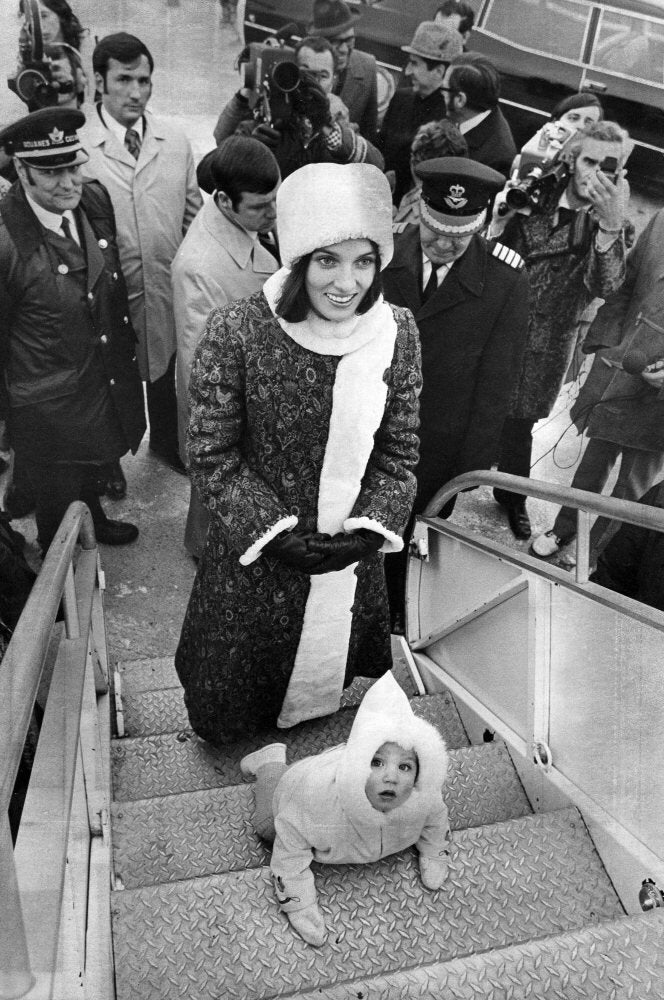 Justin Trudeau's Unconventional Style
Popular in the Community