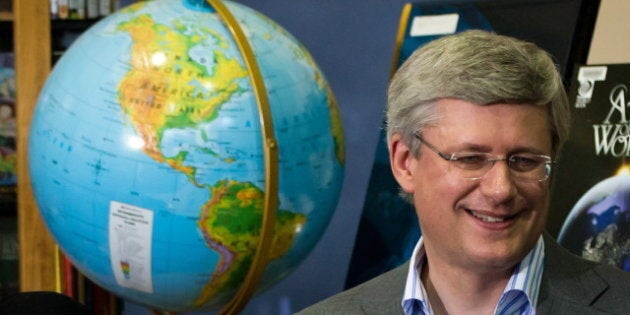 Citizens of countries on every inhabited continent were surveyed about whether certain nations and organizations would have a positive or negative effect in the coming years. Fully 82 per cent of respondents thought Canada would have a strongly positive or somewhat positive impact, up 3 per cent since the last time the survey was conducted.
Israel did not fare so well in the poll. See how it stacked up in the slideshow below.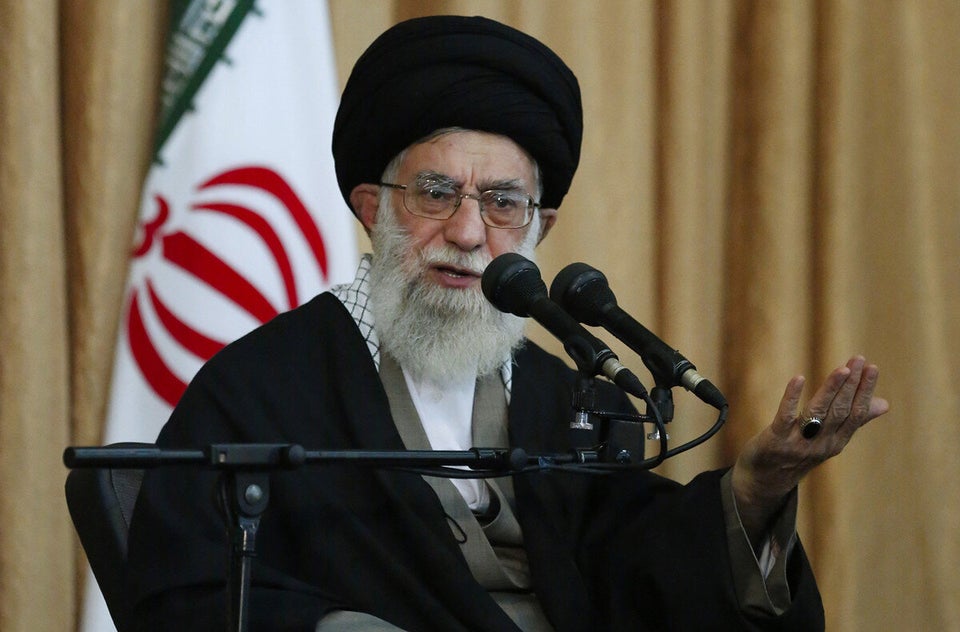 Which Nations Will Be Best For The World?