 On Tuesday, July 22, 2013, I applauded British Prime Minister David Cameron for his bold approach to work with Internet Service Providers to develop solutions to protect children, including an opt-out adult content filter. In this massive fight against child exploitation and the sexualisation of our children, every step we can take makes a difference.
From the outset, I have emphasized the need for a conversation amongst Canadians about how we can better protect youth from adult content online. We currently restrict and protect children from exposure to adult content everywhere but the internet. When ordering Cable TV, you have to 'opt-in' to receive adult channels. Why should the internet be any different?
Frankly, maintaining status quo is not responsible and it is not fair to our children. We delude ourselves if we believe that continuing unfiltered access to the adult content available online poses no threat to our children. This has been echoed by Britain's Children's Commissioner following a lengthy study on the impact of pornography on children, stating: "We have a duty to protect children and young people from harm and this includes that caused by viewing pornography."
A 2007 study published in Pediatrics, found that of youth exposed to pornography, 66% reported 'unwanted exposure' and that filtering 'reduced the risk of unwanted exposure'. A similar study found 75% of 16-17 year olds were accidently exposed to pornographic websites.
The impact of pornography on youth is even more concerning. Research on early exposure to pornography online discovered early exposure for boys in grades 7 and 8 was a predictor of the perpetration of sexual harassment and led to negative attitudes towards women. A 2009 report found that boys who frequently view pornography are more likely to be 'supportive of sexual coercion'.
These findings would alarm any parent and since Tuesday, I have heard from many concerned Canadians who want to do more to protect children online.
Let's be clear, this is not about legislation, government censorship, or filters replacing responsible parenting. This is about a conversation that is long overdue in Canada.
As Thursday's Toronto Star editorial recognized, "It makes good sense to have an ongoing conversation about what among the Internet's seemingly endless supply of filth is acceptable in our society."
Organizations across Canada are already leading the conversation on an opt-in ISP based filter.
The Sheldon Kennedy Child Advocacy Centre stated, "The impact of exposure to pornography, sexual exploitation and the overall sexualisation of children results in traumatic and detrimental outcomes for a child. It is our view that it is society's collective responsibility to protect children outweighing concerns about censorship. The Sheldon Kennedy Child Advocacy Centre believes all children should be safe from all forms of child abuse. Any exposure to adult or child pornographic images is abuse and children are detrimentally harmed and further victimized by these actions."
Canada's global voice against child sexual exploitation, Beyond Borders stated "Children should be protected from adult and violent content. It is unrealistic to expect that with the pervasiveness of the Internet, this responsibility lies with parents alone. Engaging ISPs to participate in the discussion about how to best protect our children and to have ISPs take positive steps by putting in place safeguards that increase parental controls is a step in the right direction."
Canada's national anti-slavery advocacy group [free-them] stated "Children need to be protected from pornographic images that over time can desensitize our youth and create a false sense of sexual reality, and even lure children into a situation of exploitation that no child should ever experience. As Prime Minister Cameron clearly states, this regulation is not banning legal pornography, but rather increasing an extra level of security and protection from pornography getting into the hands and viewership of youth and children that should not be exposed to this."
I look forward to working with parents, governments, ISPs, search engines and stakeholders about how we can increase the tools and choices available to protect children online from adult content. As the terms 'opt-in/opt-out' imply, this is about choice.
It's time we choose to have this conversation.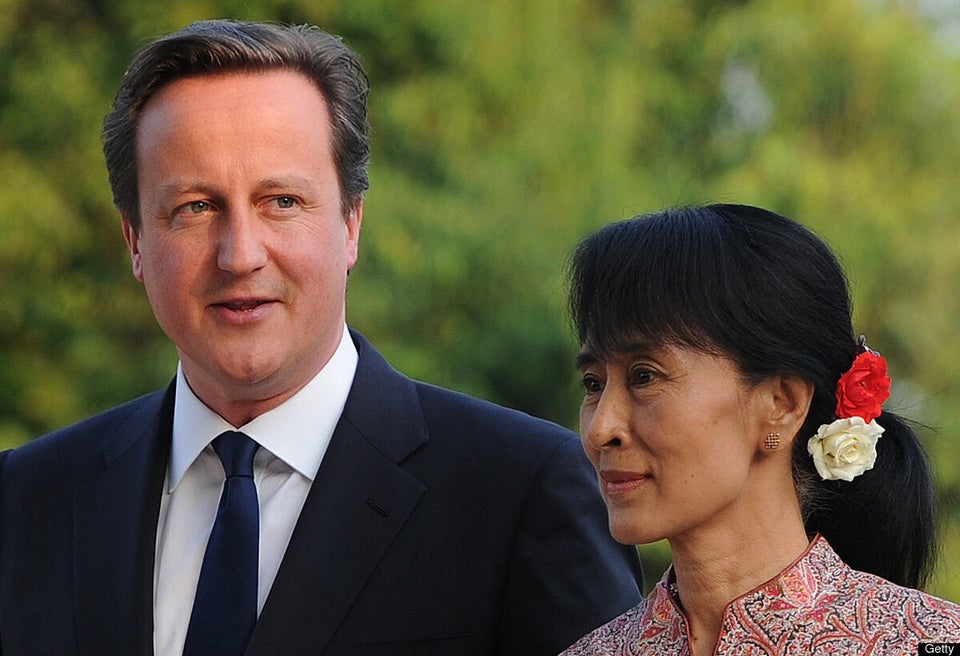 David Cameron And Aung San Suu Kyi
______________________________________________________
More on Huffington Post Canada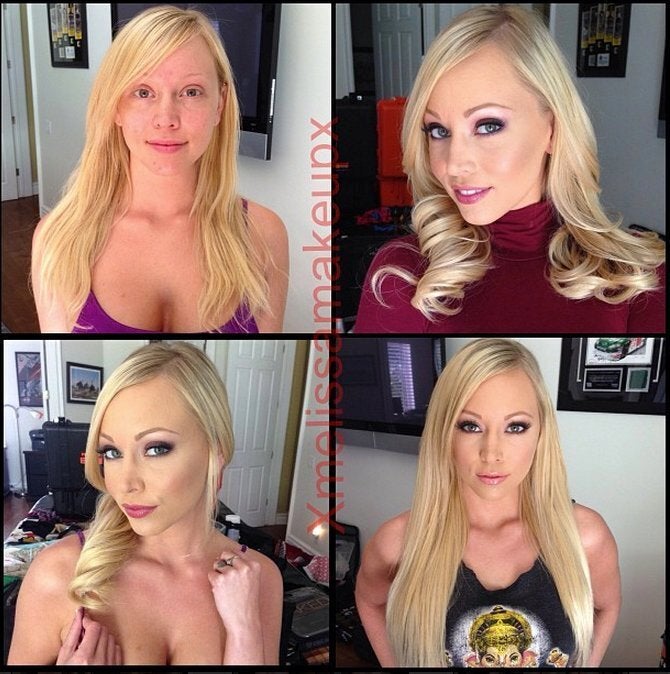 Porn Stars Without Makeup