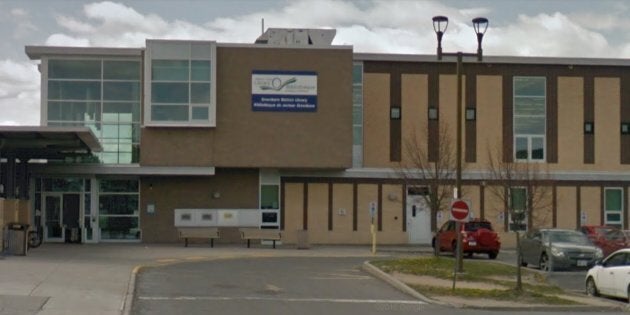 A mother's discovery at an Ottawa library over the summer has opened a broader discussion about what rights and freedoms people have when using the internet at public libraries.
Jennifer St. Pierre went to the Ottawa Public Library's Greenboro branch with her two daughters, Ava, 13, and Ella, 11, in July. While she was looking for a book, Ava came over and told her a man was watching something inappropriate on one of the public computers, CBC News reported.
"I went over and sure enough this man was watching very graphic porn. You could see the site was pornhub.com," St. Pierre said.
Pierre told library staff about the incident and took her girls home. She learned the next day that the library had no regulations blocking people from accessing pornography as long as they were over 18 and weren't looking at anything illegal, such as child pornography.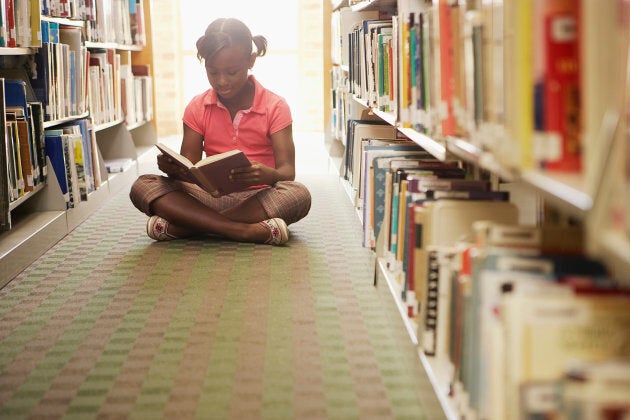 Pierre told Global News she wanted the library to establish an adult-only area or set up firewalls on the computers to prevent people from browsing explicit content.
Danielle McDonald, the library's CEO, said the library understands their policy can be contentious but that it is "a fundamental tenant of a public library to uphold access to information without censorship."
She added that staff strive to respect the intellectual freedom of all library patrons, allowing adults to access whatever they want as long as laws aren't broken and people are still safe.
The library's public network access policy asks users to "respect the sensibilities of others" when browsing and for others to "recognize that the Internet contains a wide variety of resources including resources that some may consider upsetting or offensive."
"[It is] a fundamental tenant of a public library to uphold access to information without censorship."Danielle McDonald
Pornography policies vary among libraries across the country.
The Regina Public Library clarified in 2015 it would not be changing its policies to stop people from watching porn on its computers because defining what is and isn't explicit is difficult.
While some libraries don't have rules against viewing explicit material, the Criminal Code prohibits public indecency and mischief, Michael Spratt, a criminal lawyer, told both broadcasters. So even if the library itself doesn't forbid the acts, police theoretically can get involved especially if children are present.
Users must not use any workstation or the public wireless network to display explicit sexual images.Vancouver Public Library's Public Internet and Computer Usage Policy
But Spratt suggested people exercise caution especially when it comes to restricting people's access to information.
"This is not a black and white area; As much of the law is, it's a grey area," he said on Global. "The Criminal Code is a very poor and blunt tool to bring about social change or enact social policy."