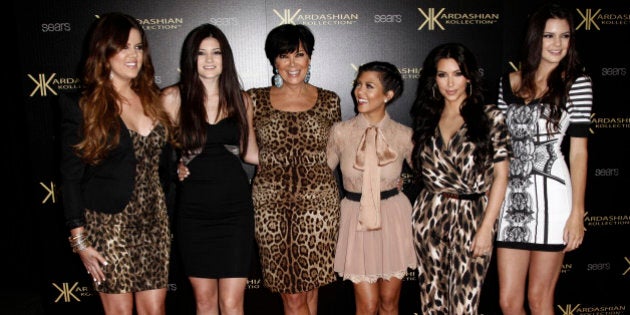 Even if you've never watched a second of "Keeping Up With The Kardashians," you know exactly who this family is. Headed by "momager" Kris, and composed of children Kim, Kourtney, Khloe and Rob, as well as Caitlyn Jenner, and their kids Kendall and Kylie, they and their associated partners have been dominating reality television for the last 10 seasons.
And of course, they've received their fair share of hate, for everything from being "famous for no reason" to an emphasis on superficial topics. And we're not here to argue that.
These stars (and yes, they most definitely are stars) may not necessarily be who you care about, but they have plenty of power — and in many ways, they've used that to bring forth important issues in a whole way.
Here's what we're talking about:
Yes, it would have been a big deal for a former Olympian to come out as transgender no matter what, but couple that with Caitlyn Jenner doing it on the heels of a very public divorce in a family that documents every waking moment of their lives, and it's a whole new ballgame. The support of each of her family members has gone a long way to showing the public exactly how to react to this kind of change.
You would be hard-pressed to find a woman who wouldn't swap out Kim Kardashian's body for her own, but that wouldn't always have been the case. For much of the past 30 years, stick thin has been the aspirational body type, but as (some of) the Kardashians have shown, having a butt isn't something to be ashamed of. As Tina Fey jokes in her memoir, Bossypants, "The person closest to actually achieving [the perfect body] is Kim Kardashian, who, as we know, was made by Russian scientists to sabotage our athletes."
But it's not just Kim. Khloe is constantly out on red carpets wearing gorgeous body-hugging dresses, showing off her curvy assets and embracing them. We're a long way from perfect here, but having a variety of body types on display certainly doesn't hurt.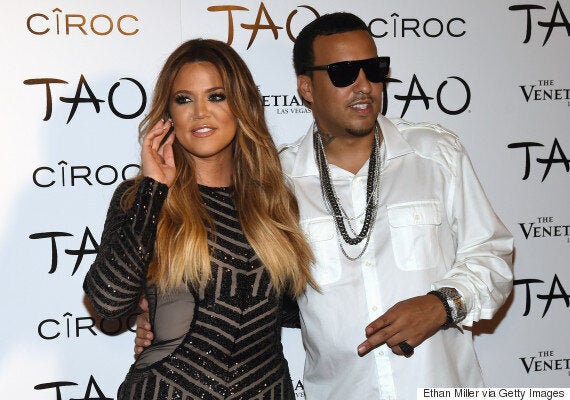 Kim, Kourtney, Khloe and Rob all grew up with an Armenian father, who, Kim wrote in Time, "was really outspoken about our history." And that included the Armenian genocide, the systemic elimination of Armenian citizens by the Turkish government during World War I, which deported and murdered one and a half million Armenians from 1915 to 1923. As Kim wrote, "So many people have come to me and said, 'I had no idea there was a genocide.' .. We have this spotlight to bring attention to it, so why would we just sit back?"
There are hundreds of thousands of couples trying to get pregnant right now, and facing challenges they might not expect — so when someone who seems to have everything opens up about going through it, that can make all the difference. Kim, who is currently pregnant with her second child, allowed "Keeping Up With The Kardashians" to document her fertility treatments, as well as the emotional turmoil she faced throughout trying to get pregnant.
"[Meeting] people at my fertility doctor's office who are going through the same things I'm going through, I thought, 'Why not share my story?'" she told Glamour magazine. Khloe has also been quite public with her pregnancy struggles throughout certain seasons of the reality show — something a lot of women could relate to.
Over the past several years, the focus on women getting to the tops of corporations has been a huge focus, everywhere from Lean In to #Girlboss. But in the meantime, Kris Jenner has successfully made her family front page news for almost a decade, managing her six children's careers — not to mention, the force behind Caitlyn Jenner's motivational speeches in the 1990s that helped build the family fortune in the first place.
Whether or not you agree with what she does, that kind of business acumen is impossible not to admire.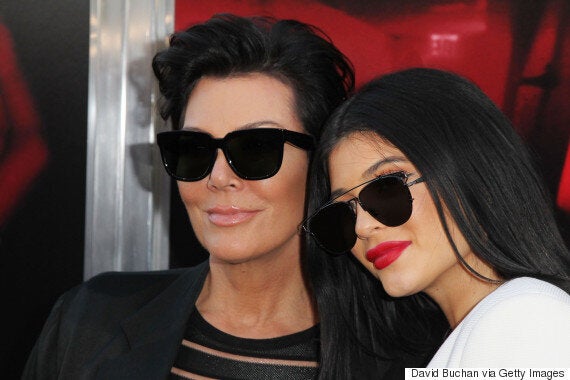 And speaking of which, that Kardashian money-making machine is not just confined to the reality show, but instead, the family is a study in how to succeed in every area of promotion that you touch. From clothing stores to books to a video game worth $85 million, it wouldn't surprise us if future business schools had entire textbook sections based on how to build on your niche and succeed beyond your wildest dreams.
While plenty of people may try to portray sisters as secretly jealous of each other or constantly competing, the Kardashians have shown what it looks like to be there for your family in all their decisions. The sisters — all five of them — have a serious bond and show up for each other at every event (and yes, we'd like to think it's for a better reason than just getting photographed). They have moments of brutal honesty that show just how easily a family member can wound you, and at the same time, support each other through impossible moments, like affairs, divorce and a few of the issues mentioned above.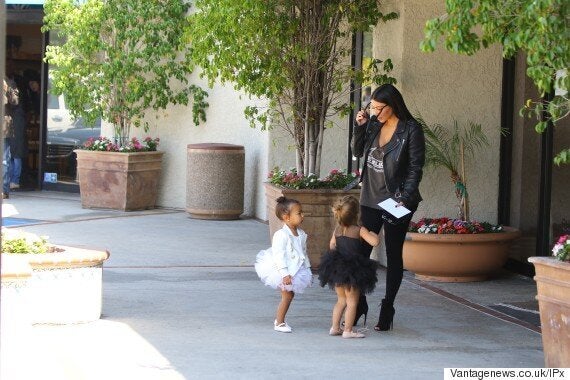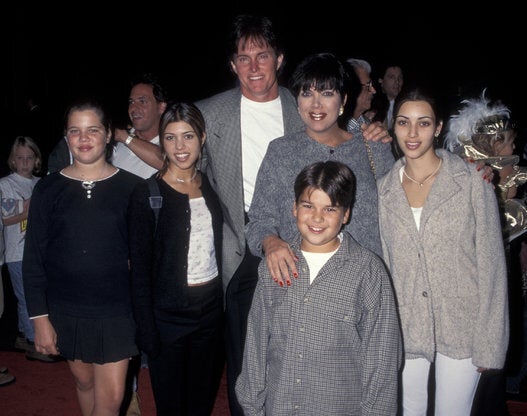 Kim Kardashian: Vintage Pictures