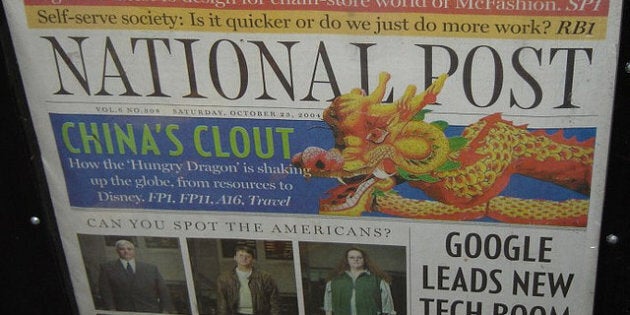 Postmedia Network, the owner of the National Post and numerous broadsheet dailies across the country, has recorded a $28.4-million loss for the fourth quarter, news reports suggest.
The Canadian Press reports:
TORONTO — Postmedia Network Canada Corp. (TSX:PNC.A) (TSX:PNC.B) had a $28.4-million loss in the fourth quarter of its 2012 financial year as the newspaper and Internet publisher's revenue fell nearly six per cent from a year earlier.

The Toronto-based company, which owns the National Post, Ottawa Citizen, Montreal Gazette and other dailies across the country, said a number of factors contributed to the increased loss.

Revenue dropped to $190.1 million from $202.1 million, as a slight increase in digital sales failed to offset declines from print publications.

Postmedia also incurred a $9.2-million loss related to debt refinancing and saw its restructuring expenses increase to $13 million, about $10 million more than in the comparable period a year earlier.

Despite the red ink spilled during the three months ended Aug. 31, Postmedia president and CEO Paul Godfrey said the company is pleased with the progress it made with restructuring efforts during the quarter.

Total operating expenses excluding depreciation, amortization and restructuring in the quarter decreased $6.7 million, or four per cent, from a year earlier.

"Although the revenue environment remains challenging we are confident we are taking the necessary steps to reposition the company to compete effectively in an increasingly digital world,'' Godfrey said in a statement.

Canada's largest publisher by circulation of paid English-language daily papers has made sweeping changes as it tries to cut print-related production costs.

In May, Postmedia decided to cancel an in-house wire service, Postmedia News, and permanently axed Sunday papers in Calgary, Edmonton and Ottawa.

As part of the changes, Postmedia expanded its Hamilton operations to handle the editorial production of newspaper pages.

The company also established pay meters for the National Post website, and at a slate of other Canadian newspapers it owns. The meters limit the number of stories that can be read before users are asked to buy a subscription.

At the Post, fees will only apply to international readers.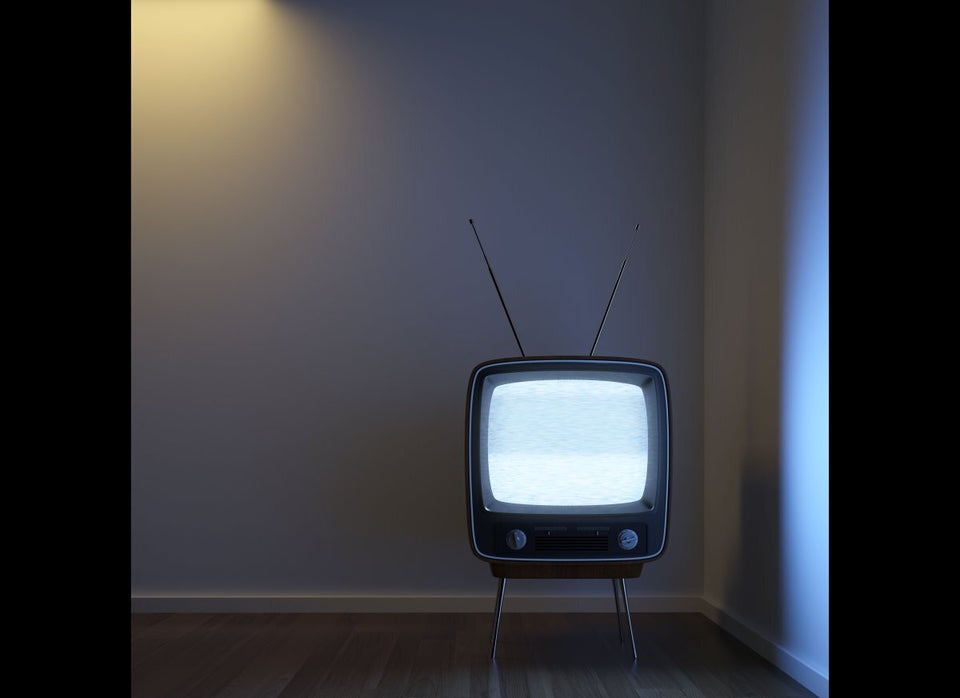 Canada's 7 Media Giants