 That didn't surprise those at the helm of Canada's advertising industry, who say limited advertising budgets are now being stretched across more platforms than ever before, including online, mobile, social and video.
All of which has made it easier for advertisers to precisely track the success and reach of their campaigns, and more difficult for large dailies to sell advertisers on the value of their print editions.
"Advertisers follow the crowds," says Richard Ivey, senior-vice president of customer service at Media Experts, a media communications firm whose clients include Bell, WestJet and BMW.
"At the end of the day, most of our clients want to reach as many people as possible, and there's a lot of those people now in other places, not necessarily newspapers."
To be sure, fewer ad dollars flowing to big newspapers is in part a reflection of a general softening in the Canadian media advertising market amid a still-fragile economic recovery.
Though Cathy Collier, CEO of communications agency OMD Canada, says her clients have not reduced their overall media spend, for several months they have been taking more time to approve plans, and "not being as easy on the sign off."
"It seemed to correlate really well with all of the press about Europe. Clients are smart. A lot of them are global clients and it will affect their budgets so they're watching closely to make sure that they don't get caught out like they did when we actually did have a recession," said Collier, whose firm represents big names like McDonalds, Pepsi and Apple.
As Globe and Mail publisher Philip Crawley noted in explaining his rationale for offering unpaid leaves to staff this summer and fast-track plans to institute a paywall, media outlets from Rogers to CBC have been feeling the pinch.
But the apparent belt-tightening isn't affecting all segments of the newspaper industry equally.
Sunni Boot, CEO of ZenithOptimedia, which places a large number of print newspaper ads for its clients, says community newspapers that offer premium local content "are doing extremely well, and are being supported very well by advertising dollars on the print products."
The same, however, cannot be said of traditional dailies, which have experienced a steady erosion in advertising investment that appears to be about more than a temporary pullback on the part of advertisers.
After a slight rebound in 2010, ZenithOptimedia figures show that overall advertising investment in dailies fell by 6.3 per cent in 2011 -- a measure that the agency predicts will dip by another 2.7 per cent in 2012 and 2.9 per cent in 2013.
Meanwhile, the Toronto Starsaw a 6.4 per cent drop in advertising revenue last year, though that was partially offset by a 1.7 per cent bump in circulation revenue and higher prices. The slide continued into the first quarter of 2012, when print advertising revenue dropped by another 4.4 per cent.
According to Bob Hepburn, director of communications for the Toronto Star and Star Media Group, the country's largest daily also has Canada's biggest research department of any print organization, which allows the company to quantify to media buyers precisely how effective their campaigns can be.
"We think that we give good value to advertisers to print and online," Hepburn told The Huffington Post.
Media buyers agree that certain types of advertisers still see a lot of value in print. But by and large, they say it has become more difficult to recommend that clients invest in big print spends when there are so many other more targeted -- and less expensive options -- on offer.
"A lot of money is going to digital," said Michele Pauchuk, president of the leading media agency MEC. "The hard thing to swallow is that digital is just such a cost-effective medium and so measurable, unlike newspaper."
Whereas print requires advertisers to spend a lump sum on the chance of reaching a target audience -- an amount that can easily exceed $30,000 for a full-page ad in a major daily -- online advertising is sold based on the actual numbers of impressions, she explains.
"You can be far more specific about who you're going after, and because you're spending less per day, there's far more continuity that you can offer for the same amount of money [as a print ad]," she said.
Add in advertising opportunities on social, search, mobile and video, and Ivey says that when it comes to the print editions of newspapers, "the value of the product is in my opinion somewhat overpriced depending on the product you're looking at."
But while the outlook for the printed product may be grim, observers say that demand for news and premium curated content remains strong, suggesting that newspapers are in fact well-positioned to harness this relatively untapped -- albeit smaller -- market.
As ZenithOptimedia's Boot points out, "Readership and good content is migrating online, eyeballs are following." He predicts that "it's just a matter of time before [advertising investment] catches up."
"You're still going to have your big titles -- your Globe and Mail, certainly the Calgary Herald, the Ottawa Citizen," she said.
"Companies like mine recommend investment, and we are recommending greater online investment with these titles with this content."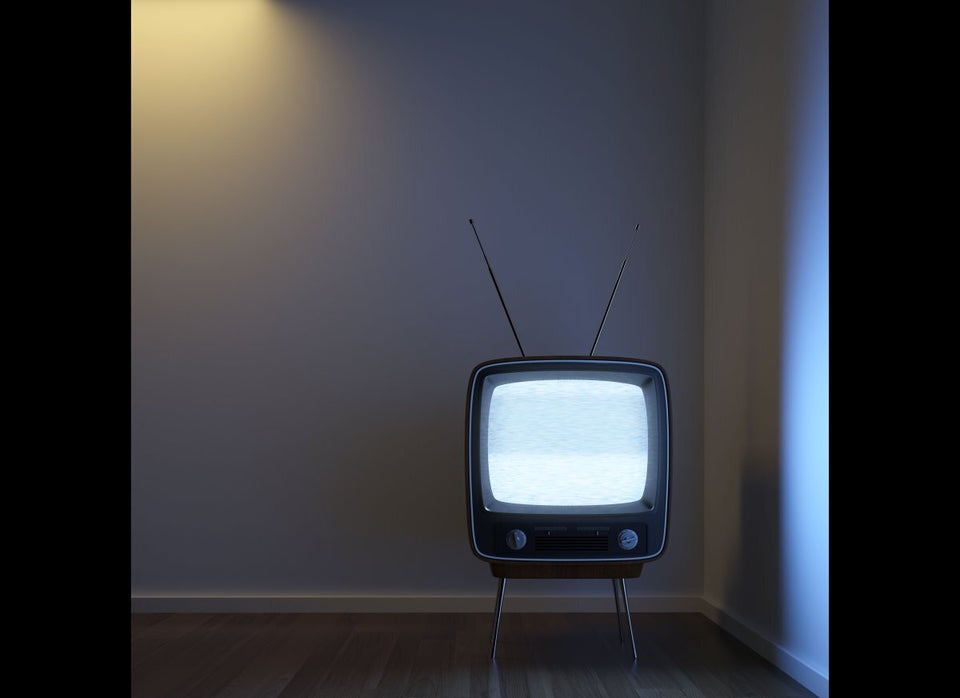 Canada's 7 Media Giants
Popular in the Community