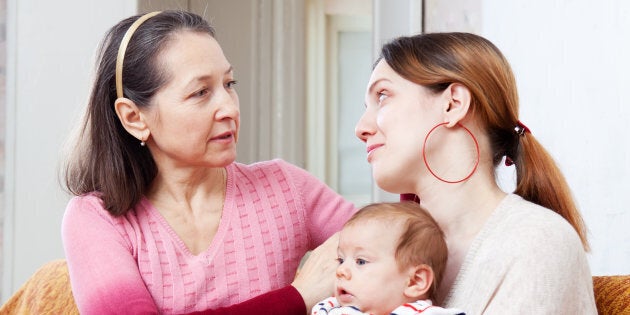 "That (PPD) has long-term detrimental consequences for mother-child relationships, well beyond adolescence, highlights the need for investment in strategies to prevent (PPD) and its cascade of negative multigenerational effects," researchers wrote in the study, published Feb. 16 in the open-access journal PeerJ.
"Investment in (PPD) preventative measures may not only improve relationships between mothers and their children in the short-term, but will also improve family relationships, closeness, and support well into the future."
Postpartum depression affects a lot of Canadian women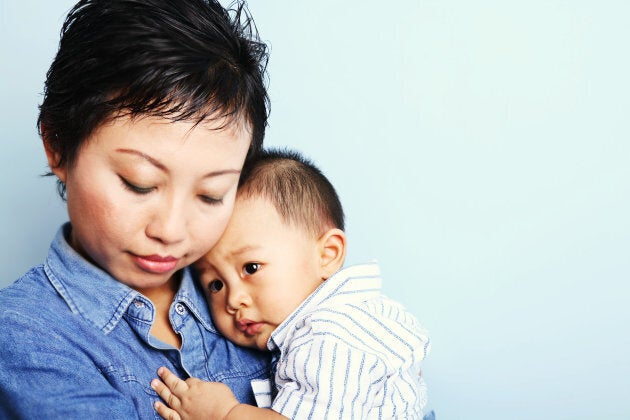 Depression emerges in about 10 to 20 per cent of new mothers, according to Canada's recently updated national guidelines on family-centred maternity and newborn care. And as many as 40 per cent of women with a prior history of depression will suffer a relapse postpartum.
PPD is depression that can start during pregnancy or anytime up to a year after giving birth, the Canadian Mental Health Association (CMHA) said. Signs can include feeling sad, worthless, guilty, hopeless or anxious a lot of the time, and anger and irritability are also common, according to the CMHA. A new mom or dad with PPD may frequently feel that they're a bad parent and that they don't enjoy their baby, the CMHA said on their website.
Effects of PPD on mother-child relationships can be life-long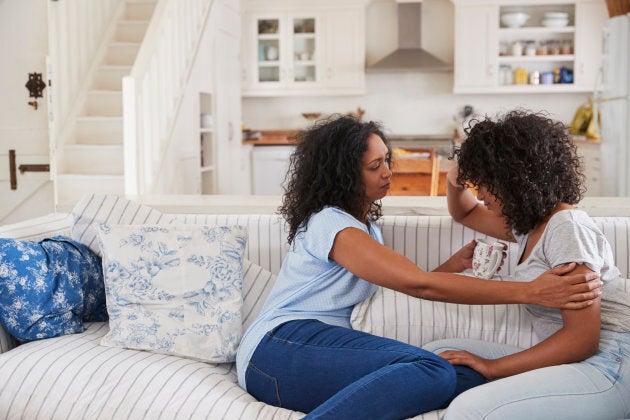 Researchers at the University of Kent surveyed 305 women from the U.K. and the U.S. who were an average 60 years old and gave birth to an average of 2.2 children each. Their children ranged in age from 8 to 48, with an average age of 42, and many had their own children, according to a press release from the University of Kent.
About 13 per cent of the moms had received an official diagnosis of PPD after the birth of at least one of their children, 24 per cent met the criteria for having had PPD using one diagnostic scale in the study, and 36 per cent met the cutoff for having had PPD using another, the researchers wrote.
"Women who had (PPD) reported lower relationship quality with their offspring, including those children who are now adults and that the worse the (PPD) had been the worse the later relationship quality was," the press release explained.
"While mothers who experienced depressive symptoms at other times had worse relationships with all of their children, (PPD) was found to be specifically detrimental to the relationship mothers had with their child whose birth triggered the (PPD)."
Grandmothers are affected, too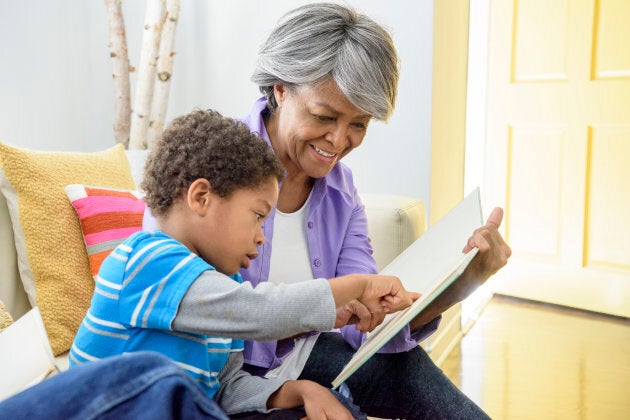 The researchers also found that women who had PPD after the birth of their child had a less emotionally-close relationship with their grandchild born of that same child.
This only continues the "negative cycle" of PPD, since it's so important for grandmothers to help with the rearing of grandchildren, the press release explained.
"The researchers hope the findings will encourage the ongoing development and implantation of preventative measures to combat (PPD). Investment in prevention will not only improve mother-child relationships, but also future grandmother-grandchild relationships," the press release said.
Popular in the Community