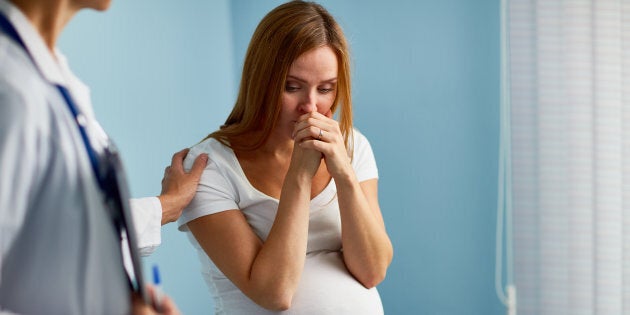 When Tara Mandarano of Richmond Hill, Ont., was five months pregnant, she gathered up the courage to tell her ob-gyn that she was feeling "incredibly anxious" all the time.
She was embarrassed to mention it, she said, but at the same time felt concerned that perhaps it wasn't normal.
"I had to bring it up," Mandarano said. "If my ob-gyn had asked me about any mental health symptoms, I would have been less anxious talking about it."
After telling her ob-gyn about her history of depression and anxiety, Mandarano was referred to the Women's Mood and Anxiety Clinic: Reproductive Transitions at Sunnybrook Health Sciences Centre in nearby Toronto, where she was assessed and treated for anxiety, premenstrual dysphoric disorder and in time, postpartum depression.
"I didn't even realize places like this existed for pregnant and postpartum women," Mandarano said. "My psychiatrist continually screened me throughout my pregnancy and beyond and we paid close attention to the Edinburgh Postpartum Depression Scale (EPDS) scores when deciding whether medication was necessary. It was ... and I was grateful for this care."
Depression in pregnancy is common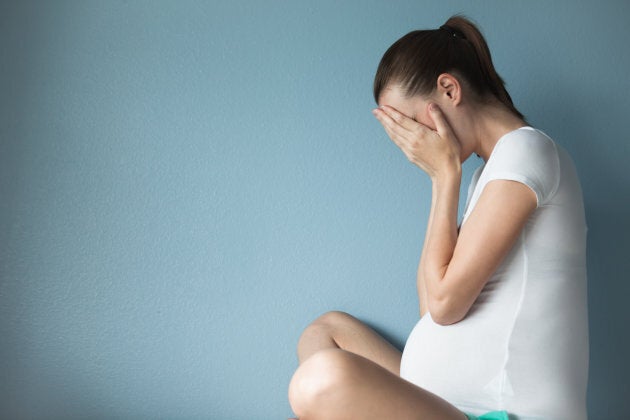 Canada is lagging on screening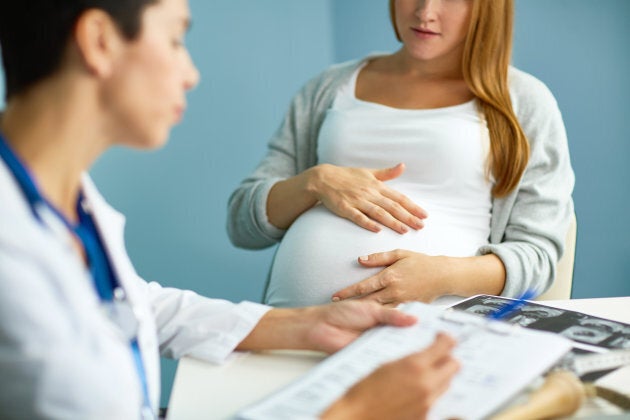 "I often think about what would have happened if I had dismissed my symptoms, or been too embarrassed to bring it up to my doctor," Mandarano said. "And there was a very real temptation to just not say anything."
These changes took place after the U.S. Preventive Services Task Force and the American College of Obstetricians and Gynecologists came out with recommendations for routine screening for perinatal depression.
Canada is reviewing its guidelines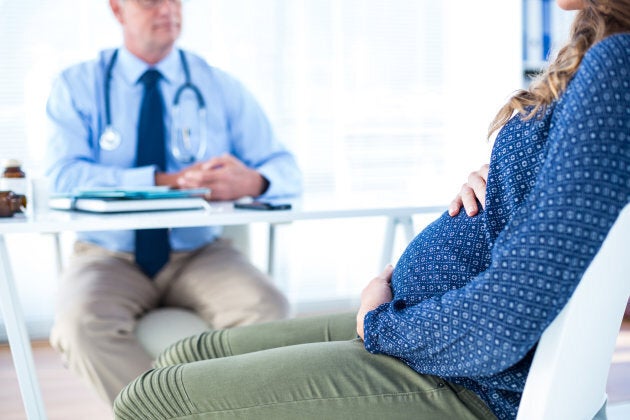 The Canadian Task Force on Preventative Health Care is currently reviewing the "weak recommendation" for screening only when symptoms are apparent, spokesperson Jennifer Field said.
And the Society of Obstetricians and Gynecologists of Canada will be releasing a position statement on perinatal depression screening this year, said North Simcoe Muskoka Perinatal Mood Disorder Coordinator Jaime Charlebois.
So far, they've released the first two chapters on their philosophies and principles, and on preconception care, and despite 15.5 per cent of Canadian women who are diagnosed with depression or who are on anti-depressants before becoming pregnant, the government is not recommending depression screening for women except for immigrants and refugees if an integrated treatment program is available.
"While routine screening for depression is not recommended, (health care providers) can remain alert for signs of mental illness ... ," the guidelines state, adding that they can explore a woman's support network, past or current history of personal or family psychological problems, and current or past use of tobacco, alcohol, or substance use.
Advocates are calling for screening
The prenatal and postpartum chapters of the new guidelines will be released over the next two years and advocates are hoping they will include recommendations for perinatal depression screening.
Shannon Hennig, Program Director at the Maternal Mental Health Research Collaborative said if Canada does recommend perinatal depression screening, it would need to come with a significant infusion of cash to support all the additional services required to meet those needs.
"Without a strategy and funding behind it, universal screening could become just another check-box on a prenatal health record," Hennig said.
"All told, it's a mess, a really big mess. Canada hasn't had a maternal health strategy in 20 years, let alone a maternal mental health strategy. Women in Canada are getting the short straw, time and time again."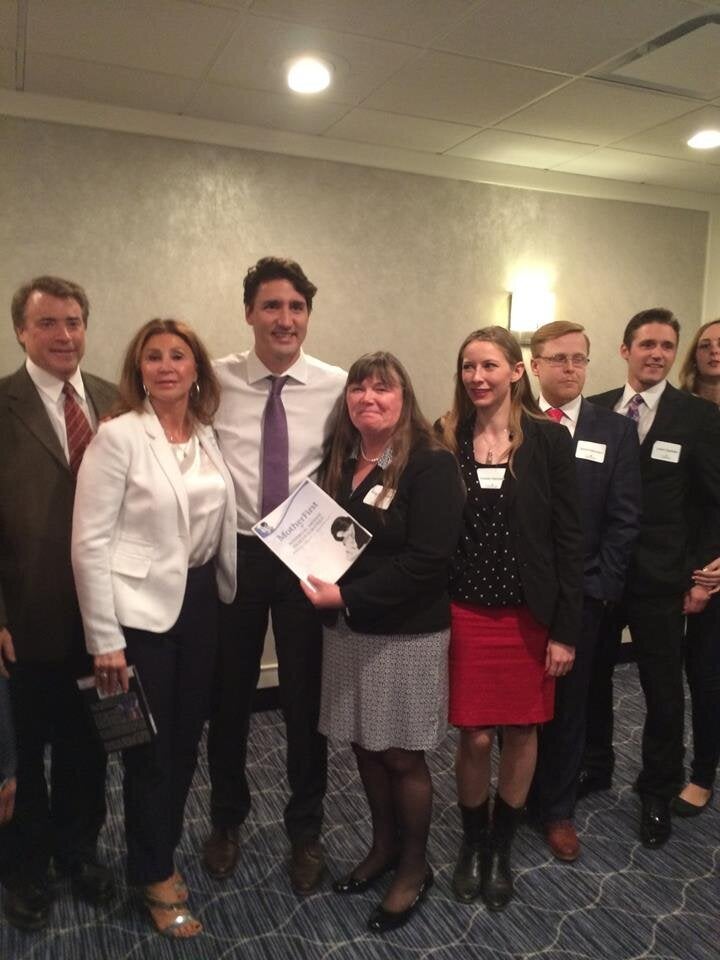 In September 2017, the Saskatchewan provincial government created a working group with plans to update the perinatal form to include optional depression screening twice in pregnancy and postpartum.
It's a good first step, Bowen said.
"By not screening we keep our head in the sand and pretend it isn't a problem, which it is," Bowen said.
"Everyone is nervous about medications with pregnant or lactating women if they don't manage them often," Bowen said. "The practitioner would need to understand, or more importantly, have an interest in the population and learn to manage the drugs."
If maternal mood disorders were taken as seriously and spoken about as routinely as something like high blood pressure, more women might be encouraged to open up and reveal that they're struggling.Tara Mandarano
Richmond Hill, Ont. mom Tara Mandarano's daughter is now four years old. While Mandarano said she is feeling better overall, she still follows a treatment plan that includes medication and therapy.
"I strongly believe we need to have mandatory prenatal screening for maternal mood disorders," Mandarano said.
"If maternal mood disorders were taken as seriously and spoken about as routinely as something like high blood pressure, more women might be encouraged to open up and reveal that they're struggling."