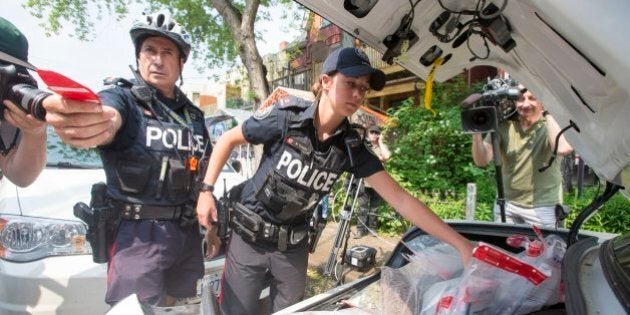 Mandy McKnight's eight-year-old son Liam suffers from Dravet syndrome, a rare form of epilepsy that causes him to have multiple seizures a day. Three years ago, Liam was prescribed marijuana oil, which has since saved his life.
"If it had not been for the dispensary we found I am not even sure that Liam would be here today," McKnight wrote in a powerful open letter to Toronto Mayor John Tory.
According to the Ottawa mom, traditional medications did not work for her son, who experienced his first seizure at nine months old. By age five, he was "at risk of brain damage or even death from the constant daily seizures." That's when medical marijuana was prescribed to him.
Unfortunately, because of Health Canada's Marijuana for Medical Purposes Regulations, Liam would have to take the drug by smoking, as the law states that it is illegal to sell marijuana byproducts such as oil or baked goods. Thus, McKnight, who disagreed with letting her son smoke at such a young age, had to break laws in order to save her boy.
"I doubt the dispensary was in business to make a quick buck as I am certain they never even charged Liam for his medicine and provided it free of charge," the mom wrote in her letter. "They were compassionate, caring, knowledgeable individuals who cared for patients and did everything they could to help our son live and not die."
"Dispensaries provide patients something that is currently lacking in the Marijuana for Medical Purposes Regulations -- face to face contact for patients, expertise, cannabis derivatives, at a reasonable cost, just to name a few," she continued. "Currently the government system does not allow for on-site dispensing. The system is flawed and it needs to be fixed."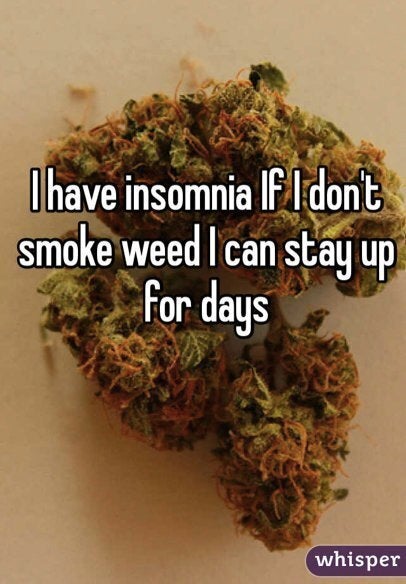 Medical Marijuana Users Share Secrets