A California company that's cashing in on the burgeoning medical marijuana business in the U.S. is planning to bring its pot vending machines to Canada.
But Health Canada regulations mean it may be some time before medical pot patients can use them directly.
Medbox's machines, and those of its competitors, are already in operation in some marijuana dispensaries in California, though in other states they are mostly found in hospitals, pharmacies and doctor's offices.
Medbox's machines use pre-paid member cards and a fingerprint sample to identify customers, and keep permanent records of all transactions. The company stresses the efficacy of the machines' security features.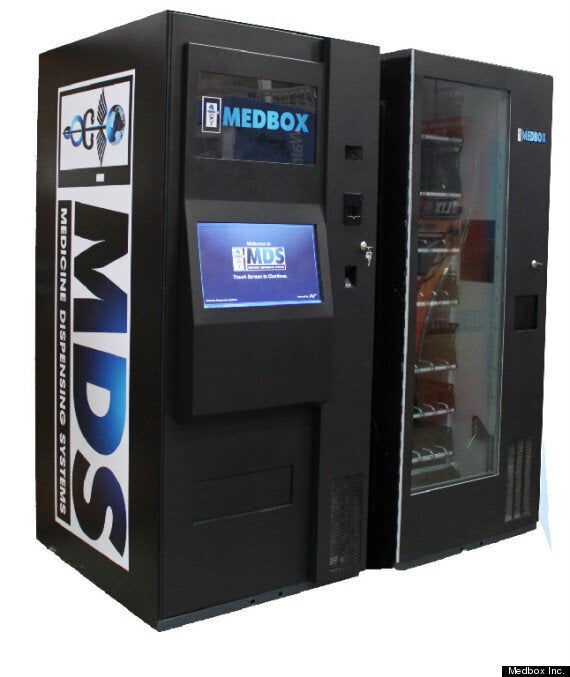 Bedrick told the Post he expects that rule to change.
He says Canada has placed itself at the forefront of a "medical marijuana race we are now seeing worldwide."
Story continues below slideshow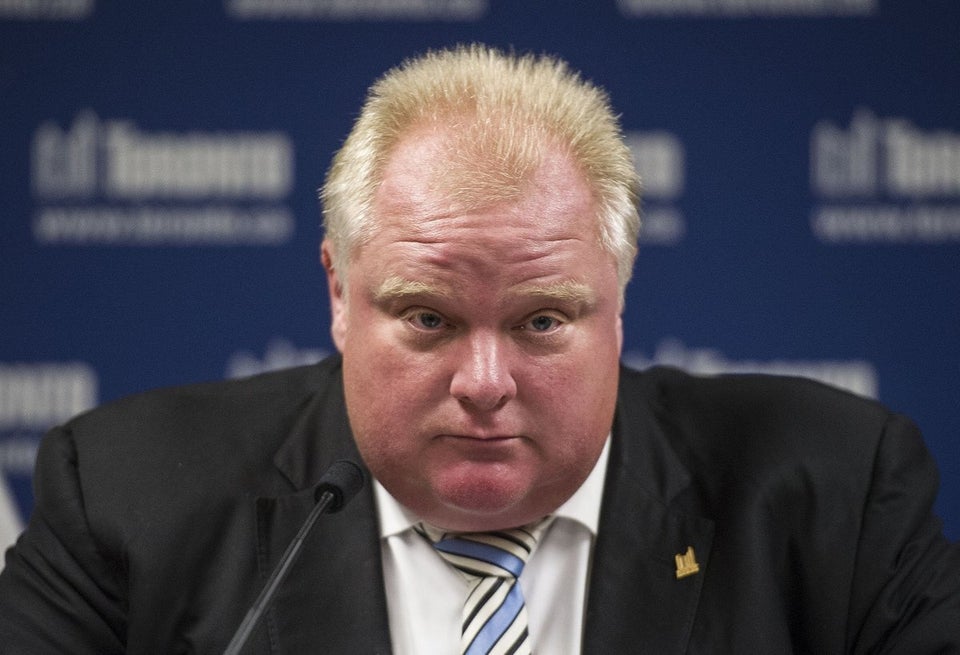 Canadian Politicians Who Tried Pot
Besides Colorado and Washington, where marijuana is or will soon be legal for recreational purposes, 18 states and the District of Columbia have allowed medical marijuana. Another 10 states have formal measures pending to allow it.
The soaring stock prompted the company to issue a warning that its share price was — ahem — too high.
Despite the booming industry, Medbox's Bedrick believes there is a limit to how far pot vending machines can go, at least for now.
"There may come a time when cannabis is so socially acceptable that it will be sold to the public by vending machines, but we're still a long way from that day," he said earlier this year.
"That's not what our machines do, and it isn't how we market them."