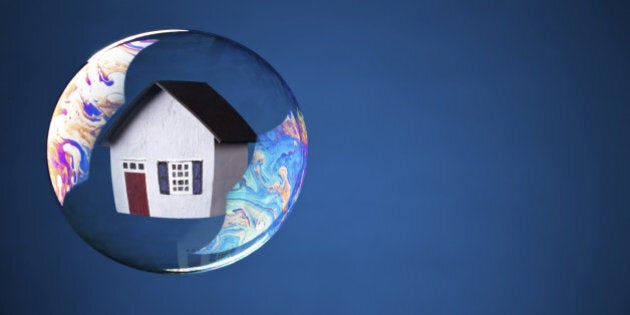 Seven in ten Canadian mortgage lenders are concerned the country's real estate sector is headed toward an unsustainable bubble that could burst at any time, according to a new survey.
The poll by analytics company FICO found that risk managers at Canadian banks are worried not only about real estate, but about other forms of consumer debt. Home equity loans and credit cards topped the list of areas of concern.
Mortgage lenders are just the latest group to sound the alarm bell about a runaway housing market that has yet to show signs of cooling despite government moves to rein it in and official warnings about the risks of taking on too much debt while interests rates are low.
The Bank of Canada has singled out high rates of household debt as one of the biggest threats to the economy. When interest rates inevitably rise, carrying costs for mortgages and other forms of debt could become unaffordable for some Canadians and leave them underwater on their mortgages.
Canada's household debt to disposable income ratio sits near a record high of 163 per cent, meaning Canadians owe $1.63 for every dollar they earn.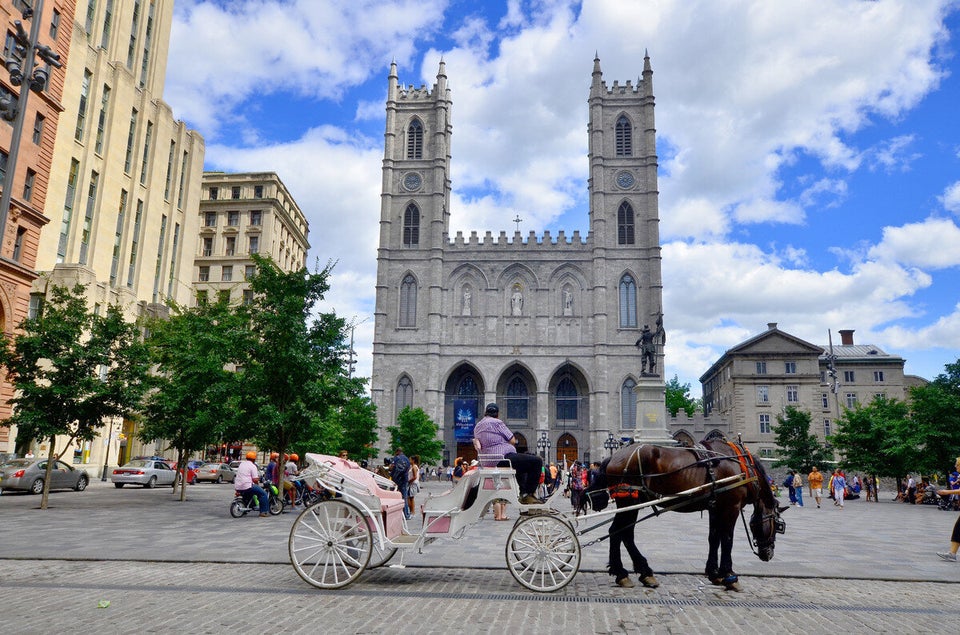 How Much Income It Takes To Buy A House In These Cities
In the FICO survey, 60 per cent of Canadian respondents said high debt to income levels were the biggest concern when approving a loan.
Nearly four in ten Canadian lenders said they expected the number of mortgage delinquencies (payments that are 90 or more days late) to increase over the next six months. That's more than the 22 per cent of U.S. lenders expecting an increase. Still, a majority of Canadian lenders, 55 percent, said they expect delinquencies to stay the same.
Meanwhile, nearly a majority — 48 per cent — of Canadian lenders said they expect credit card delinquencies to rise over the next six months, 10 percentage points higher than among U.S. lenders.
Even as several studies suggest loan growth is slowing, 60 per cent of Canadian lenders expected the amount of credit requested by consumers to rise, and 57 per cent said they believe the average credit card balance will rise over the next six months.
The online survey included responses from 203 managers from banks across the U.S. and Canada, of which 54 were Canadian.
Popular in the Community