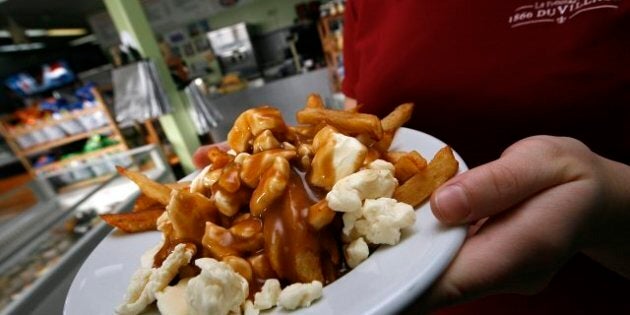 There used to be a time when the only place to get poutine outside of Quebec was the Harvey's at your local Canadian airport. But with fast food chains starting to offer the gooey, salty french fry dish in recent years, the Quebecois treat is beginning to get attention in unexpected places.
"More and more American burger bars and other restaurants are catching on," the trade magazine reported late last month. "Poutine is tasty, fun and messy and some of the best young American chefs are having a ball with it. And with snack foods such a restaurant growth trend, poutine's presence is likely to keep expanding."
In fact, Wendy's -- in an effort to promote the recent launch of poutine at its Canadian locations -- has even started a "poutition" to have it declared Canada's national dish. Though the petition has gotten more than 60,000 likes on Facebook, the whole idea doesn't sit well with everyone, particularly nutrition experts and those who just think poutine is, well, a little gross.
In the U.S., meanwhile, chefs are busily reinventing poutine with their own recipes. Brooklyn's Corner Burger is offering a "Greek Poutine" with feta cheese and olives; The Gage in Chicago offers poutines with wild boar or mixed vegetables.
And the dish is slowly beginning to seep into the American consciousness, as witnessed by Stephen Colbert's recent reference to "poutine-sucking Canadians."
Here are some of the places where you can now get poutine in the U.S., courtesy Burger Business magazine.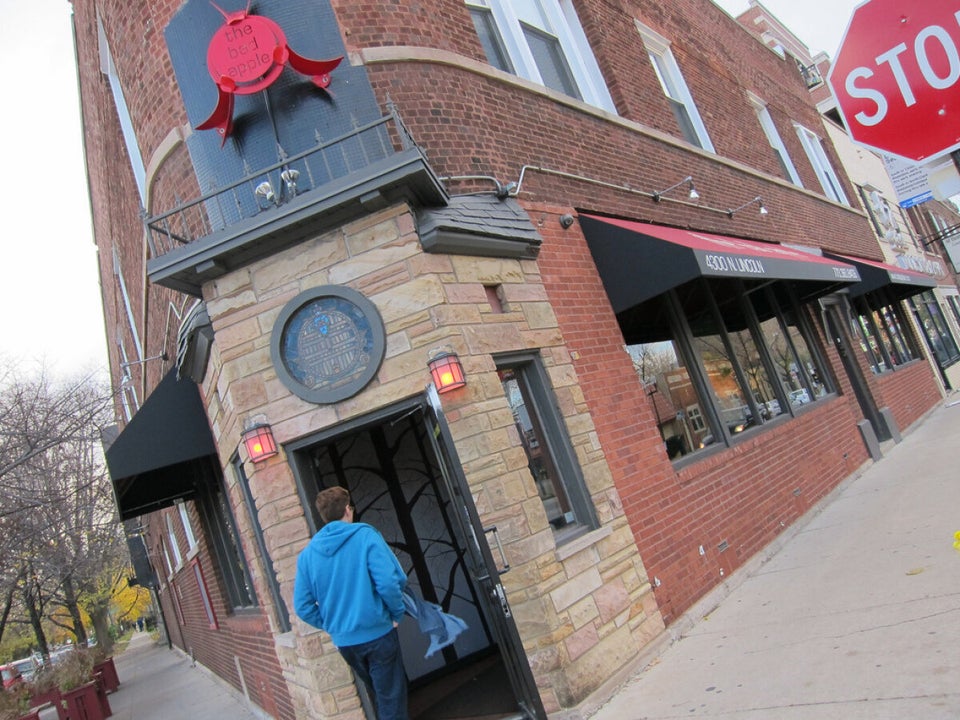 Where To Get Poutine In The U.S.