Poverty affects millions of people around the world — but women and girls are hit the hardest.
While the topics of gender equality have been a hot topic for a number of years, "there's nowhere on earth where women have the same opportunities as men," the group says — and it's a huge problem.
"In Sub-Saharan Africa, girls without an education are five times more likely to to be married by the time they are 18," they later penned in the entry. "They are 7 per cent less likely to complete secondary education than boys, and are less likely to be given the opportunity to participate in, or contribute to, their countries' economies."
Prime Minister Justin Trudeau shared similar views last year when he made a statement saying poverty affects women and girls differently and declared that he will stand as a leader for the cause.
"As a feminist, I know that women must be treated equally everywhere," Trudeau said.
"Canada's commitment to the Global Fund is the first step on a path toward a new global policy that prioritizes equal treatment of girls and women," he also said in the open letter. "Investing in health will enable girls and women to survive and flourish, including by making key contributions to ending extreme poverty for everyone."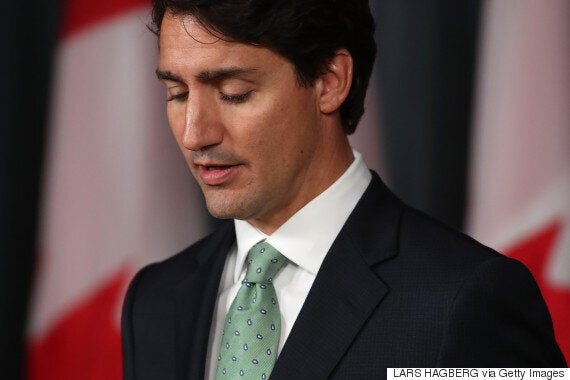 Cameron branded poverty a "moral disgrace"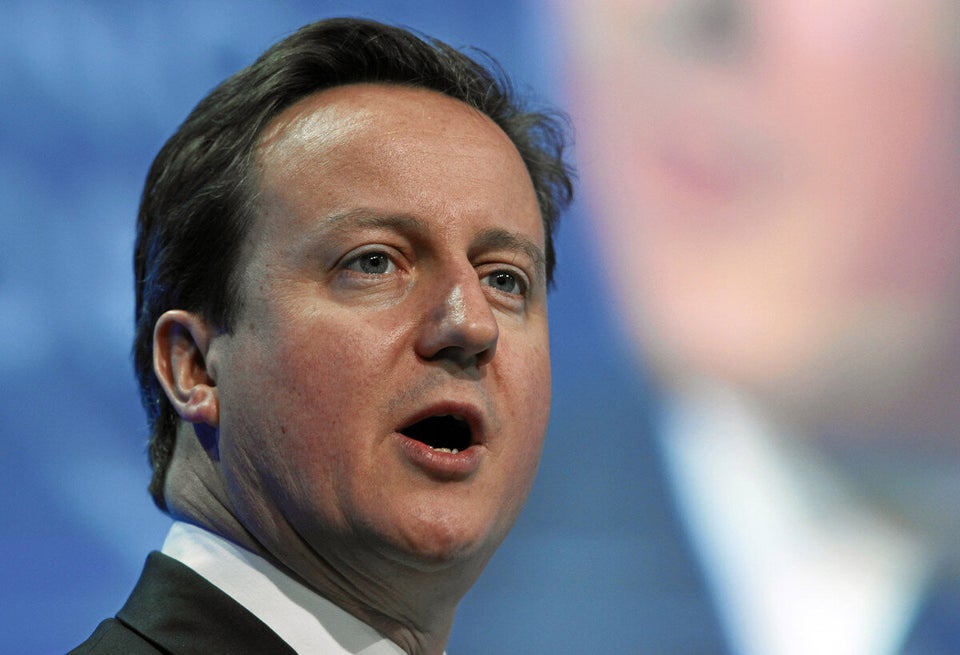 Child poverty will rise by 400,000 by 2020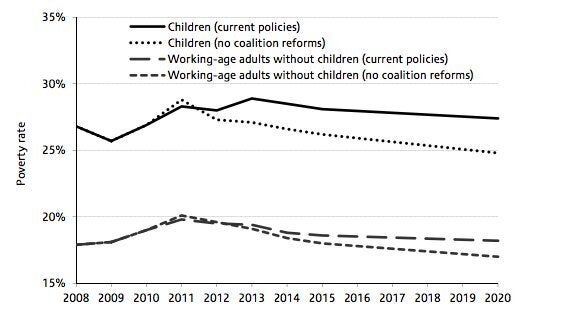 Most children in poverty are in working families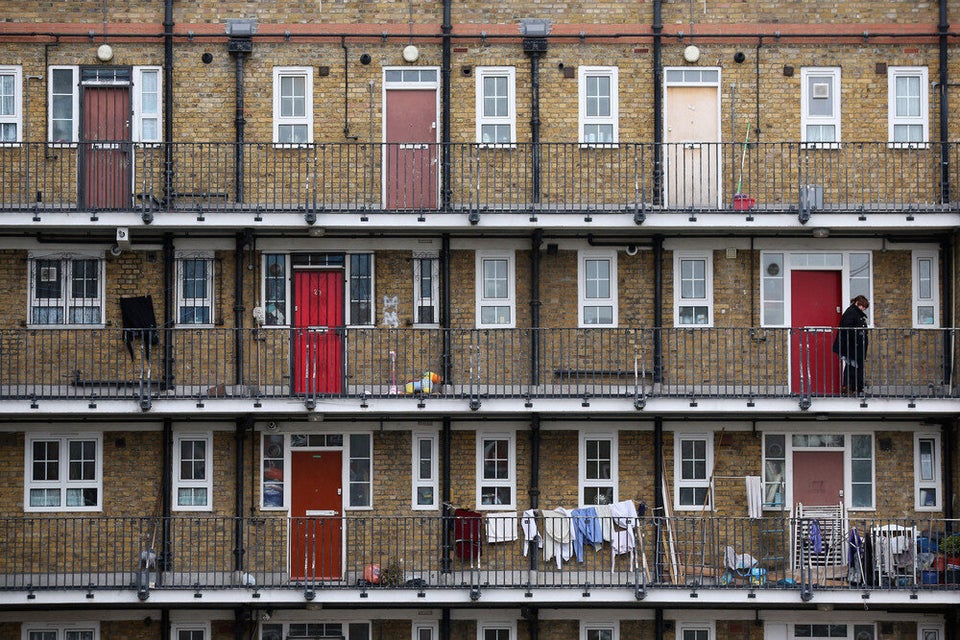 Child poverty was meant to be under control by 2020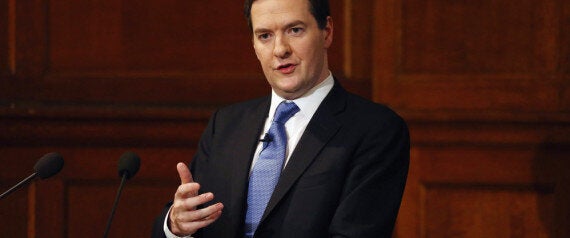 How did Labour do?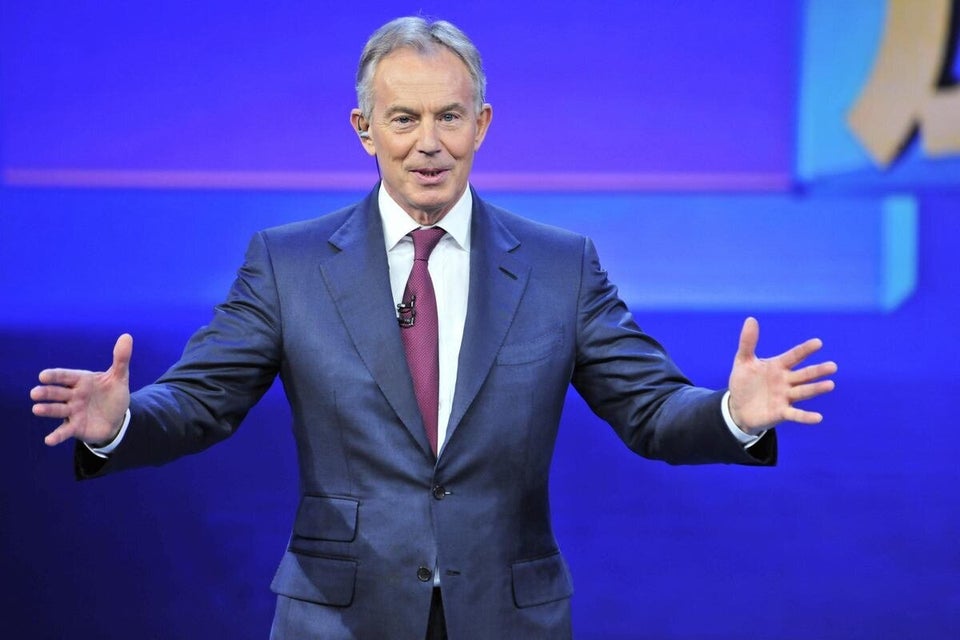 Child poverty is worse here than in Slovenia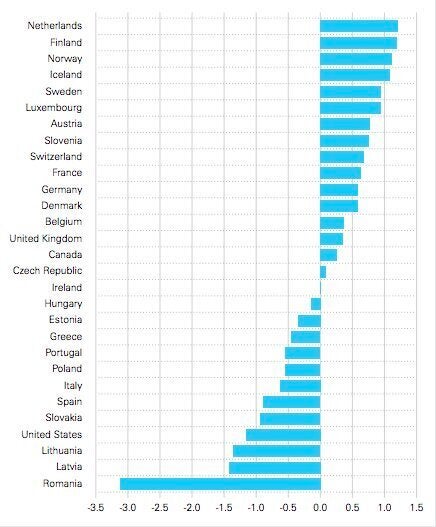 Is austerity making it worse?