According to The Hollywood Reporter, the second act of the new film reveals that Yellow Ranger Trini (played by Becky G) is struggling with her sexual orientation.
"For Trini, really, she's questioning a lot about who she is," director Dean Israelite explained to the site. "She hasn't fully figured it out yet."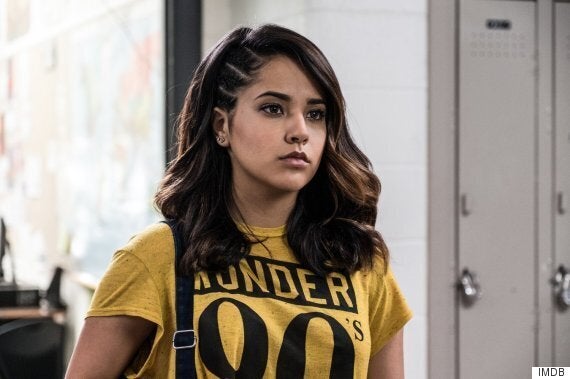 Yellow Ranger Trini (played by Becky G).
In a small but "pivotal" moment in the film, one character mistakes the Yellow Ranger's "girlfriend problems" for "boyfriend problems."
"I think what's great about that scene and what that scene propels for the rest of the movie is, 'That's OK,'" said Israelite. "The movie is saying, 'That's OK,' and all of the kids have to own who they are and find their tribe."
Featuring a gay protagonist in a superhero film is a trendsetting choice for the genre. Characters who are identified as LGBTQ in DC and Marvel comics, such as Catwoman and Mystique, have always been portrayed as straight in films.
Interestingly, Trini was straight in the original TV series, but the new film decided to change things up.
Yost is now praising the new "Power Rangers" for including an LGBTQ character.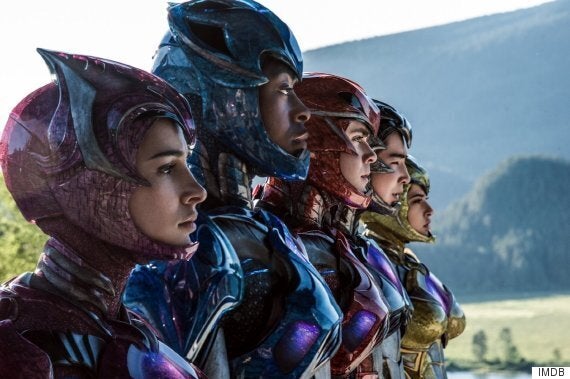 But "Power Rangers" isn't just inclusive because of its LGBTQ character. The film also features a racially diverse cast and Blue Ranger Billy is portrayed as being on the autism spectrum, Screen Rant reports.
"We decided to be bold in how we were going to reimagine it," director Israelite said at a recent press conference. "It felt like if we kept what the original show had in terms of feeling, I thought we'd have a lot of latitude… the die-hard fans (would) still appreciate it."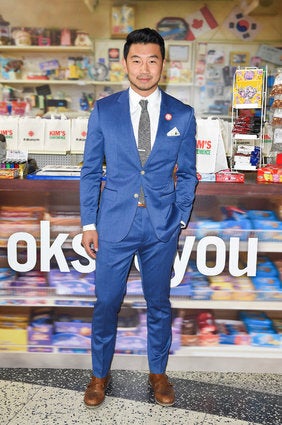 Swoon-Worthy Asian Actors