We know yoga enhances muscular strength and flexibility, but some poses can even help with digestion.
Good digestion means a better start to your day, says yoga instructor Charlotte Singmin in the video above.
"Imagine wringing out your digestive organs in the same way you would wring out a washcloth," Singmin says.
By stimulating these organs, digestive juices flow more easily and help keep the body energized throughout the day.
This is because a healthy digestive system means the body can easily break down food and absorb essential nutrients, according to Eat Right Ontario.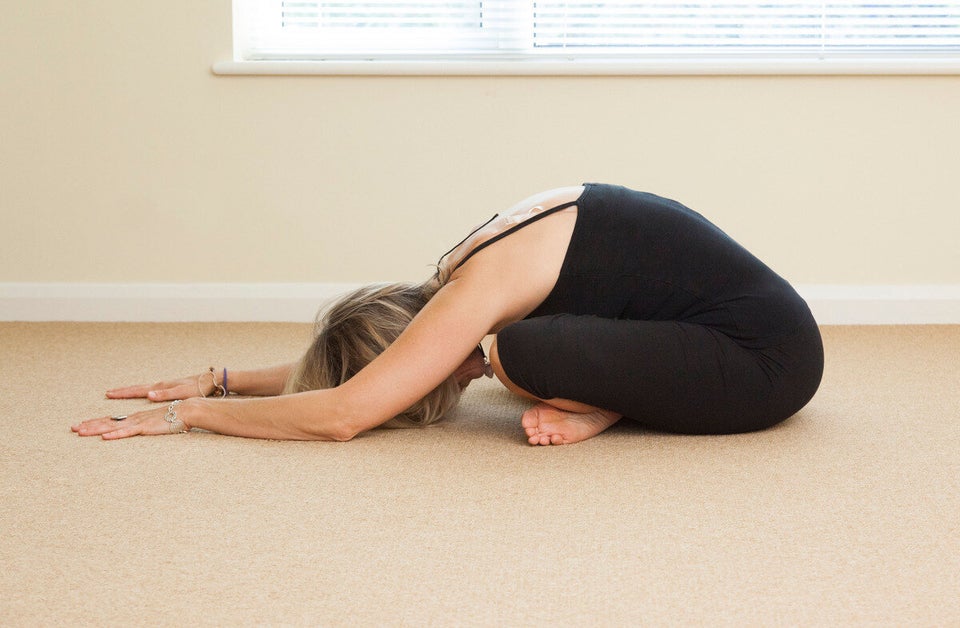 10 Of The Best Yoga Poses For Sleep