The survey from Randstad Canada predicts an "immense shift" to what it describes as "agile employment and non-traditional workers." And it sees this as a good thing.
"Canadians, and especially millennials, are re-thinking their approach to employment, which is changing the way that employers look to fill their staffing needs," Randstad Canada CEO Marc-Étienne Julien said in a statement.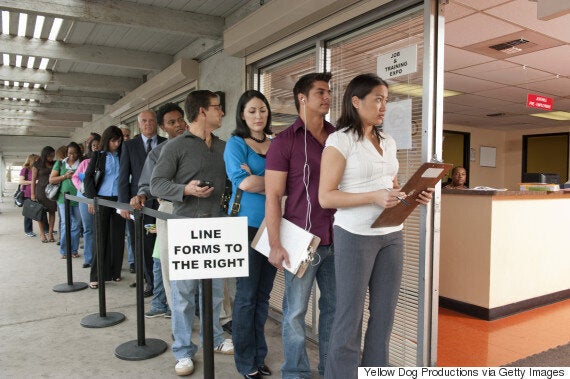 "New technologies and new attitudes towards employment are having a profound effect on how the workforce will look in 2025. This shift in thinking and the willingness of young Canadians to eschew the traditional nine-to-five for non-traditional roles will dramatically change the makeup of the workforce over the next decade."
The survey estimated that 20 to 30 per cent of jobs in Canada today are "non-traditional," meaning temp work, contract work or self-employment.
The survey squares with some other research suggesting a trend towards precarious work. In the three years following the financial crisis of 2008-09, growth in temp work tripled that of permanent work in Canada.
Temp agencies a part of the problem?
Randstad Canada may have a reason to promote this narrative — the company is Canada's largest temp agency, and stands to gain from a shift to contract or temporary workers.
In fact, Canada's largest private sector union, Unifor, has identified temp agencies as part of what it sees as a problematic shift to precarious work.
"Temp agencies not only benefit from, but also drive predatory employment practices that target immigrants and women of colour disproportionately," said Jerry Dias, president of Unifor, Canada's largest private sector union, in a statement issued last week.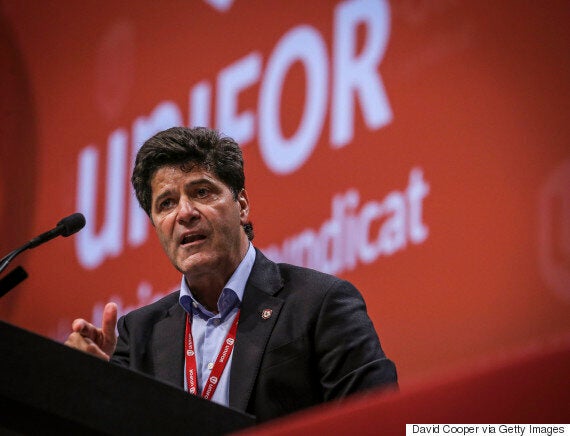 Precarious work is getting attention among policymakers. Ontario's government recently completed a draft of a Changing Workplaces Review that put forward a number of possible options for improving living standards among "non-traditional" workers.
Among the ideas being considered are a limit on hiring from temp agencies; requiring the same pay for part-time employees as full-time ones; lengthening the minimum paid vacation to three weeks; and making it easier for employees to join or form unions.
Labour leaders are pushing to turn the proposals into action, but many business groups fear the new rules could hurt them.
"We're challenging whether such sweeping reforms are necessary," said Karl Baldauf, vice-president of the Ontario Chamber of Commerce, in an interview with CBC.
According to research commissioned by Keep Ontario Working, an umbrella group of employers, the precarious work situation has not worsened much in recent years.
"We're challenging whether such sweeping reforms are necessary."

—Karl Baldauf, Ontario Chamber of Commerce
Part-time jobs accounted for 18.8 per cent of all jobs in Ontario in 2015, compared to 19.5 per cent after the recession of the early 1990s, the researchers found.
The share of self-employed fell slightly between 1997 and 2015, to 15.7 per cent from 16.1 per cent. And the number of temp jobs rose until the financial crisis of 2008, but has stayed steady since at around 10.8 per cent, the research found.
"This whole narrative of government seeking to address precarity in work is one that I think, at the very least, has a lot of holes in it and it's very questionable," Baldauf said, as quoted at HR Reporter.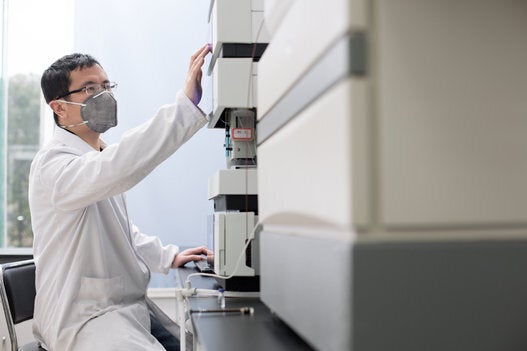 Canada's High-Paying, Low-Stress Jobs