The size of a man's package shouldn't really matter, but when it does, there's an app for that.
"It was inspired by the observation that more and more male patients, no matter how healthy or successful, were expressing anxiety about the size of their penis," he said in his commercial. "It's concerning, especially since most guys who consider themselves small, are actually entirely normal."
As easy as it sounds, the Predicktor isn't about scanning your mobile device over a man's pants, or alternatively, shoving your phone down your pants. Instead, the app is designed to use scientific journals on men's health and sexuality, and cross reference it with his height, finger length and shoe size, to name a few. Uniquely, it only references physical attributes, so you can put all those stereotypical race jokes to rest. (Studies have shown no relation between a man's penis size and his race, Culligan adds).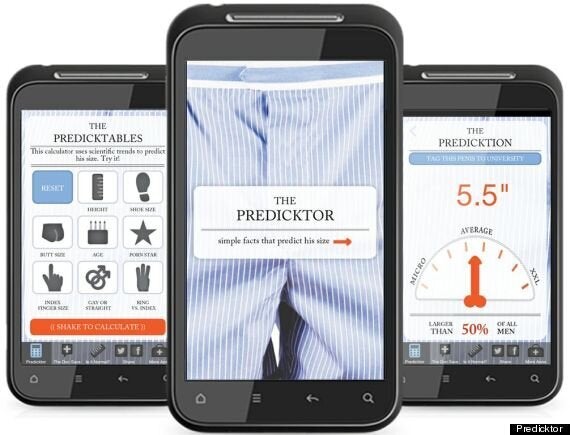 Besides using its tiny orange penis needle to pinpoint either the 'micro', 'average' or 'XXLL' size of a man's package, the app, now available on Android phones, also throws in interesting facts about penis size and health around the world.
For example, men over 6'3" are more likely to have lengths over seven inches, gay men often have longer and wider penises than straight men, and men who get penis enlargements often already have average sized penises.
So go ahead, download the app and judge him on his size — but let's face it, if you can already answer all the questions the Predicktor asked, you're likely already more than aware of the size of his penis.
Would you use this app? Let us know in the comments below:
Here's the naked truth about the male anatomy: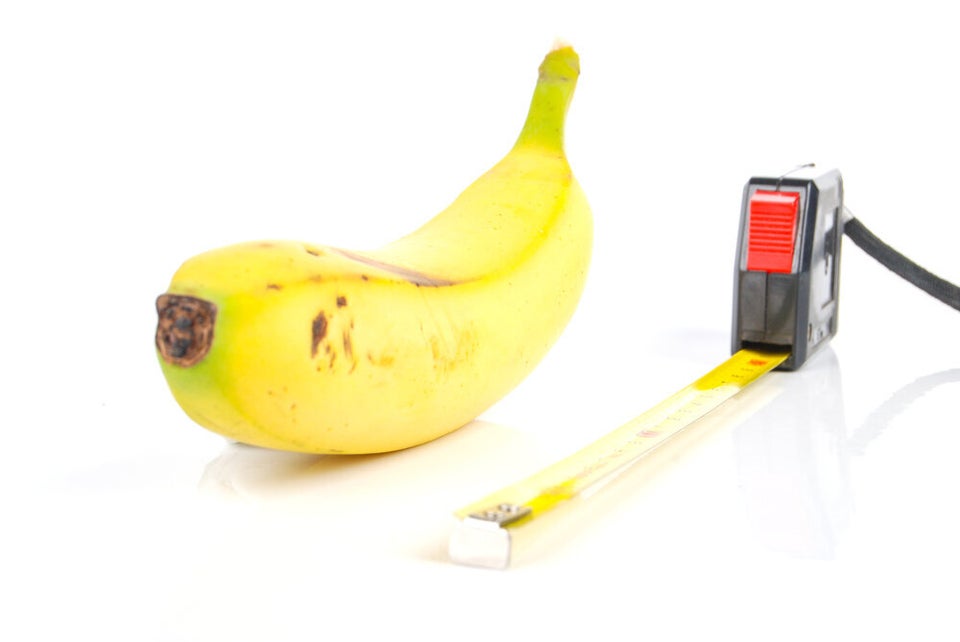 9 Things You Didn't Know About Male Anatomy