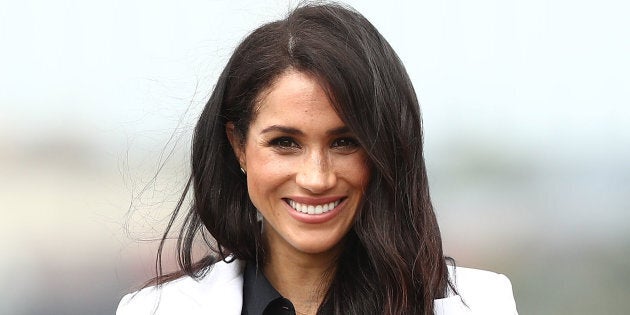 Here's a list of things Meghan Markle has done during the first five days of her royal tour: met with the Australian Governor General, met with the prime minister, met with the opposition leader, visited a zoo, visited a farm, visited a beach, played football in heels, watched the Invictus Games, met mental health advocates, met community leaders, students, and the public. She's also approximately three months pregnant.
And so, the Duchess of Sussex will reportedly be reducing the number of activities on her itinerary over the next few days, according to media covering the royal tour.
Watch: Meghan Markle and Prince Harry meet Invictus Games athletes. Story continues below.
Reporters including Emily Nash of Hello! and Lizzie Robinson of ITV cited a Kensington Palace source who announced the news Sunday.
A palace representative reportedly said Meghan is in good health, but just needs rest. The opening ceremonies of the Invictus Games on Saturday night ran late, and so she opted to skip some of the planned activities on Sunday.
That means Harry will attend several events on his own. Markle will join Harry on a visit to the picturesque Fraser Island north of Brisbane on Monday, but she won't go on any official engagements.
Over the weekend, the royals attended the opening of the Anzac War memorial in Sydney, which commemorates soldiers who served in the first world war.
Watch: Duke and Duchess of Sussex honour soldiers at ANZAC memorial. Story continues below.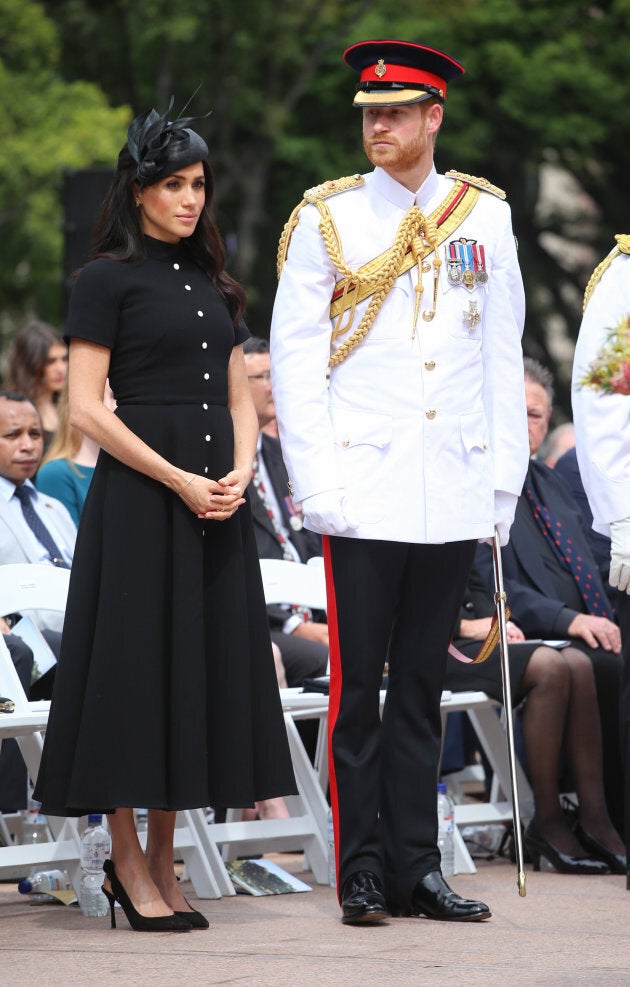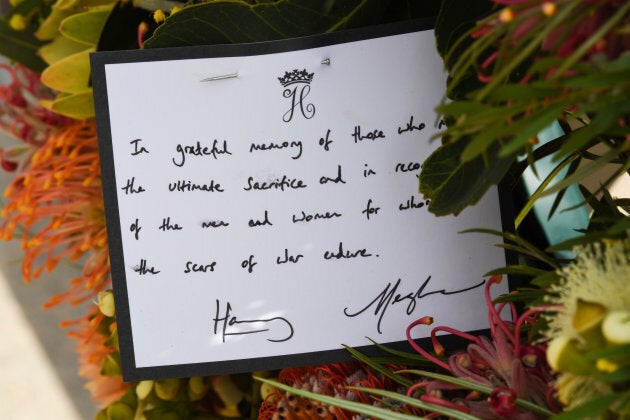 The royal couple also attended the opening day of the Invictus Games during the day on Saturday, and went to the official opening ceremonies at the Sydney Opera House on Saturday night.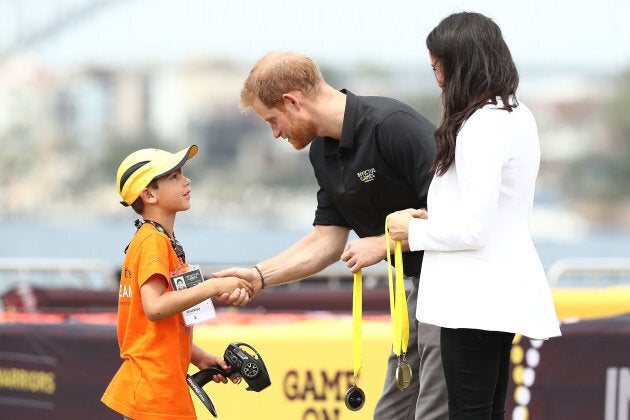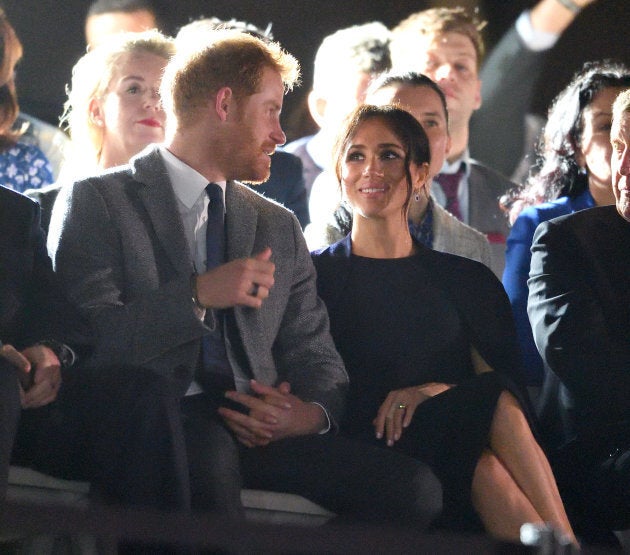 On Sunday, they attended another Invictus reception with the Australian Prime Minister Scott Morrison.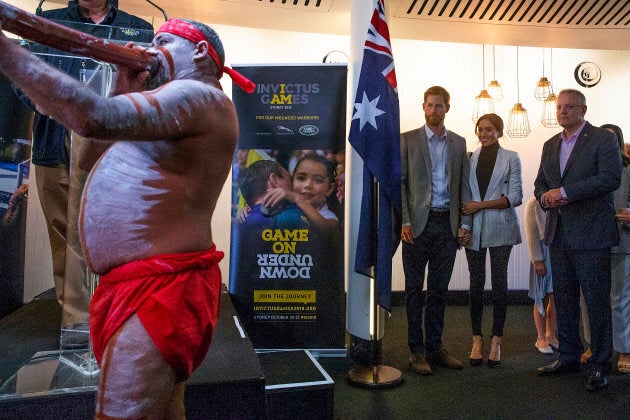 On Tuesday, the couple plans to leave for Fiji, and heads later to Tonga. They'll end their trip in New Zealand.