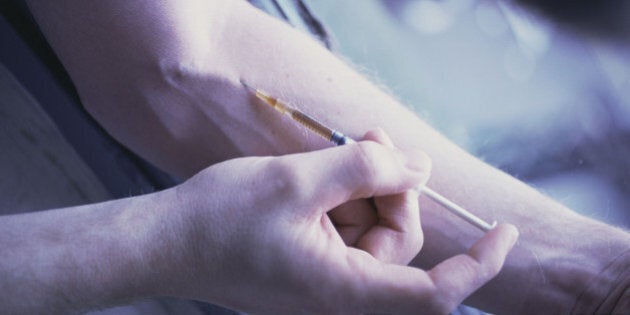 Vancouver doctors are set to administer prescription heroin to about two dozen addicts this week, marking the first time in North America that people have been treated with the narcotic outside a clinical study.
"For this group, the addiction is so severe that no other treatment has been effective," David Byres, Providence Health Care's vice-president of acute clinical programs, told The Georgia Straight.
SALOME, which began at the Crosstown Clinic in 2011, is a clinical trial examining "alternative treatments" for heroin addicts for whom more traditional treatments, like methadone, have not been effective.
During the treatment phase, 120 patients were prescribed heroin, while 82 took a painkiller called hydromorphone to see which treatment might be more effective. Addicts on the prescription heroin could only obtain it by visiting the clinic up to three times a day, the Globe reported.
Medical staff determined whether it was safe to administer the drug, monitored its effects, then decided if it was safe to allow the patients to leave.
"This is safe, evidence-based treatment," Crosstown Clinic's physician lead Dr. Scott MacDonald told the Straight. "When people first come off the street, they are often unstable. But within a few weeks here [SALOME] — and sometimes it's just days — we see a remarkable turnaround."
Five addicts subsequently filed a lawsuit which resulted in a B.C. Supreme Court injunction that exempted 120 patients from those regulations until after a court trial, possibly in 2015.
The analysis phase of SALOME is going ahead now with enough supply for the 26 patients, who will receive the drug in the same way as during the trial stage.
Prescription heroin has the support of groups such as Law Enforcement Against Prohibition (LEAP), which said in a Monday news release that addicts are less likely to commit crime if they have been prescribed the drug, or if they're attending supervised injection sites.
"People with addictions don't belong in a jail cell, they belong in smart treatment programs," LEAP executive director Neill Ranklin said in a statement.
A previous study, which compared heroin against methadone, found that those who used prescription heroin improved "significantly more" than methadone users in areas such as "psychiatric status, employment satisfaction and family relations."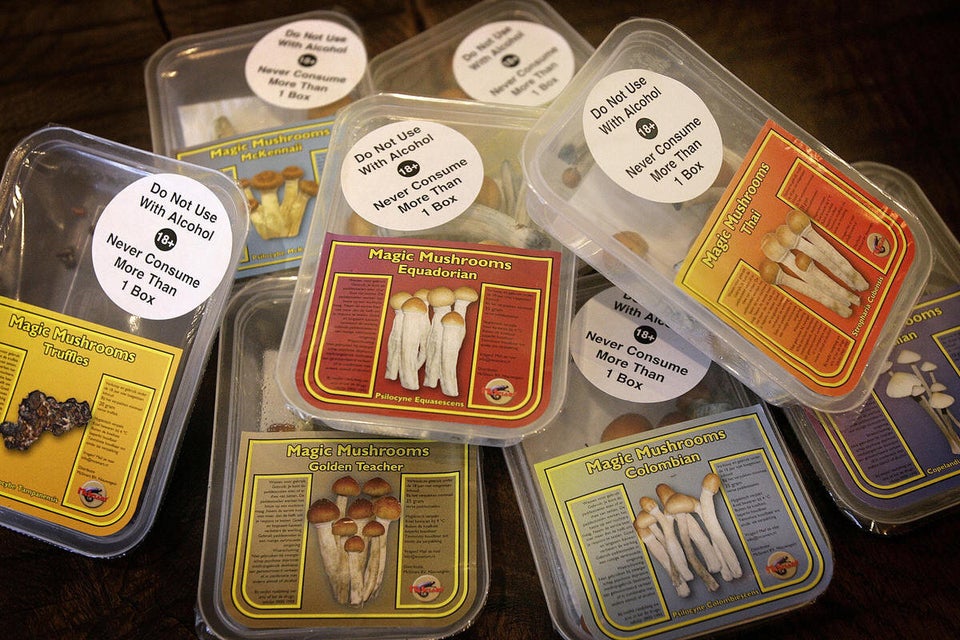 The Most Used Drugs In 2014 (According To The Global Drug Survey)