 That means Canada has lost its traditional status as the western hemisphere's leader in press freedom — to Jamaica, which placed 13th in the rankings.
The U.S., which has consistently ranked below Canada on the index, saw its position jump 15 points, to 32nd from 47th. (Reporters Without Borders credits the Obama administration's friendlier approach to journalists for recent improvements on the rankings.)
Finland ranked first overall on the index.
(STORY CONTINUES BELOW SLIDESHOW)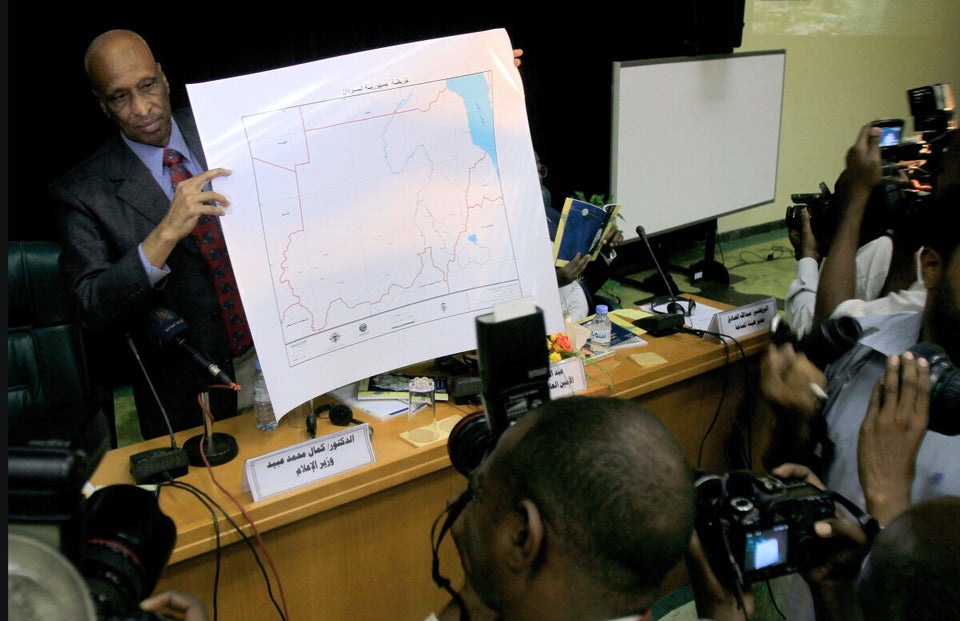 Reporters Without Borders' Press Freedom Index 2013
"Forty-four per cent of requests are not answered within the required period of 30 days and the average period for processing can be as long as 395 days," Reporters Without Borders stated.
The press freedom watchdog noted that, due to recent court rulings, "journalists do not enjoy an absolute right to protect their sources" in Canada.
Popular in the Community