'Pretty Little Liars' will close off their Season 4 finale with the one question we keep asking ourselves over and over: "Who is A?"
No really, who is 'A?' It has been four years now (the show premiered on ABC Family in 2010), and with every clue revealed and black hoodie we've seen on-screen, we're not any closer to knowing the true identity of 'A.'
And while the spring finale of Season 4 airs Tuesday, we sometimes have to question why a show full of cliched plotlines and teenage drama (we're both in our 20s), has us on our feet every single episode.
Watch "Pretty Little Liars" on M3 at 8 p.m. ET/5 p.m. PT in Canada and on ABC Family in the U.S. at 8 p.m. ET/9 p.m. CT. on Tuesday, March 18.
Here are 25 reasons why we can't stop watching 'Pretty Little Liars' ... and why we don't plan on stopping any time soon.
Because The High School English Teacher Looks Like This
Spencer's One-Liners Are Often The Best Part Of The Show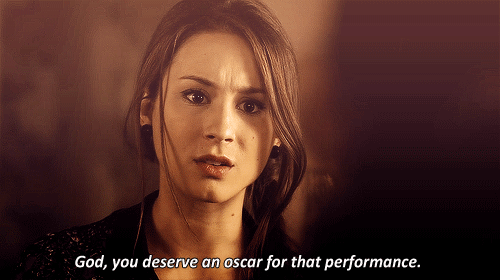 But Hanna's Sass Is A Close Second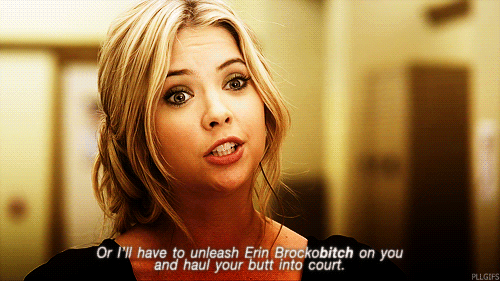 Mona Has The Wisdom Of A 55-Year-Old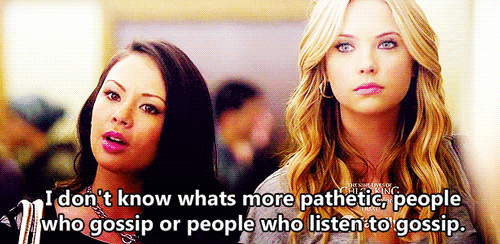 Every Time One Of Our Theories Come True, We Can't Help But Celebrate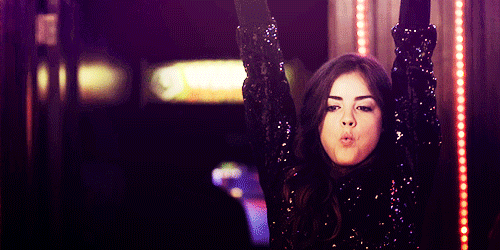 But Then We Get Too Hopeful (Read: Cocky) And The Show Presents A Million More Questions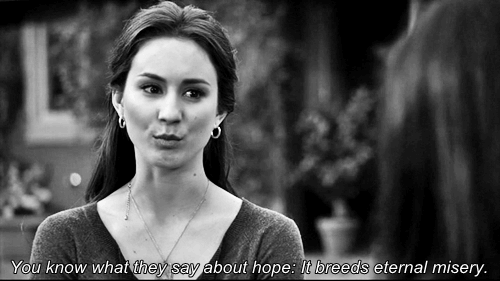 Because The 'Liars' Showed Up To A Funeral Like This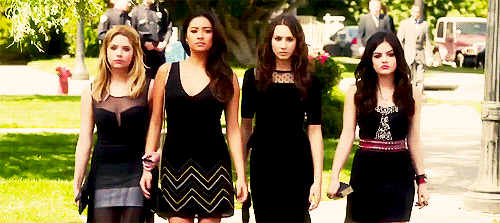 Because The Girls Aren't Afraid To Sneak Into Buildings After-Hours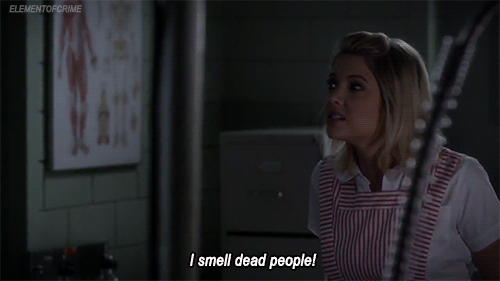 Because This Scene Never Gets Old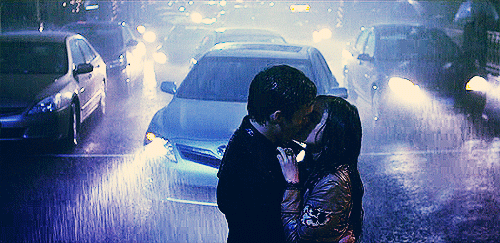 We Can Never Stop Questioning Mona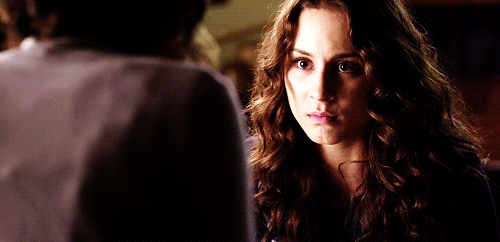 Even Though It's Unrealistic, We're Totally OK That None Of The Actors Are Actually In Their Teens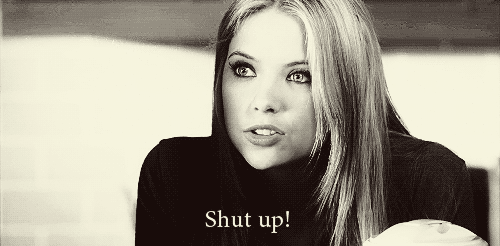 We Can Appreciate Most Of The Boyfriends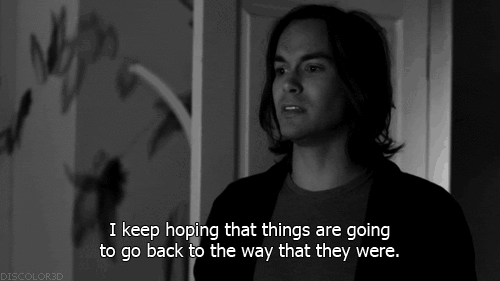 Because The Episodes Are Actually Scary Sometimes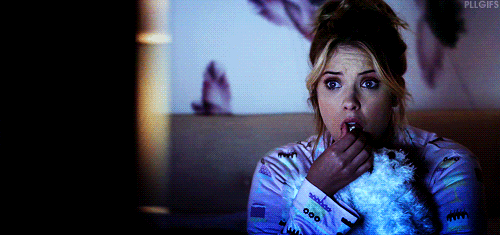 Aria's Eyes (And Storylines) Are Incredibly Dramatic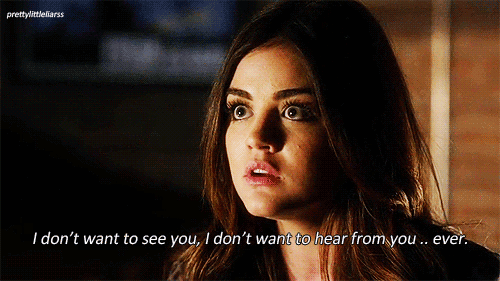 There's A Lot Of Girl Power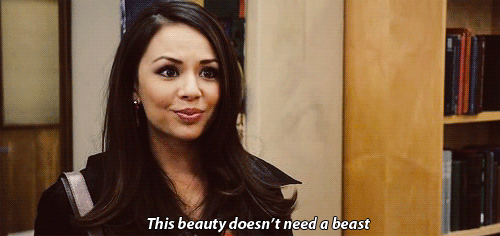 Because Emily (Shay Mitchell) Is Canadian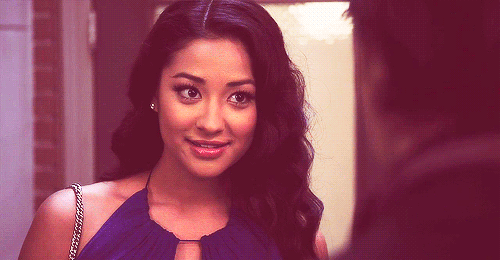 Because 'A' Is A True TV Villain. He Or She Is Everywhere...All The Time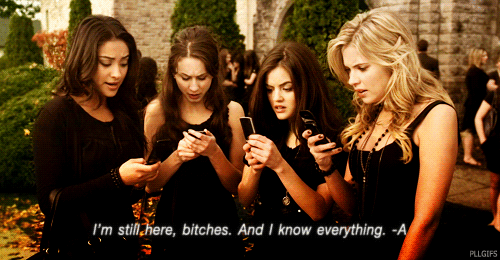 Because The Fashion (Especially Aria's) Is Always On Point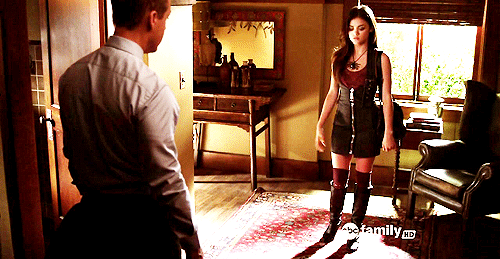 These Girls Love Dress-Up Just As Much As We Do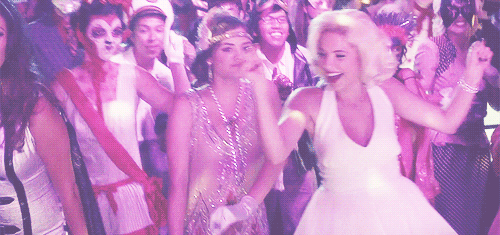 Because We Love Watching Hanna's Mom Tell It Like It Is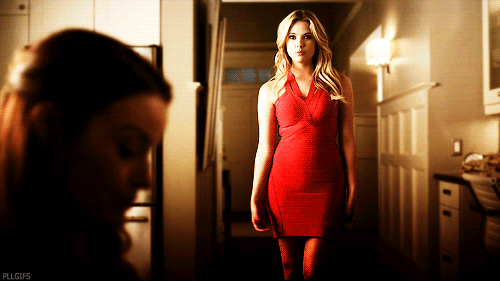 Because We Wonder If The Show Is Like The Book At All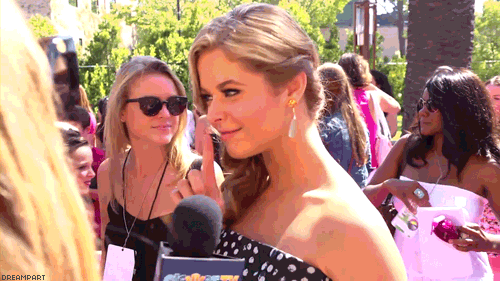 We Get All The Drama We Want At The Expense Of Their Love Lives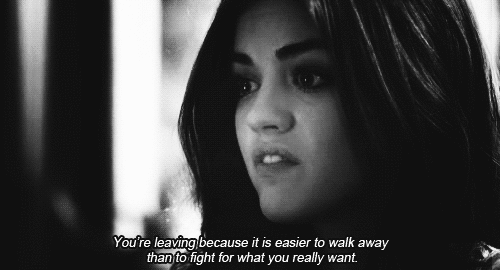 Sometimes It Feels Like We're Watching 'Mean Girls'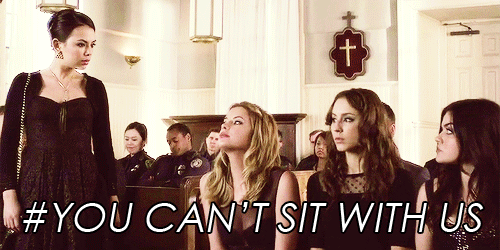 Because 'A' Seems To Be 10 Different People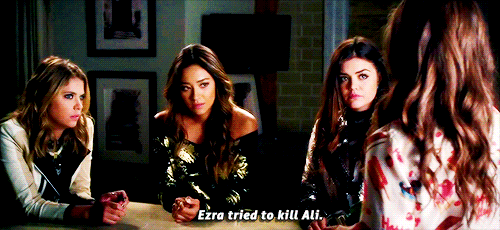 And Lastly, We're Dying To Know: WHO'S IN THE GRAVE?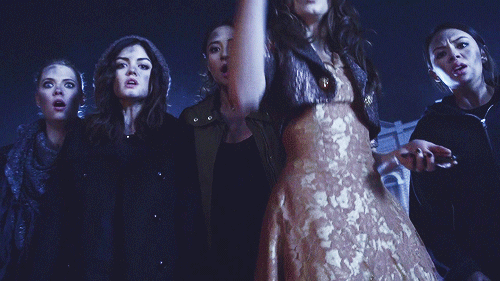 Popular in the Community