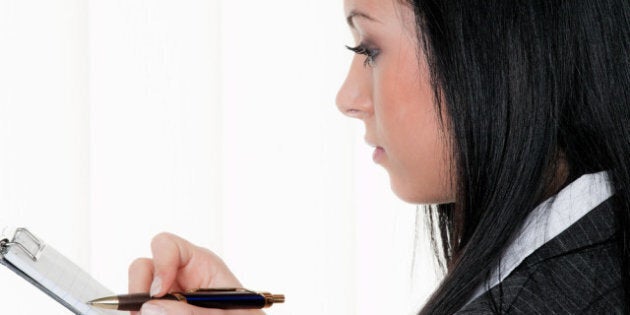 "An ounce of prevention is worth a pound of cure," goes the saying. And this holds true when it comes to all aspects of your life. Brush up on ways to keep everything -- from your health and relationships to your home and car -- running smoothly with this top 10 checklist.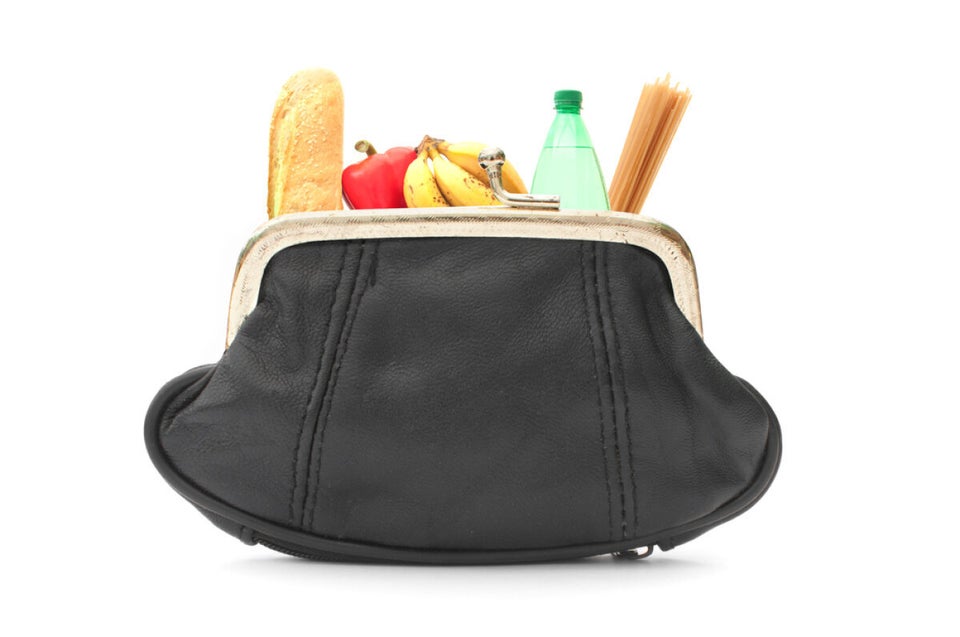 Preventative Maintenance For Your Life
Keep Healthy Snacks On Hand
"Stock every area of your life (bags, cars, work, home) with food items like nuts and bars made with real-food ingredients since they can keep for a long time but aren't full of artificial ingredients," says Sarah Maughan, a registered holistic nutritionist with Totum Life Science in Toronto. This way you can avoid those desperate moments where you're starving and tempted to purchase something bad for you out of convenience, she says.
Develop Healthy Meal Routines
"Often people strive for too much variation in their food and they get overwhelmed, and then the variation becomes picking up from fast-food restaurants, which is not good," says Maughan. To avoid falling into this trap, she recommends developing a schedule, which will make grocery shopping and food prep simpler. "You can change it on a weekly or monthly basis -- just do whatever works for you. Everybody loves Meatless Monday or Taco Tuesday!" she says.
Change Your Vehicle's Oil Regularly
Every car needs regular maintenance, but if you only do one thing, make that a regular oil change as per the manufacturer's recommended mileage or time intervals, says Angie Johnson, manager of automotive service at Canadian Tire. But to prevent car repair costs adding up to more in the long run, there are many other preventative maintenance measures such as tire rotations, fluid exchanges, belt replacements and more, which many people overlook or don't get done due to the short-term costs, she says.
Keep your car looking good and from falling apart from rust by doing an annual rust check. And the best way to prevent it from rusting is to retreat your car each year, says Lori Girard, associate category business manager of auto body repair at Canadian Tire, a project you can easily tackle at home as a DIY project.
One way you can maintain a strong relationship? "Flirt, flirt and then flirt some more—even if you've been married for 100 years," says Judy Librach, life coach and host of the TV show "Finding Your Bliss" on Rogers TV Cable. "Make your partner feel special, with a morning kiss or a phone call in the middle of the day to make them feel 10 feet tall," she says. Don't let things get routine, but rather create an environment so that it feels like you're always in those early stages of dating.
Be A Good Friend, And You'll Be Rewarded With The Same
"Be loyal, honest and respectful as a friend and always have a friend's back. Think of what makes them feel good," says Librach. It's common and easy to fall into thinking of only of ourselves, but rather than being a taker, anticipate what your friend needs and
Exercise For Health, Not For Appearance
Approach fitness as a way to be healthy -- not just a means of looking good -- and to make life's movements easy, says Gidon Gabbay, personal trainer and founder of G Force Training in Toronto. "You don't want stairs to be tough for you, or carrying luggage to be tough for you," he says. Maintaining that functionality, balance, flexibility and strength helps prevent the inevitable, he says, that being our body's depleting with age.
Make Exercise Part Of Your Lifestyle
We can get caught up in getting ready for bikini season or trying the latest trendy diet or cleanse, but Gabbay says it's key to not approach fitness and health in this drastic way. "Don't make it a phase but rather a lifestyle and it'll have long-term effects," he says. "Create a balance in your workouts, too," he says, noting that a lot of people get comfortable in the way they like to train (whether they just practice yoga, do weights, or run), but you want to create a new demand for your body all the time so it can always be evolving.
Do An Assessment Of Your Home's Exterior Biannually
When it comes to their homes, many people have the attitude that if everything is functioning OK, then don't worry about it, says Steve Lugger, expert associate from The Home Depot in Hamilton, Ont., but you can save hundreds to thousands of dollars if you take a proactive stance. He suggests walking around the outside of your home every six months ("and after a rain storm," he adds) to assess everything including brickwork, siding, gutters, caulking and tree limbs. Take note of anything that needs to be repaired and have it addressed as soon as you can afford it. "It you ignore it, it can become a bigger problem and while you initially just could have done some re-caulking, you may then need a whole new window," he says.
Sharpen Your Senses To Be Attuned To Your Home's Interior Status
"Keep your ear out for strange noises such as a fan squeaking and your nose keen to new smells such as dampness," says Lugger. Then investigate as though you're a detective, he says. Perhaps the musky scent leads you to damp stain on the wall, which leads you to a leak and so on and so forth, until you get to the root of the problem that needs to be repaired.