It's one word, three syllables, and six letters.
How hard can it possibly be to say "Canada"?
For one "Price is Right" player, it was tough.
A video of the contestant's gaffe was posted to YouTube on Monday, and it's sure to give Canadians a giggle or two.
In it, she says hi to her daughter, to the "man upstairs," and to her friends from "Ca-nay-dee-ah."
This isn't the first time that a mistake about the Great White North has aired on the "Price is Right."
But, for her part, the contestant who mispronounced "Canada" is hardly the first to stumble on the word.
Last year, former Australian prime minister Tony Abbott didn't say Canada's name correctly while visiting with country.
For future reference, people: CA-NA-DA.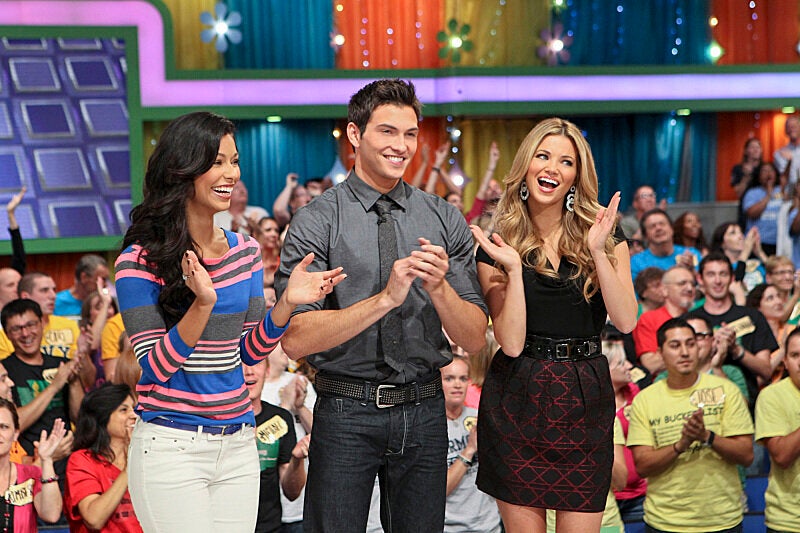 Rob Wilson on "The Price Is Right"