It's been a rough few weeks for "The Price is Right."
The show's latest fail could be its most embarrassing yet.
It gave a treadmill to Danielle, a wheelchair-bound contestant, as part of its "1 Right Price" segment.
Granted, she also won a sauna. And she seemed very happy to have received both prizes.
A Twitter account that appears to be Danielle's saw some humour in the win.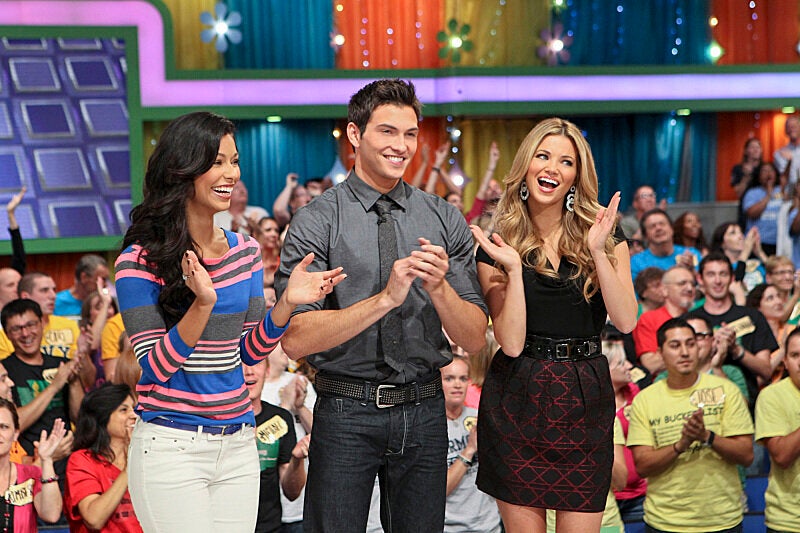 Rob Wilson on "The Price Is Right"