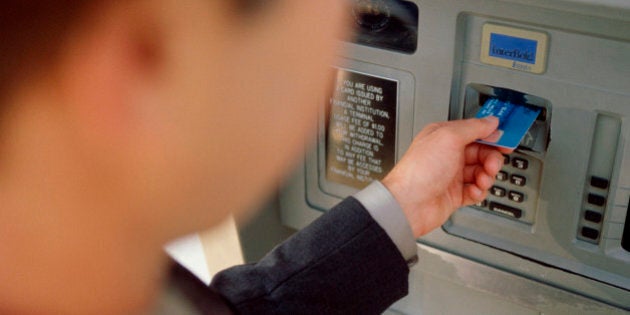 The price of a stolen Canadian identity has dropped by half in the space of a few years, says a new report from tech firm Dell.
A set of Canadian "fullz" — the basic data needed to steal someone's identity — now trades for around US$20 on the global market, down from a range of $35 to $45 in 2014, Dell Secureworks said in its latest Underground Hacker Marketplace Report.
A set of "fullz" includes a person's name, date of birth, an identifying government ID like a Social Insurance Number or driver's licence and some form of financial data, like credit card or bank account numbers.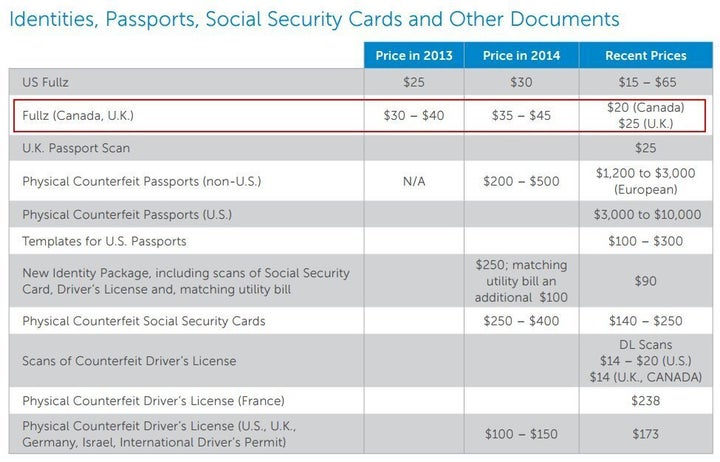 Physical documents are more expensive, with passports going in the thousands of dollars. Fake Canadian passports can run upwards of US$2,600, more than U.S. passports though not as much as those of some European countries. A Canadian SIN card "was observed being sold by cybercriminals out of China for approximately $173," the report said.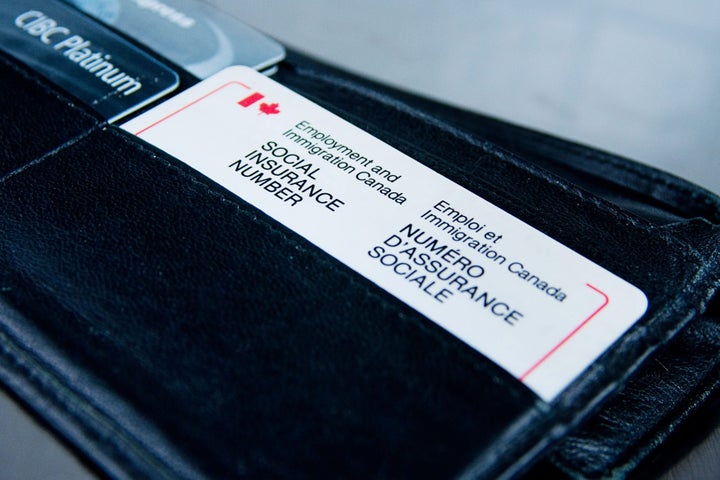 Hackers focus on customer service as competition ramps up
Canadian "fullz" are not the only black market goods seeing price drops; prices are dropping throughout the underground marketplace, the report showed.
Part of the reason, Dell says, is that the malware that hackers use to steal personal data has become "much cheaper." It's a relatively simple way for hackers "to steal information such as bank account credentials and other data that can be turned into money," the report said.
The whole global underground hacker marketplace is becoming more competitive, and hackers are now upping their customer-service game to keep customers.
"Compared to the report last year, our security experts noted this time around that many hackers were expanding their working hours to include weekends and even promising to be available 24 hours a day," Dell said.
"While law enforcement remains vigilant, business appears to be booming, and underground forums continue to thrive."