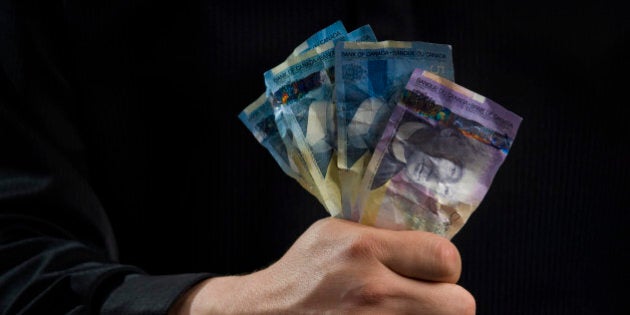 If you're a typical wage-earning Canadian, your paycheque is losing ground to the rising cost of living.
Despite all the talk of food price spikes and rising housing costs, overall inflation in Canada is tame right now — prices are up 1.7 per cent over the past year, according to StatsCan.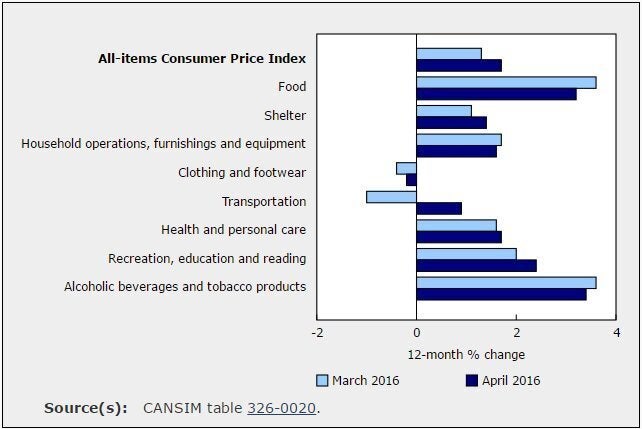 Unfortunately, Canadian paycheques are even tamer. StatsCan reported Thursday that wage growth in Canada has slowed, and weekly earnings are up only 0.7 per cent in the past year, to an average of $960.
That's quite a slide from the 2- to 3-per-cent wage growth range Canadians were seeing until about mid-2015.
Some of the blame belongs to the oil price crash. Wages in the oil-producing provinces of Alberta, Newfoundland and Saskatchewan have fallen over the past year, dragging down the national average.
Alberta wages are down 2.2 per cent in a year, while in Newfoundland they're down 1.4 per cent and in Saskatchewan they've fallen by 0.3 per cent.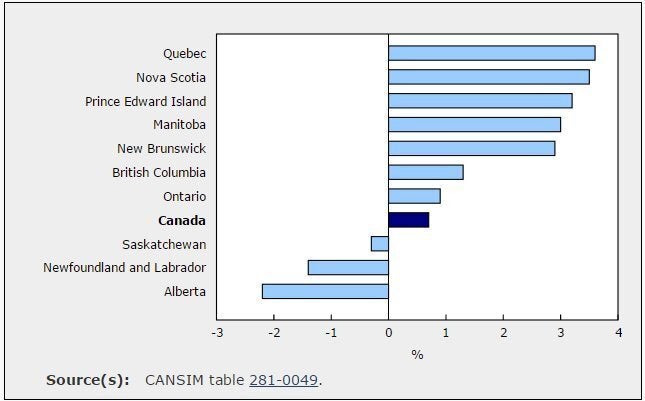 But it's not just the oil regions. The booming provinces of Ontario and British Columbia have seen much of the job creation in Canada over the past year, but wages there aren't beating inflation either.
Ontario wages are up 0.9 per cent over the past year, while inflation in the province has been running at 2.1 per cent. In B.C., wages are up 1.3 per cent but prices are up 1.8 per cent.
That's especially surprising given that British Columbia added a stunning 110,000 new jobs over the past year, an almost 5-per-cent jump.
Part of the problem is business investment — or the "disappointing" lack of it in Canada recently, as the Bank of Canada put it this week. When businesses invest strongly, new jobs and wage growth tend to follow. When business investment is weak, weak wage growth and job losses tend to follow.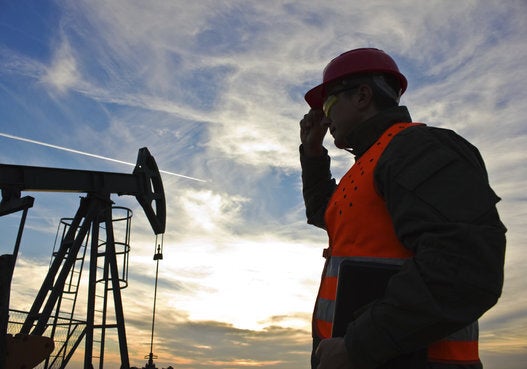 Industries Creating Or Shedding The Most Jobs (March 2016)