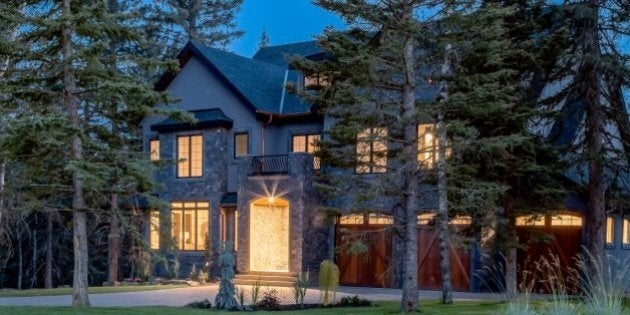 Two luxury homes in Alberta have been auctioned off for significantly less than their asking prices.
The homes are located in Priddis, Alta., about a 15-minute drive southwest of Calgary.
"It's a strong market, there's lot of money out there," Paul Bellissimo, owner of the company who built the properties, told the Calgary Sun in July when the homes were listed for auction.
Unfortunately for Bellissimo (but fortunately for buyers) the economic slump seems to have proven him wrong.
"The buyer paid $1.1 million – the price of a dumpy 1970s Vancouver Special," Garth Turner, a former MP and investment adviser, wrote on his blog, adding, "Things sure look different when viewed through the lens of $46 oil."
The Canada Mortgage and Housing Corporation recently reported that Calgary's housing market is overvalued, citing low oil prices and reduced migration to the city.
Royal LePage realtor Rachelle Starnes is also feeling the crunch. Starnes told CTV News she's trying to sell her own luxury home, and listed it for $2.25 million, despite the home's actual worth being pegged at "about $2.8 million."
But those numbers might actually be worse than the organization is letting on.
"Builders selling new homes to prospective buyers at deep discounts or private sales — none of these are included in the official numbers," Turner told CBC's Calgary Eyeopener.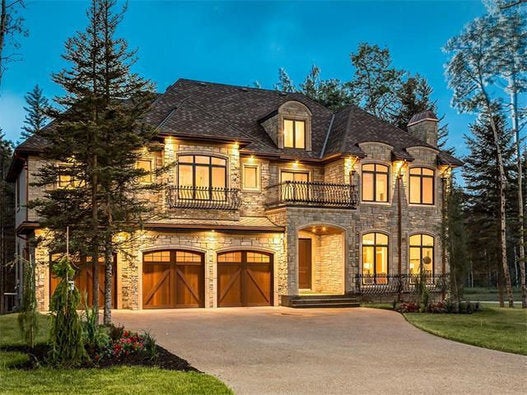 Calgary-Area Luxury Homes For Auction