A Saudi prince is urging his country to lift a ban that prevents women from driving.
Prince Alwaleed bin Talal tweeted "Stop the debate. Time for women to drive." He followed up with a lengthy blog post making the case that preventing a woman from driving isn't just "a rights issue, it is also an economic, developmental and social one."
Just last year, women in Saudi Arabia were allowed to run for government and vote for the first time. But women in the country are still effectively banned from driving, as driver's licences cannot be issued to women.
"Allowing women to drive would ultimately ... bring us in step with the rest of the countries of the world, including all Muslim ones. Saudi Arabia should not remain the odd man out!" the prince wrote.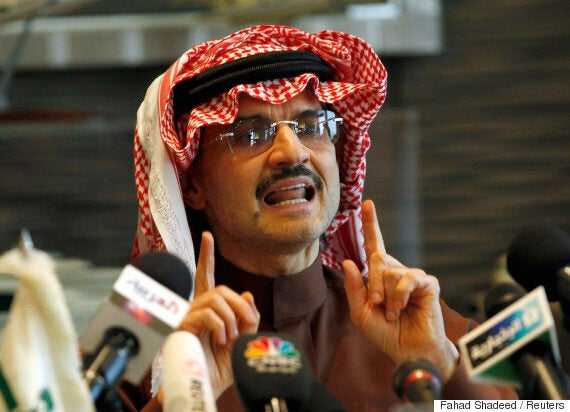 Prince Alwaleed published a statement advocating for women to have the right to drive. (Photo: Fahad Shadeed/Reuters)
The prince has been one of the most outspoken members of Saudi Arabia's royal family when it comes to women's rights.
He is the chair of Kingdom Holding Company, which has investments in Twitter, Time Warner, Apple and Walt Disney Co., among others.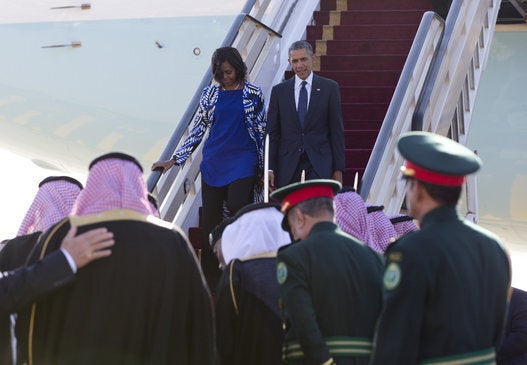 Michelle Obama in Saudi Arabia
Popular in the Community