The Associated Press confirms that Prince died from an overdose of the powerful opioid fentanyl.
Prince's death from an overdose of the powerful opioid fentanyl is another example of the national opioid epidemic driven by prescription painkillers.
"This was a man in his 50s who may have been struggling with pain and took a very potent opioid analgesic and died accidentally from an overdose,'' said Dr. Barbarajean Magnani, pathologist-in-chief at Tufts Medical Center who read a one-page autopsy report released Thursday. "Celebrities bring it to our attention, but we see this every day. We have to re-examine the way we're treating pain.''
Prescription opioid overdoses reached nearly 19,000 in 2014, the highest number on record. Total opioid overdoses surpassed 29,000 that year when combined with heroin, which some abusers switch to after becoming hooked on painkillers.
Autopsy results released Thursday show Prince died of an accidental overdose of fentanyl, but did not indicate whether the drug had been prescribed to him by a physician.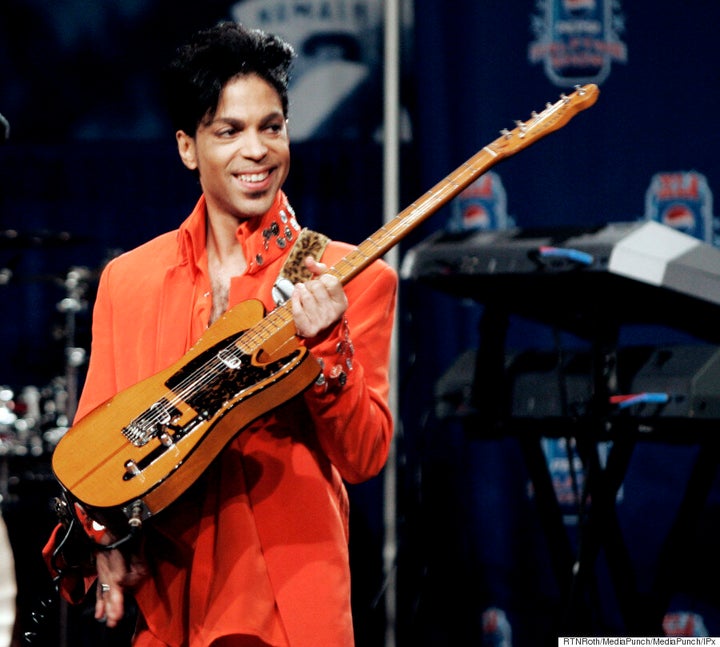 Prince's death came less than a week after his plane made an emergency stop in Moline, Illinois, for medical treatment as he was returning from an Atlanta concert. The Associated Press and other media reported, based on anonymous sources, that Prince was found unconscious on the plane, and first responders gave him a shot of Narcan, an antidote used in suspected opioid overdoses.
The superstar had a reputation for clean living, and some friends said they never saw any sign of drug use. But longtime friend and collaborator Sheila E. has told the AP that Prince had physical issues from performing, citing hip and knee problems that she said came from years of jumping off risers and stage speakers in heels.
This story is developing and will be updated.