When his own sense of style was brought up, the 71-year-old played it humble.
"I thought I was like a stopped clock – I'm right twice every 24 hours," he told Enninful.
He explained his thought process behind his iconic outfits, much of which comes from a frugal streak: "I happen to be one of those people who'd get shoes – or any item of clothing – repaired if I can, rather than just throw it away."
The proof is in the photos; take a look at how his put-together style has remained unchanged over the years:
He's been rocking the suit and tie for decades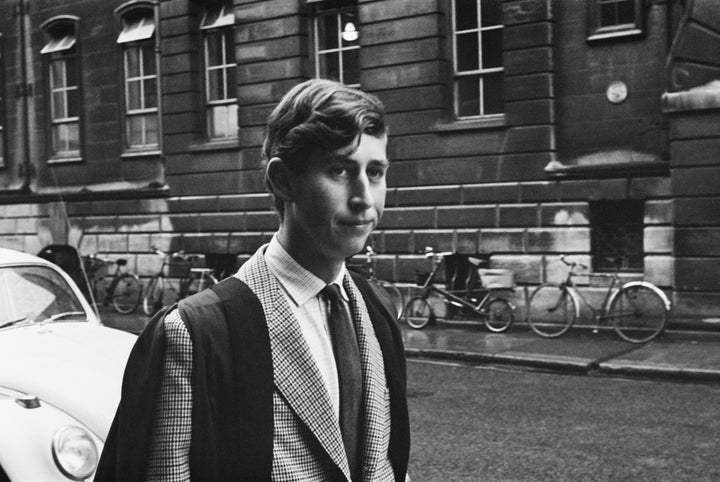 Some of his looks are trendy now
Hard to compete with Princess Diana, but his outfit choices never clashed with hers. The pouch and kilt on their honeymoon are definitely modern runway-friendly.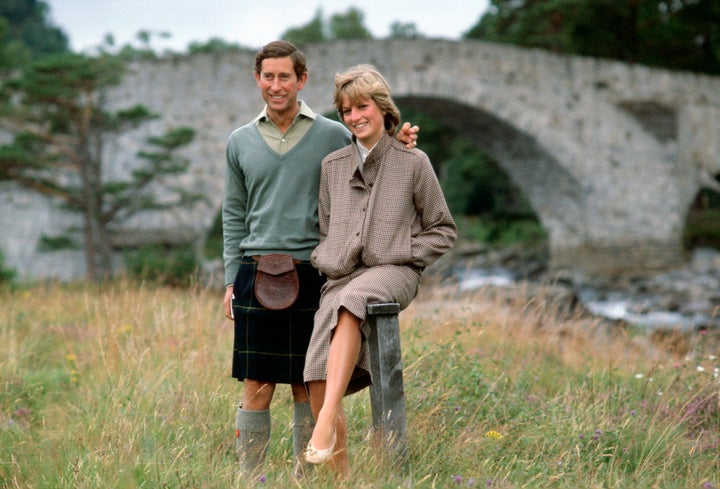 He upcycled a suit for Meghan and Harry's wedding
This fact was brought up by Enninful, who noted the prince's wedding attire was from 1984.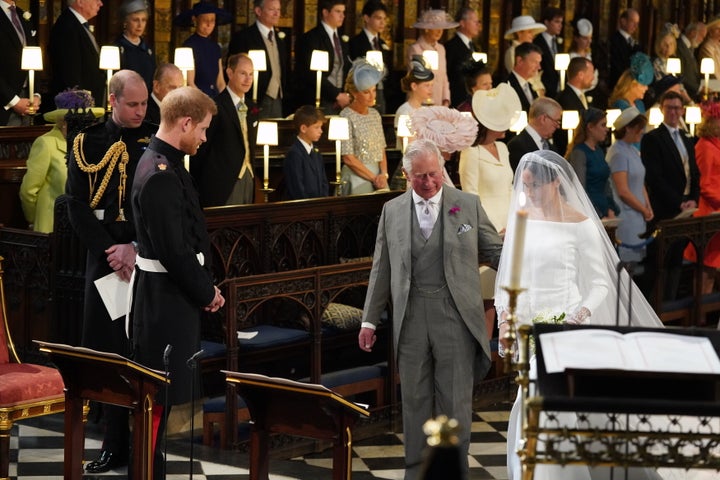 It's obviously easier for a royal to buy great quality clothes and mend them when necessary, but there's much to be gleaned from his thrifty habits ― both to reduce environmental damage, as he pointed out in the interview, and to be in vogue when our dated items inevitably come back in style.