Prince Charles and Camilla have done some fairly typical royal things on their latest visit to Canada: Meeting with soldiers, watching fireworks, unveiling paintings.
But on Tuesday, Prince Charles got down to business behind some decks on a visit to a youth training centre.
We're not sure what kind of tunes His Royal Highness was spinning but we hope it's something old-school that you can dance to.
We have to give credit to the Prince for DJing and breakdancing in his Saville Row finest. If we're lucky maybe we can see Deadmau5 or Daft Punk rockin' a stylish three-piece.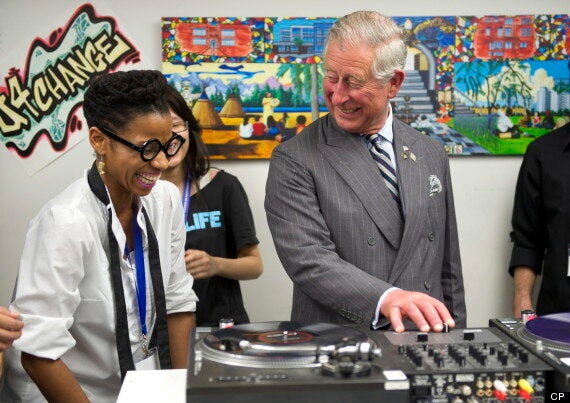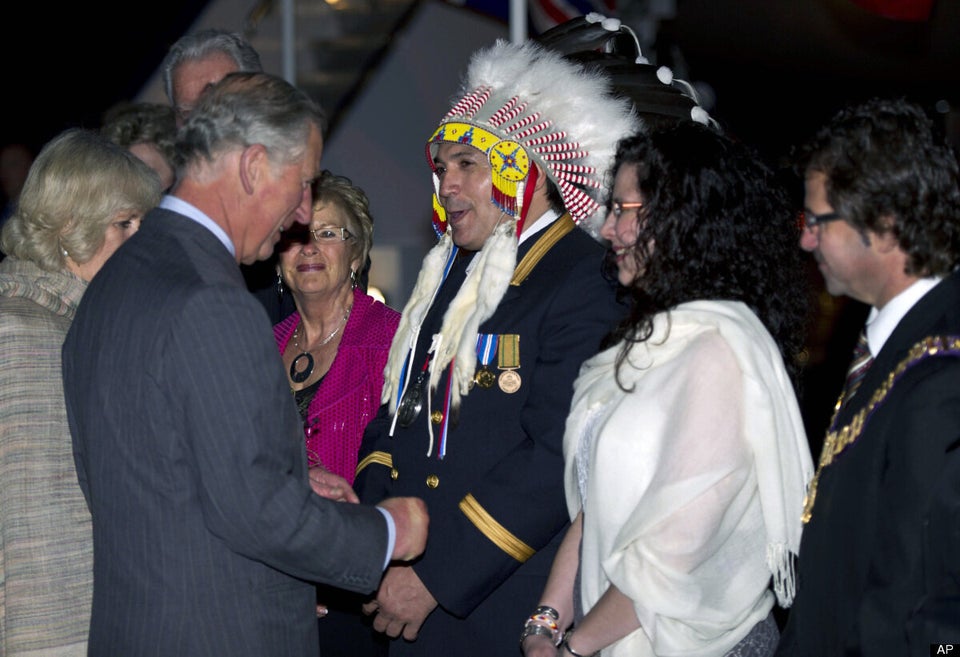 ROYAL VISIT 2012