Legendary musician Prince has died at his home in suburban Minneapolis.
The news was confirmed by his publicist, after authorities said earlier they were investigating a death Thursday morning at Paisley Park where Prince has his recording studios.
He was pronounced dead at 10:07 a.m. local time.
News of the prodigal musician's sudden death prompted tributes to pour in from heartbroken fans and music industry heavyweights.
"Never one to conform, he redefined and forever changed our musical landscape," said Recording Academy president and CEO Neil Portnow in a statement, praising the "incredible" work the 57-year-old leaves behind.
"Prince was an original who influenced so many, and his legacy will live on forever."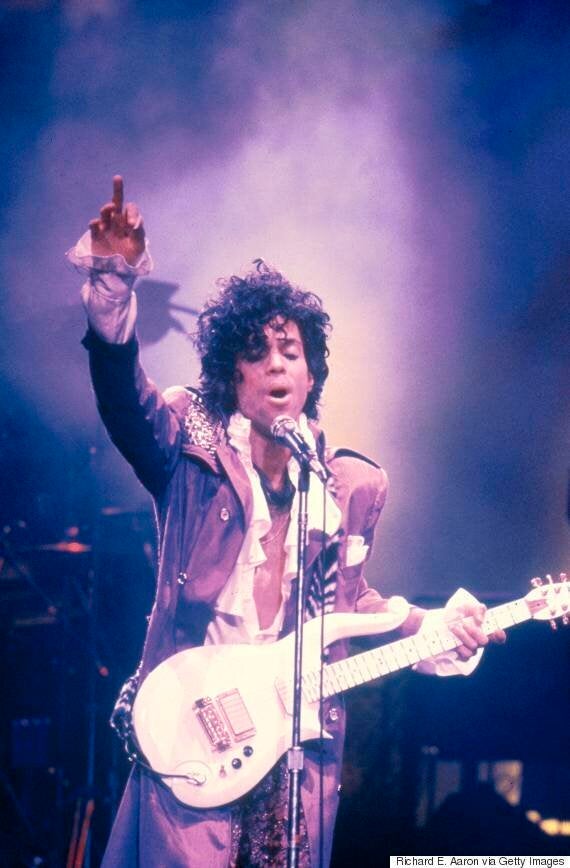 Prince performing on stage during his Purple Rain Tour. (Photo: Richard E. Aaron/Redferns)
Widely acclaimed as one of the most inventive and influential musicians of his era with hits including "Little Red Corvette,'' "Let's Go Crazy" and ''When Doves Cry," the multi-talented artist was known for a flamboyant style that transcended the boundaries of gender.
That stylistic flair was mirrored in his music, brilliantly blurring conventional patterns of sound and meter.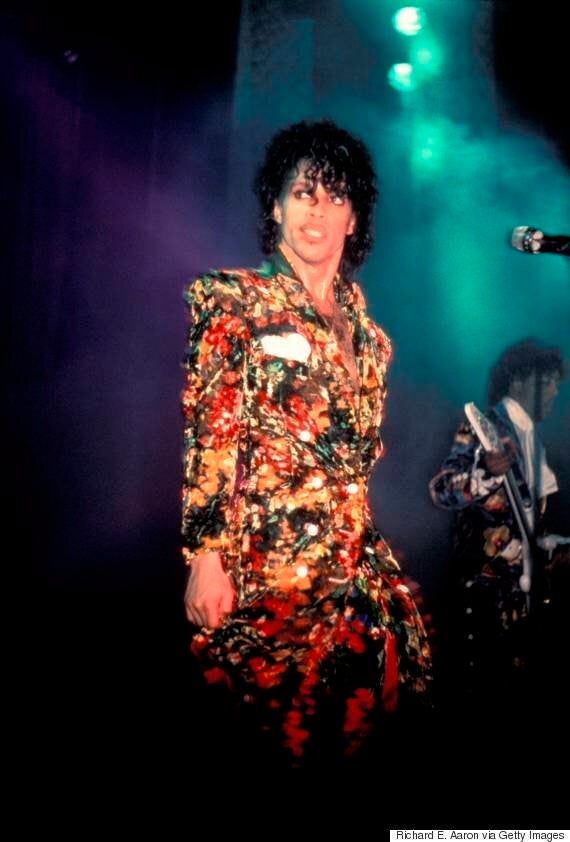 Prince performs on stage during his Purple Rain Tour. (Photo: Richard E. Aaron/Redferns)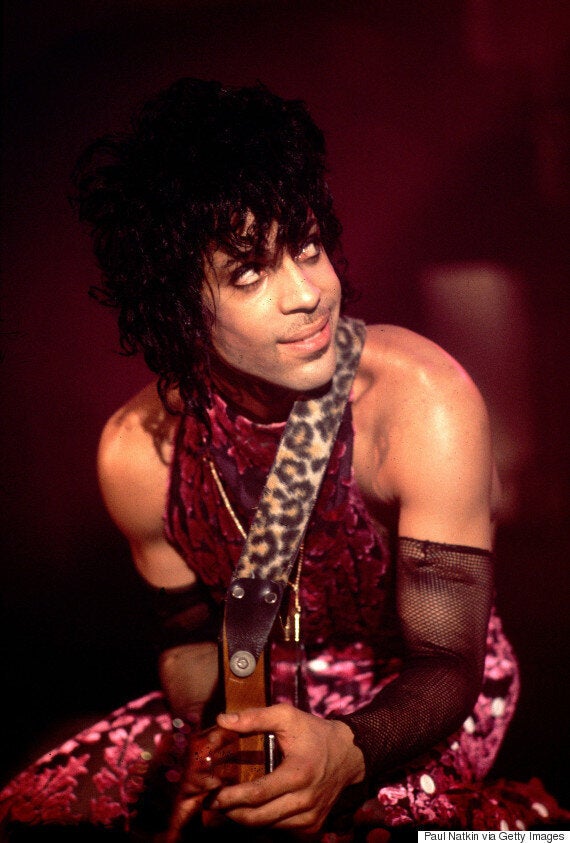 Prince celebrates his birthday and the release of Purple Rain in Minneapolis. (Photo: Paul Natkin/WireImage)
Last week, the music icon was hospitalized with the flu. His illness forced him to postpone two concerts scheduled for Atlanta's Fox Theatre.
The seven-time Grammy Award winner headlined two "exclusive and intimate" shows in Toronto just last month, playing 90-minute sets for fans who paid at least $325 for tickets.
Prince also lived in the Canadian city when he was married to a Toronto woman named Manuela Testolini. The couple divorced in 2006 after five years of marriage.
Born Prince Rogers Nelson, the young prodigy was raised in a home with strong musical roots. His late father John and mother Mattie Shaw were both members in a local band named the Prince Rogers jazz trio.
Later, the rock provocateur would attribute his "wild side" to his late mother. In a rare interview, the reclusive star revealed he was five when he watched his father perform live on stage — an experience that made a lasting impression on his young life.
"I couldn't believe it," he said. "People were screaming. From then on I think I wanted to be a musician."
Prince carved a career wowing crowds with flawless shows, traversing an array of genres from rock, jazz, and blues to playing his trademark funky guitar licks.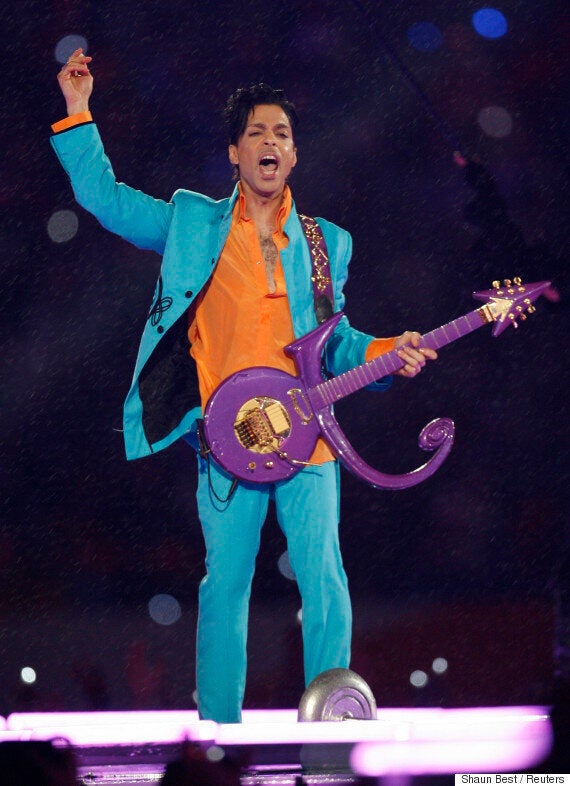 Prince performs during the halftime show of the NFL's Super Bowl XLI football game between the Indianapolis Colts and the Chicago Bears in Miami, Florida on Feb. 4, 2007. (Photo: Shaun Best/Reuters)
In 2004, he was inducted into the Rock and Roll Hall of Fame.
"He rewrote the rulebook, forging a synthesis of black funk and white rock that served as a blueprint for cutting-edge music in the Eighties,'' reads the Hall's dedication. "Prince made dance music that rocked and rock music that had a bristling, funky backbone. From the beginning, Prince and his music were androgynous, sly, sexy and provocative."
The cause of his death remains unknown. An investigation is ongoing.
With files from The Associated Press
The Death Of Prince's Son Was His Most Tragic Story

'Simpsons' Clip Captures Exactly What It Feels Like To Miss Prince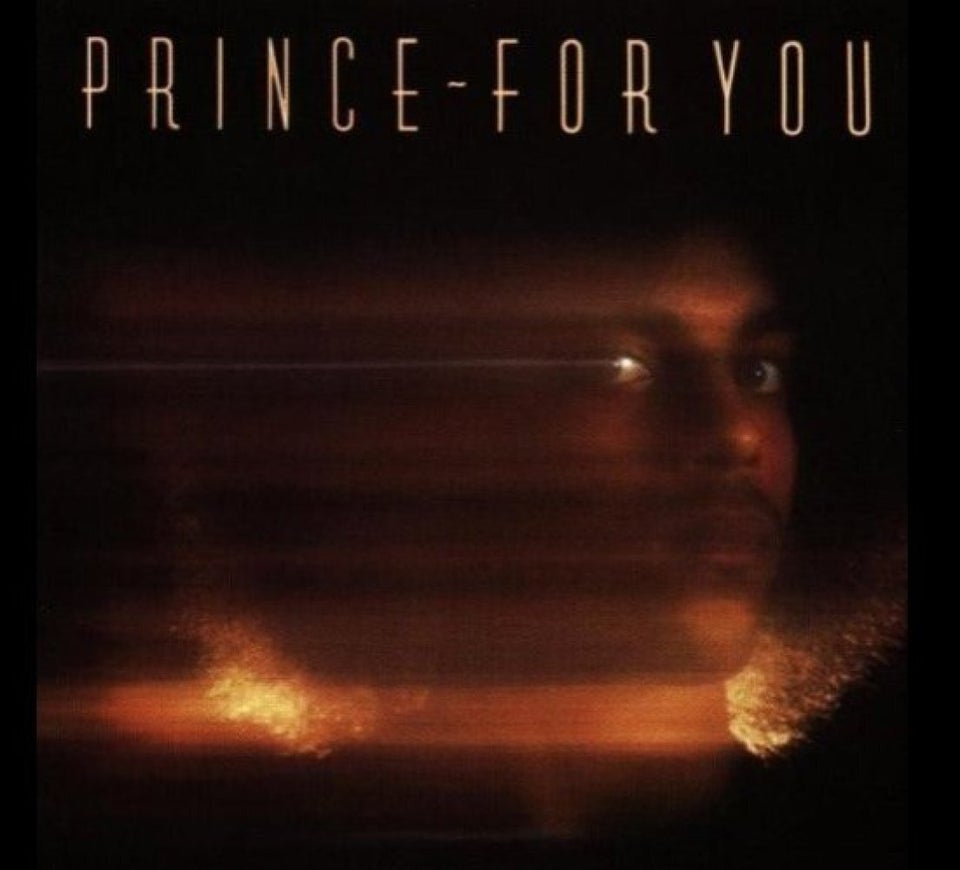 Prince Album Covers
Popular in the Community