While legendary recording artist Prince gained international fame, he had a special place in his heart for Toronto.
Born Prince Rogers Nelson, the 57-year-old music icon was found dead Thursday at his home in Minneapolis.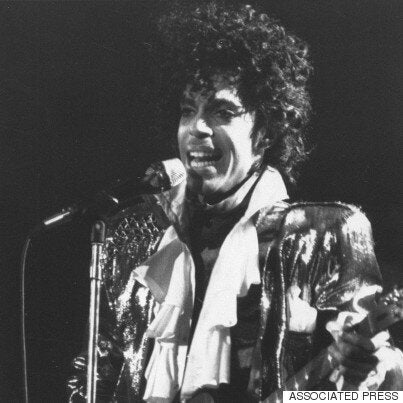 Singer-songwriter Prince performs at the Maple Leaf Gardens in Toronto on Dec. 2, 1984. (Photo: Blaise Edwards/The Associated Press)
During the time he lived in Toronto, Prince was occasionally spotted at local clubs and a Toronto Raptors game. He performed one of his last shows at the Sony Centre late last month.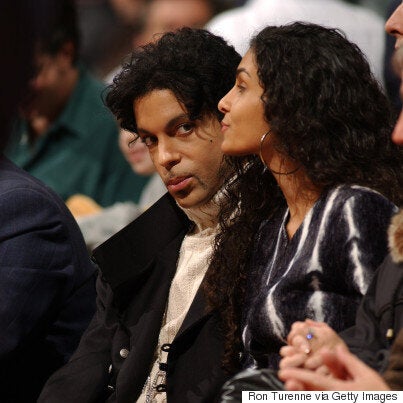 Prince and former wife Manuela Testolini watch the NBA game between the Minnesota Timberwolves and the Toronto Raptors at Air Canada Centre on Jan. 25, 2002. (Photo: Ron Turenne/NBAE/Getty Images)
"I love Toronto," Prince told the wire service.
"There's all sorts of different kinds of people everywhere you go in Toronto, there's all sorts of great music, great restaurants, great night spots that don't respond to a lot of American playlists and have playlists which I really dig. It's a real melting pot in every sense of the word."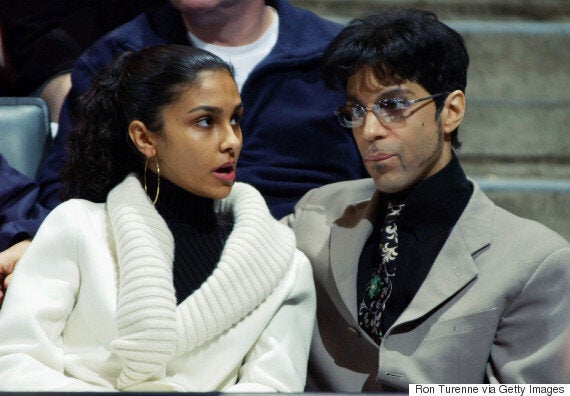 Prince sits courtside during an NBA game in Toronto on Feb. 16, 2003. (Photo: Ron Turenne/NBAE/Getty Images)
His album, Musicology, was recorded in the city and in Mississauga, according to CTV News. There's even a portrait of the artist on the back cover of the album, posing in front of buildings in downtown Toronto's financial district.
Toronto politicians tweeted tributes to the artist on Thursday:
At Ryerson University, a familiar symbol popped up: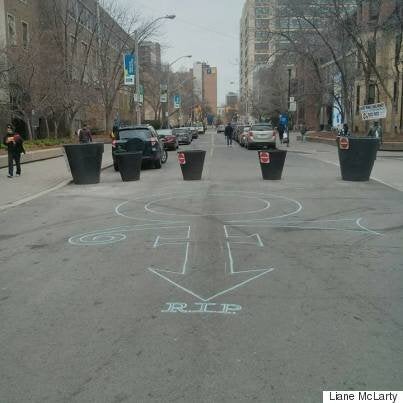 Prince's last visit to Toronto was in March, when he showed the city some love with two "exclusive and intimate" shows at the Sony Centre, according to the CBC.
With files from The Canadian Press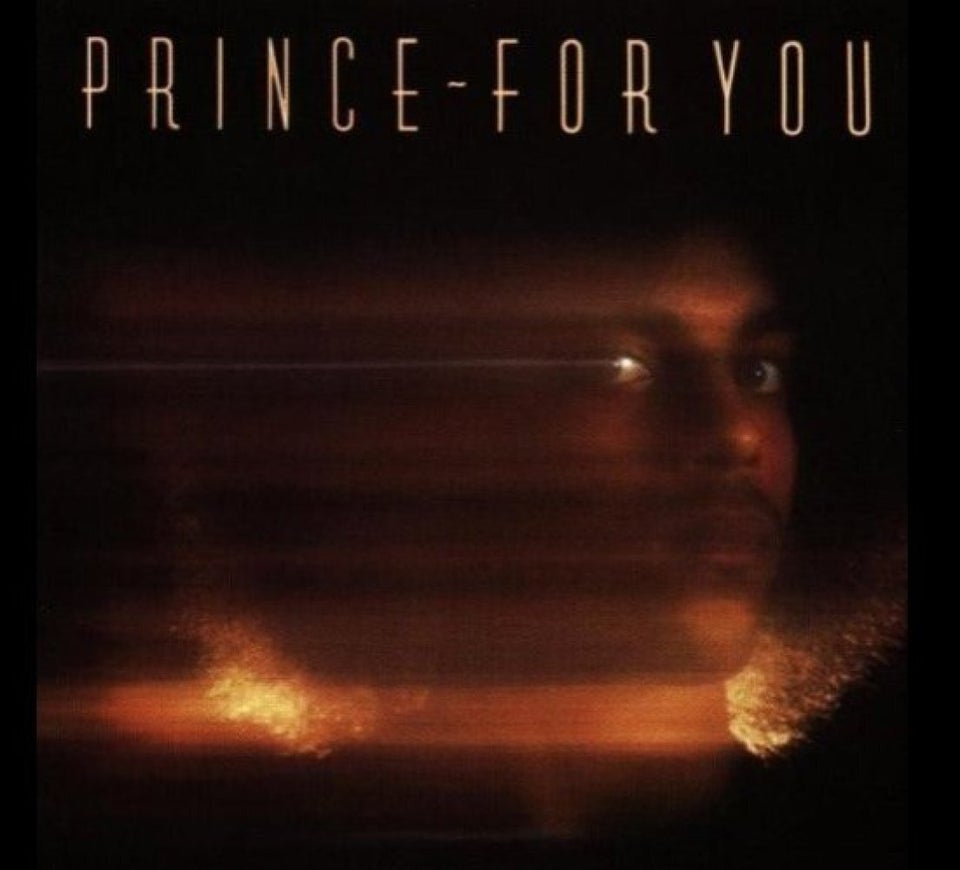 Prince Album Covers