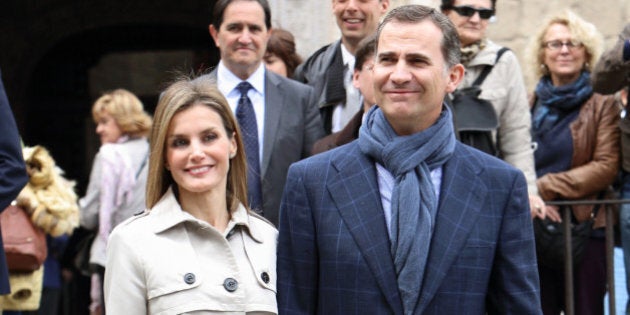 Canada has many connections to European royalty, and now can lay claim to having helped educate the future king of Spain.
The prince, whose title is Prince of Asturias, has been married to Princess Letizia (née Ortiz) for 10 years, and the couple has two daughters, Leonor, 8 and Sofia, 7.
He also an extensive North American education, which some Spanish citizens feel has given him an "Anglo-Saxon" personality.
The prince attended Ontario's Lakefield College School for one year, from 1984-85, and in translated letters written by the King to his son during this time, he seemed to view the time as an opportunity to form his child's character.
"Those whom God has chosen to be kings and to be at the head of the destiny of a country do not have any other choice than to start to understand the importance and the special characteristics of the position, because one can say that they start to become adults long before other boys of their age," reads the King's first letter, according to the Telegraph.
Other notable alumni who attended Lakefield include Prince Andrew, Duke of York (who remains a patron), former Toronto mayor David Miller and actor Will Arnett.
Prince Felipe also attended schools in Washington and Madrid.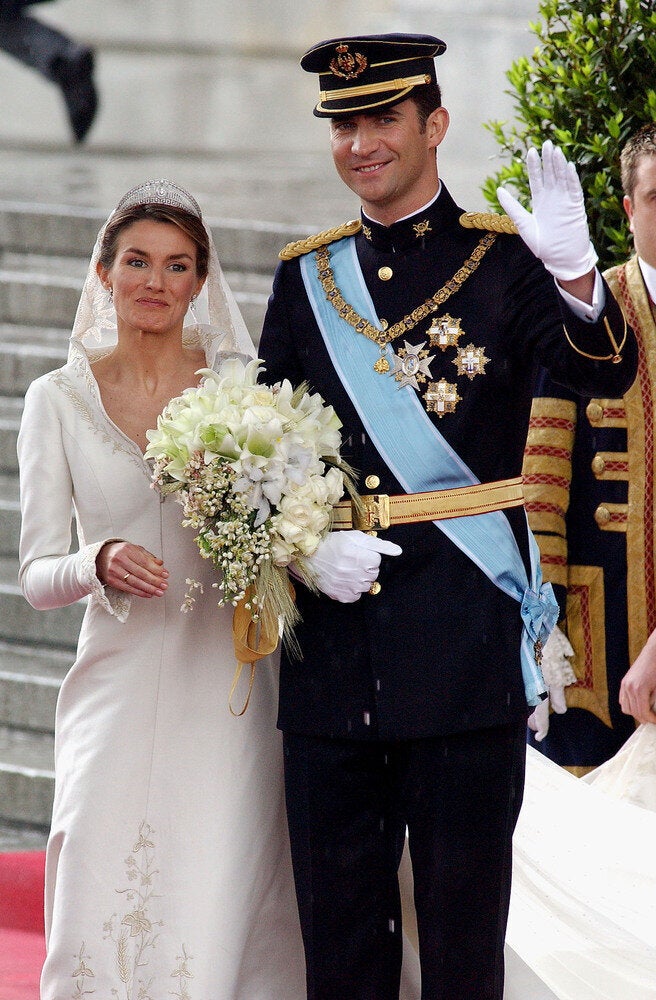 Prince Felipe And The Spanish Royal Family