Kids have no filter and Prince George is no exception.
The young royal, who turns four years old on July 22, may not be very vocal but his facial expressions leave nothing to the imagination. After all, they say a picture's worth a thousand words and these photos hold nothing back.
From excitement to exhaustion, Prince George has the perfect expression for almost every emotion and we absolutely love all of them.
Check out 21 of our favourite Prince George facial expressions in the slideshow below, then join us in wishing the little prince at Happy Birthday.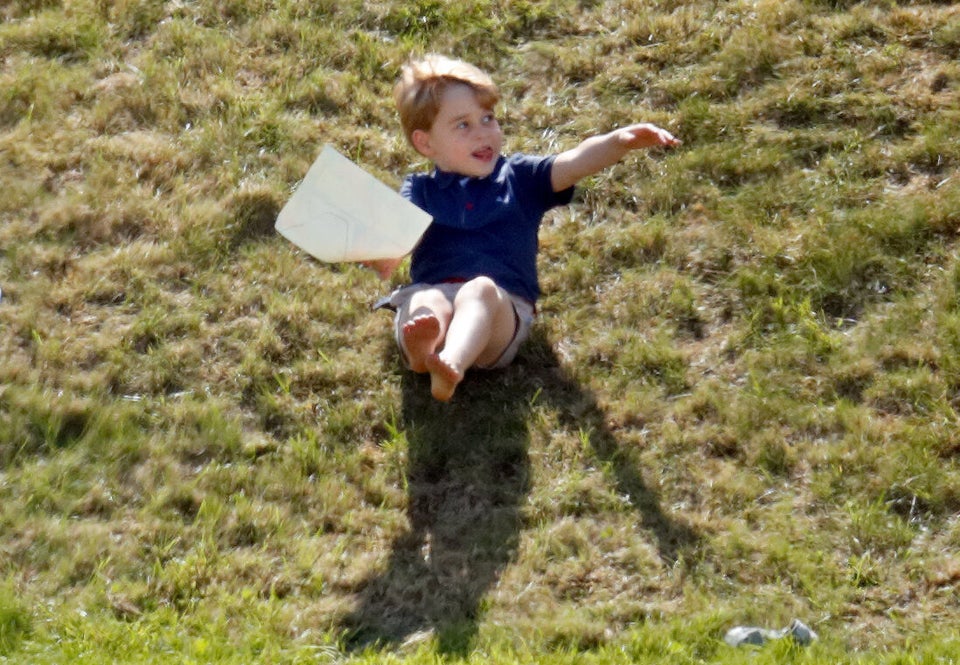 Prince George Expressions