There's nothing cuter (or more amusing) than watching a group of bridesmaids and page boys try to figure out where the heck they're supposed to be during a royal wedding.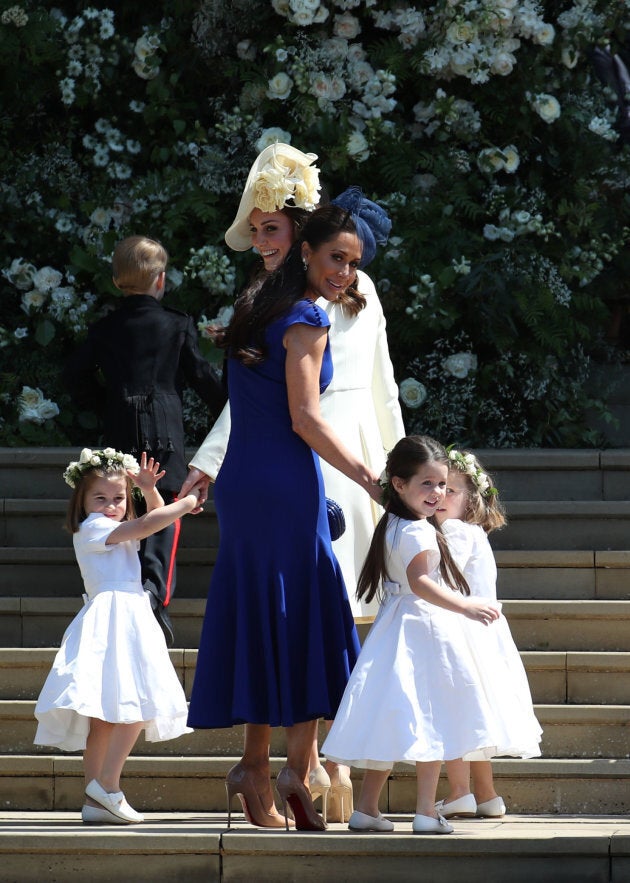 The children arrived with their mothers at St. George's Chapel at Windsor Castle just minutes ahead of the ceremony, with the exception of Ben and Jessica Mulroney's seven-year-old twins, Brian and John, who arrived in the car with Markle shortly after.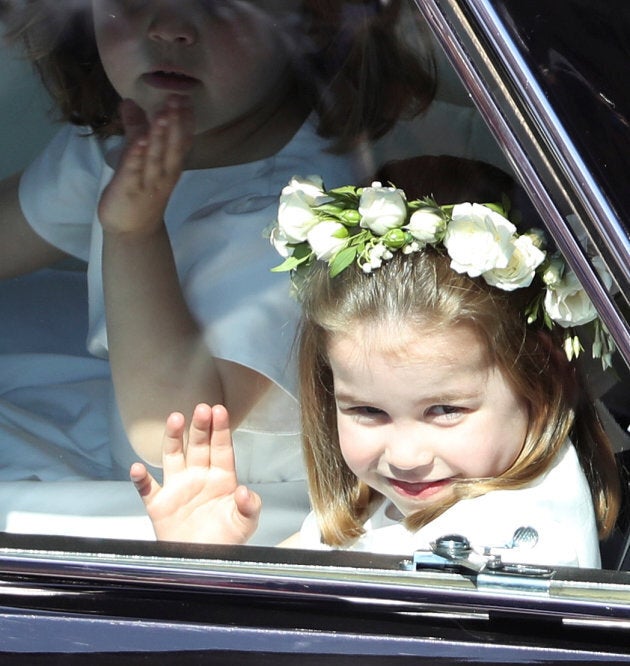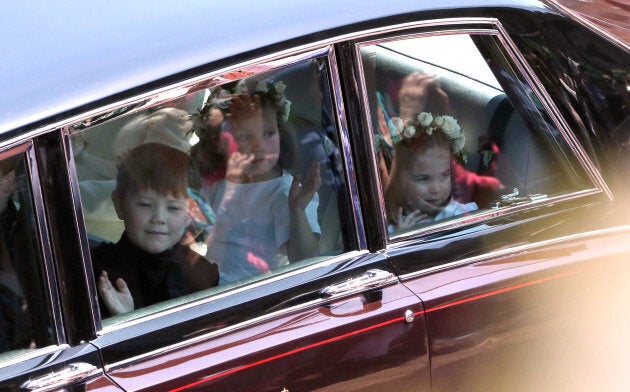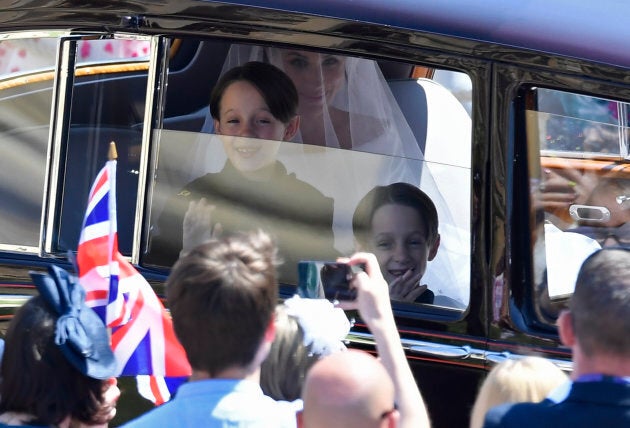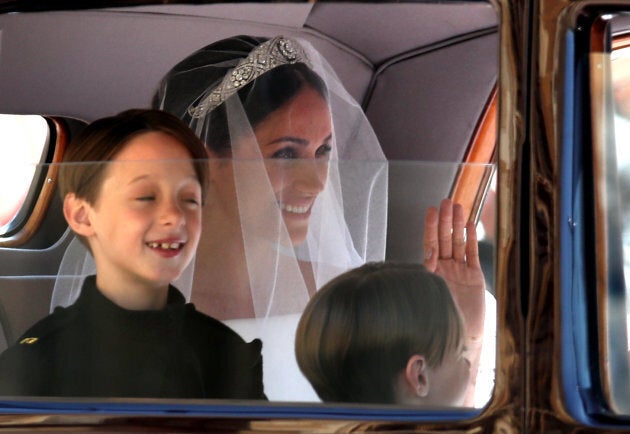 The Mulroney boys helped carry Markle's train as she made her way down the aisle. Their younger sister, four-year-old Ivy, followed, alongside four-year-old Prince George and three-year-old Princess Charlotte.
The bride and groom's godchildren were also part of the wedding party. This included Markle's goddaughters Rylan Litt, 7, and Remi Litt, 6, and Harry's godchildren Jasper Dyer, 6, Florence van Cutsem, 3, and Zallie Warren, 2.
Here are more aww-worthy shots of the kids walking hand-in-hand at the ceremony. Too cute!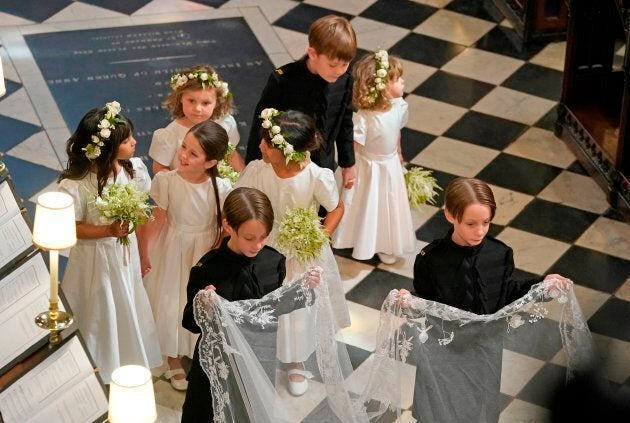 Plus, kids in weddings are just so darn cute! Who could blame the couple for wanting to share their big day with them?