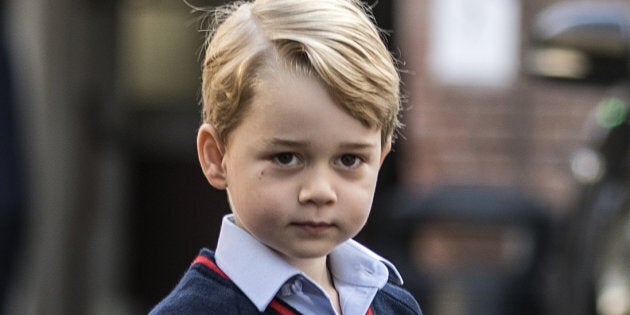 The four-year-old started classes at Thomas' Battersea in South London less than three weeks ago and is already fed up with the early mornings and all-day classes. During a visit to Milton Keynes on Tuesday, the Duke of Cambridge revealed, "I just dropped George off and he didn't want to go."
Prince William was speaking to mom-of-two Louise Smith when he revealed George's change in attitude. "Sounds a bit like mine really," Smith admitted to reporters.
"We are all seeing how long that lasts before he doesn't want to go," the prince said on his son's first day.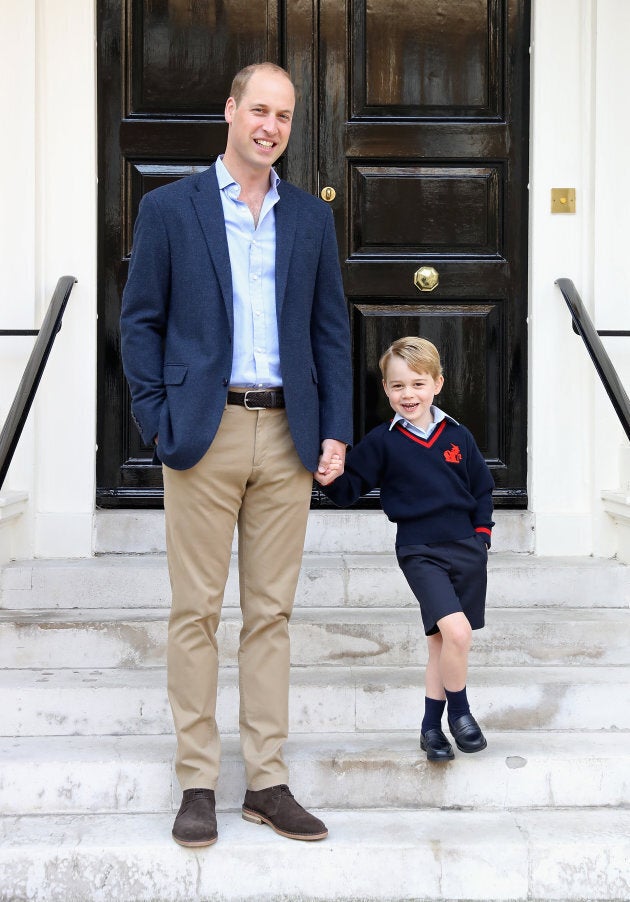 There's a policy that if your child is having a party — unless every child is invited — you don't give out the invites in class.
Keep Up With The Royals

Get our weekly email round-up of all things Royal.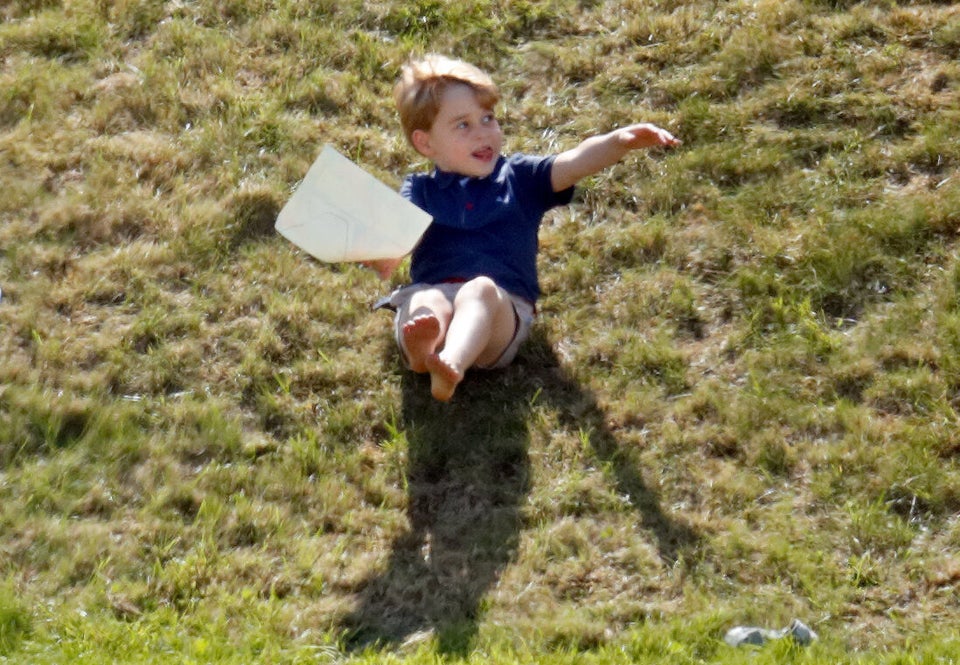 Prince George Expressions