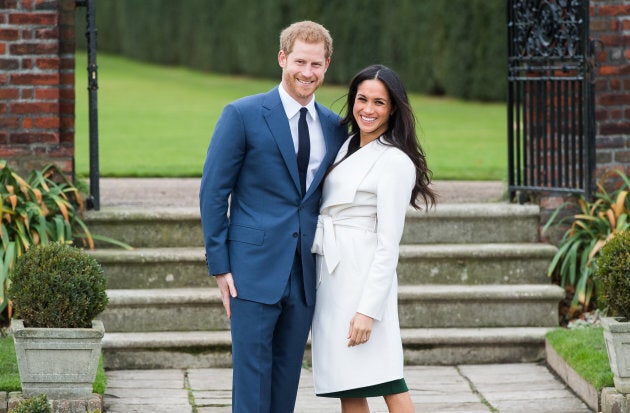 "[Harry is] incredibly close to his grandfather and, being 96, Harry thought it was a great thing to [have] the wedding sooner rather than later, so his grandfather could be there, fit and healthy," Nicholl told Entertainment Tonight.
"I think he is retiring now in order to have a few years of retirement and I think the timing is thought through," Gyles Brandreth, an English broadcaster and a friend of the duke's, told BBC News in May. "It's 70 years this autumn since he became the consort of Princess Elizabeth and then the Queen — so, after 70 years, I think he feels probably he has done his stuff."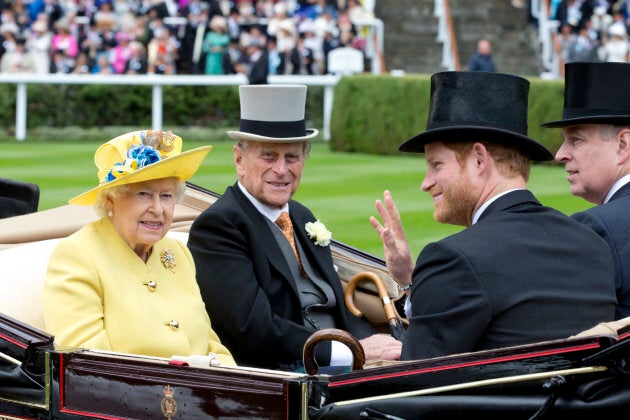 Plus, the Duke and Duchess of Cambridge are expecting their third baby in April, so Harry and Markle's May wedding date was likely strategically chosen so that it wouldn't interfere with the newborn's birth.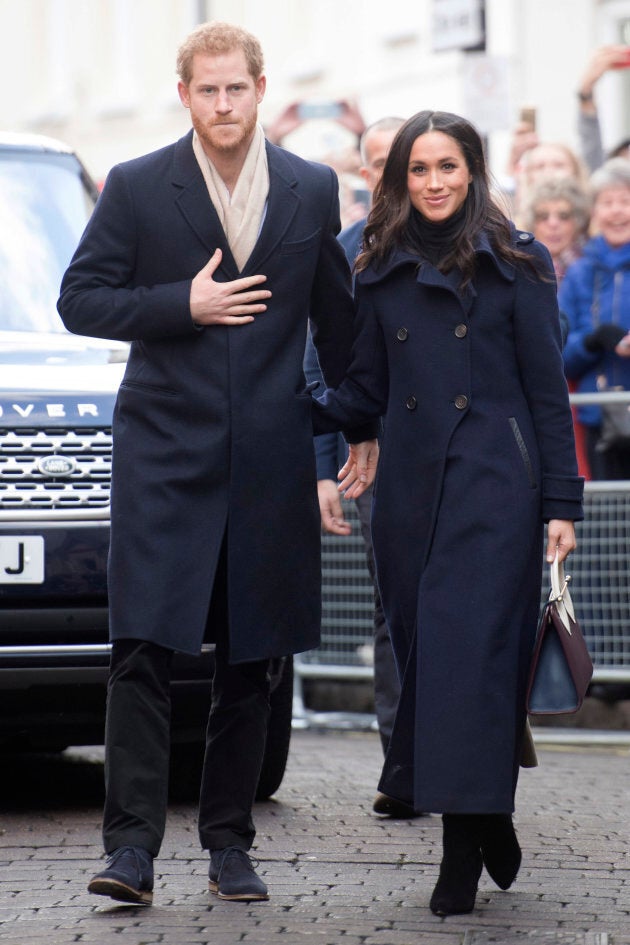 "I don't think that I would call it a whirlwind in terms of our relationship, obviously there are layers attached to how public it has become," Markle told BBC's Mishal Husain. "We had a good five or six months of just privacy, which was amazing. I think we were able to have so much time just to connect and we never went longer than two weeks without seeing each other even though we were obviously doing the long-distance relationship. We made it work."
Keep Up With The Royals

Get our weekly email round-up of all things Royal.