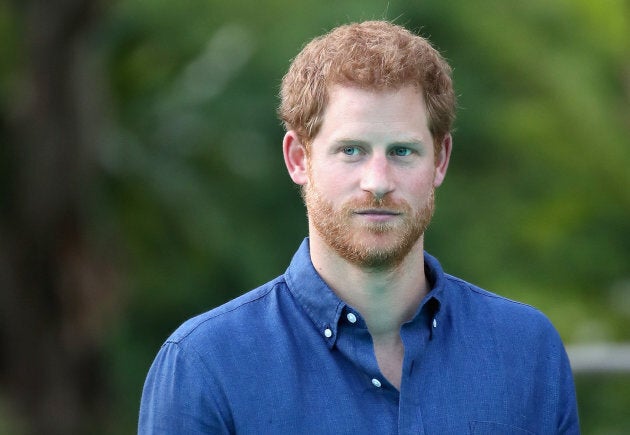 "The first time I cried was at the funeral on the island. And only since then, maybe once more," he said, according to Hello! Canada. "There's a lot of grief that still needs to be... to be let out."
Harry believes that part of the reason he rarely cried after losing his mother was because he never let himself think about her.
"I was so young, I grew up thinking that not having a mum was normal," he said. "I think it was a classic case of, don't let yourself think about your mum and the grief and the hurt that comes with it, because it's never going to bring her back and it's only going to make you more sad."
I was so young, I grew up thinking that not having a mum was normal.
Earlier this year, Harry revealed that it wasn't until he joined the British Army and served two front-line tours in Afghanistan in 2008 and 2012 that he really dealt with his emotions over the death of his mom.
"Not to get too personal, if you lose your mum at the age of 12 then you've got to deal with it and the idea that....15, 17 years later I still hadn't dealt with it, Afghan was the moment," he told The Telegraph. "I was like 'right — deal with it.'"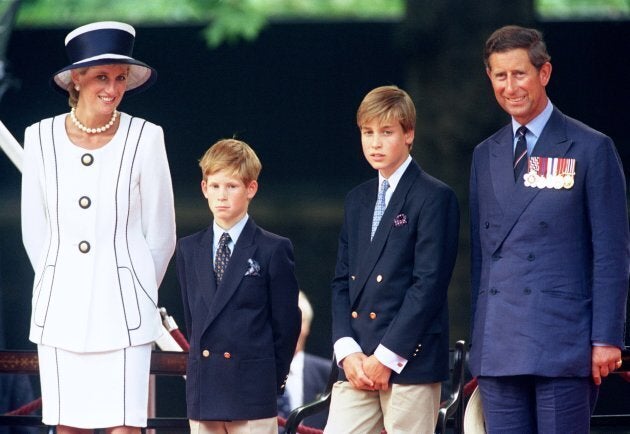 Like his brother, Prince William has also revealed that it took him quite some time to accept Diana's death, as he was 15 at the time.
"There's nothing like it in the world, there really isn't," the 35-year-old said of losing his mother in HBO's documentary. "It's like an earthquake's just run through the house, through your life and everything. Your mind is completely split. And it took me a while for it to actually sink in."
Next month marks the 20 anniversary of Diana's death. The princess would have been 56 years old and a grandmother to William's two young kids: four-year-old Prince George and two-year-old Princess Charlotte.
"I do regularly when putting George or Charlotte to bed, talk about her and just try and remind them that there are two grandmothers — there were two grandmothers — in their lives," he said. "So, it's important that they know who she was and that she existed."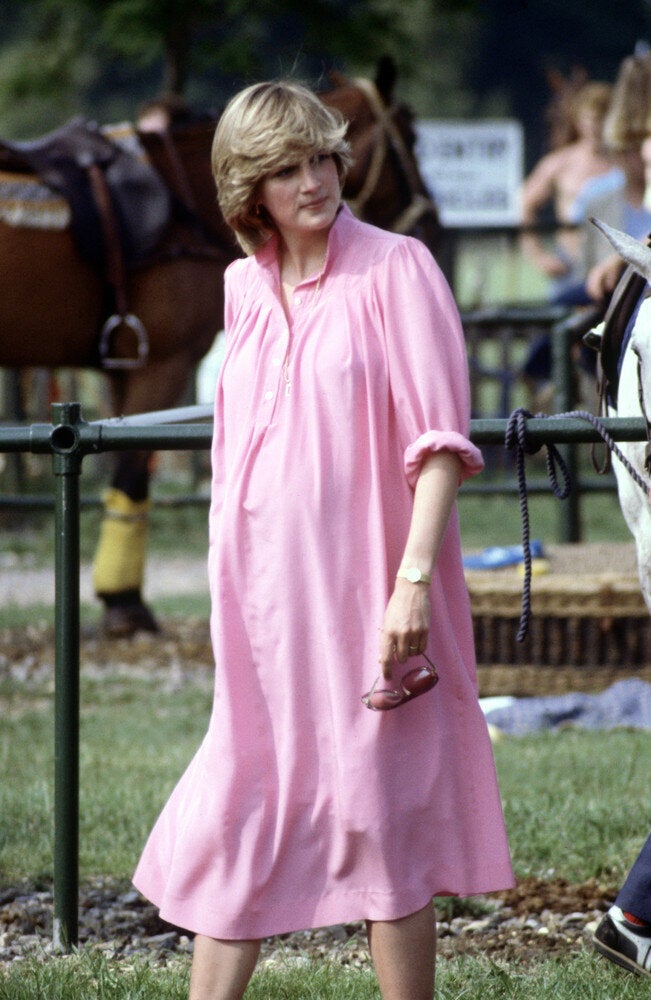 Princess Diana's Maternity Style