"Some of this has been very public — the smear on the front page of a national newspaper; the racial undertones of comment pieces; and the outright sexism and racism of social media trolls and web article comments," the statement reads, regarding the treatment of Markle.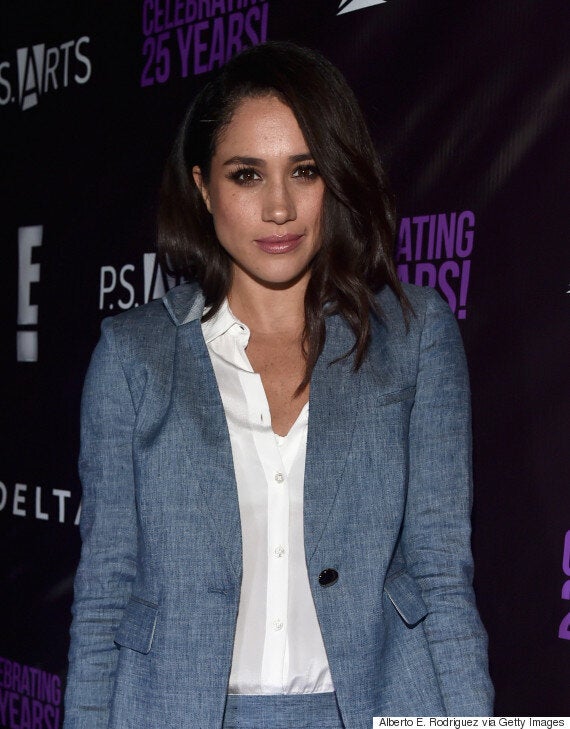 "Some of it has been hidden from the public — the nightly legal battles to keep defamatory stories out of papers; her mother having to struggle past photographers in order to get to her front door; the attempts of reporters and photographers to gain illegal entry to her home and the calls to police that followed; the substantial bribes offered by papers to her ex-boyfriend; the bombardment of nearly every friend, co-worker, and loved one in her life."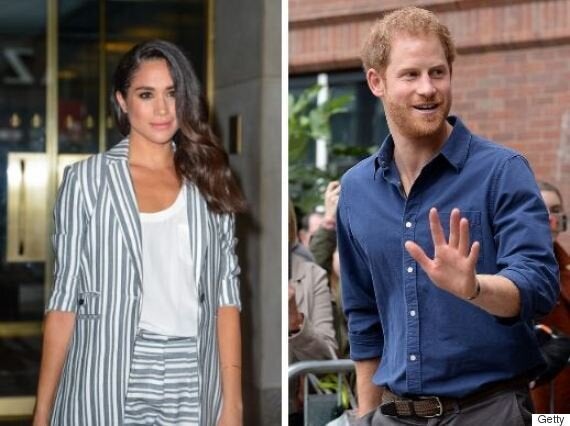 "Prince Harry is worried about Ms. Markle's safety and is deeply disappointed that he has not been able to protect her."
Social media users were quick to point out the prince's (rare) stance on race and sexism, and how media coverage of Markle has had racist and sexist undertones in the past week.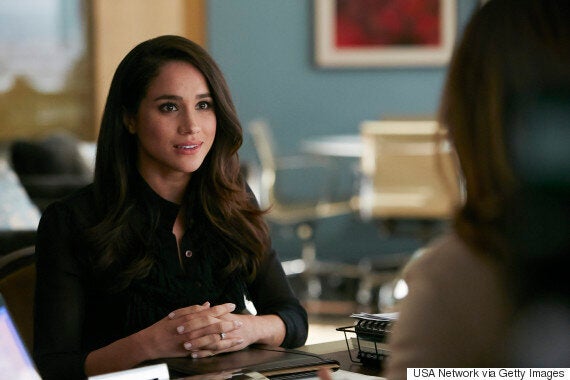 Since the news of their relationship was made public, some publications were quick to comment on Markle's half-black half-white identity.
Several other headlines described Markle simply has "Harry's girlfriend," while the U.K.'s Sun ran a headline stating, "fancy a quick puck," (commenting on the star's "close friendship" with Canadian hockey player Michael Del Zotto).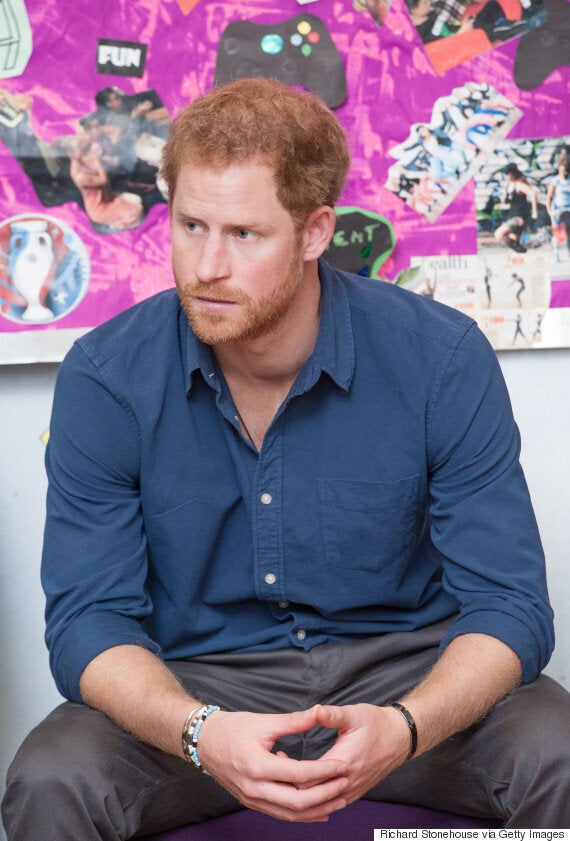 However, some Twitter users also brought up Prince Harry's racist controversies in the past.
Markle has yet to comment on her relationship with the prince.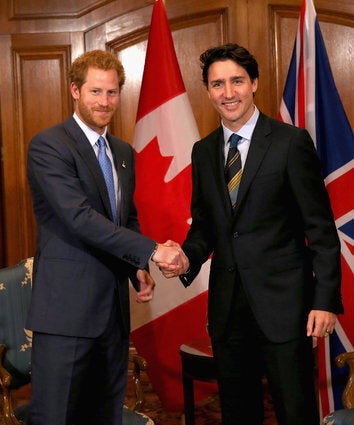 Prince Harry In Toronto
Popular in the Community