Tense feelings between Harry and his brother, Prince William, may also be a factor. Harry acknowledged he and his brother were "on different paths" in a 2019 interview, and a new book on the brothers claims Harry and William have had a fraught relationship for the past few years.
In pictures: the royals celebrate Christmas. Story continues below.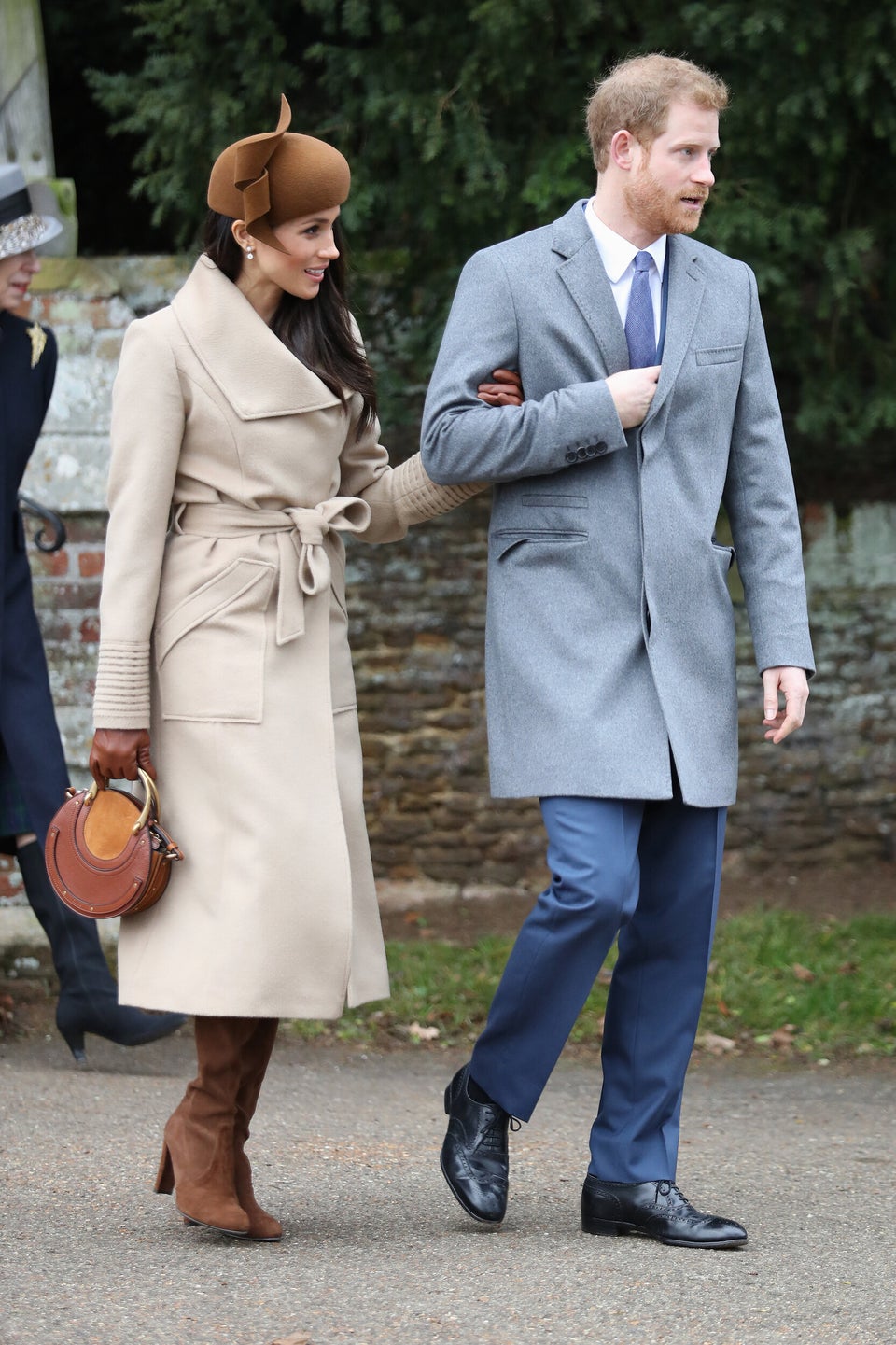 Royal Family Christmas 2017
Christmas will also look different for the senior members of the Royal Family due to the pandemic. A typical royal Christmas involves getting together for a Christmas Day service at St. Mary Magdalene Church in Sandringham, as well as doing in-person charity work. But if the U.K. is still under lockdown or under strict COVID measures, their plans will undoubtedly pivot to keep everyone safe.