He's a prince raised in a palace in England and fifth-in-line to the British throne. She's a California native, an actress, and currently living in Toronto.
You'd think that with such two different backgrounds, Prince Harry and Meghan Markle wouldn't have much in common, but aside from being hopelessly in love with each other, the twosome have more shared history than we previously thought.
According to the Mail's genealogical investigation, Markle is connected to the Royal Family through her father's mother's side, to a man called Ralph Bowes, who was a high sheriff of County Durham and lived from 1480 to 1516. Bowes' grandson, Christopher Hussey, was a founder of Nantucket, Massachussetts, and started the family line that would eventually produce Markle.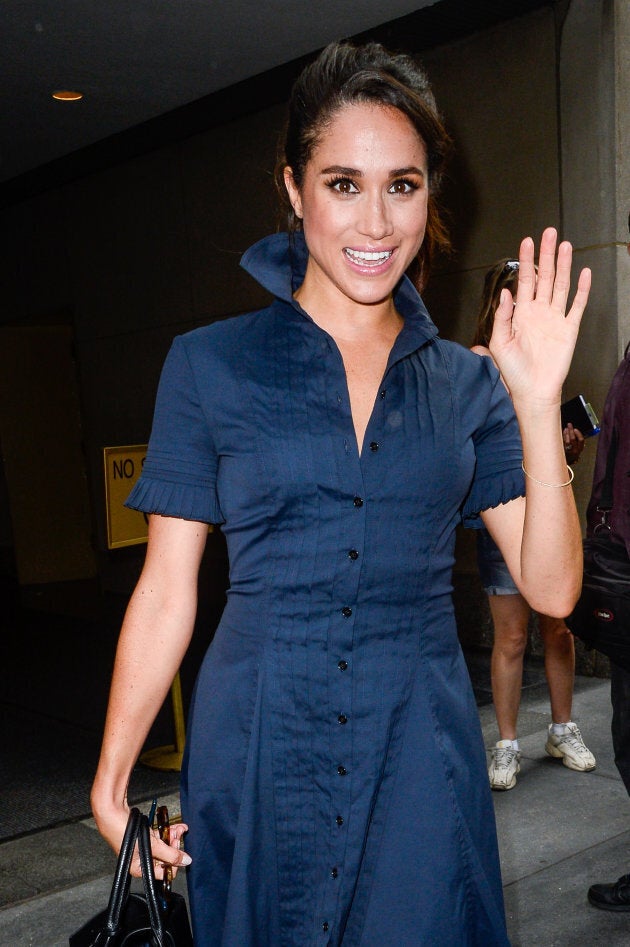 As for Harry's connection, Bowes' great-grandson Sir George Bowes became an MP during the reign of Charles II, and through his daughter's and her husband's line, Harry was eventually produced centuries later.
Keep Up With The Royals

Get our weekly email round-up of all things Royal.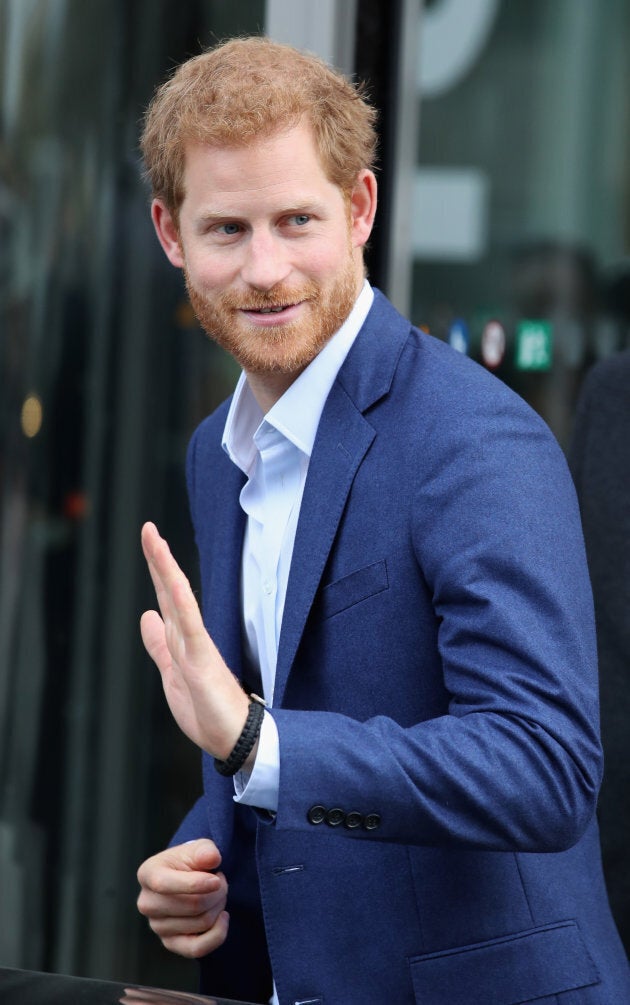 "[Kate Middleton's] great-great-grandmother, Frances Elizabeth Greenhow, was the 10 x great-granddaughter of Sir William Gascoigne, a Yorkshire knight who died in 1487. He married Lady Margaret Percy, 4th and youngest daughter of Henry Percy, Earl of Northumberland," noted Patrick Cracroft-Brennan, editor of the online reference work Cracroft's Peerage.
"The Earl descended from King Edward III through both his parents. Prince Charles and the late Princess Diana both descend from Sir William Gascoigne and his wife Lady Margaret.
"This makes William and Kate fourteenth cousins once removed through his mother and fifteenth cousins through his father."