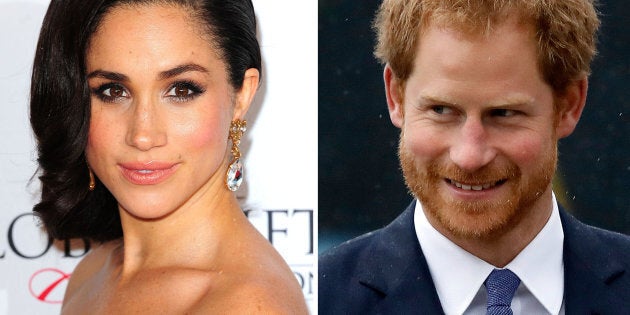 We've been waiting with bated breath for Prince Harry and Meghan Markle to announce their engagement (the signs are there, right?), but when — and if — if actually happens, it will be on the palace's terms.
According to People magazine, the news of a possible engagement won't come from a newspaper or magazine exclusive, it will come straight from Kensington Palace.
Before an announcement is made, only those who are very close to the Prince and the "Suits" actress will be made privy to the information — people who are trustworthy enough to not leak the information to the media.
There is, of course, royal precedent for this.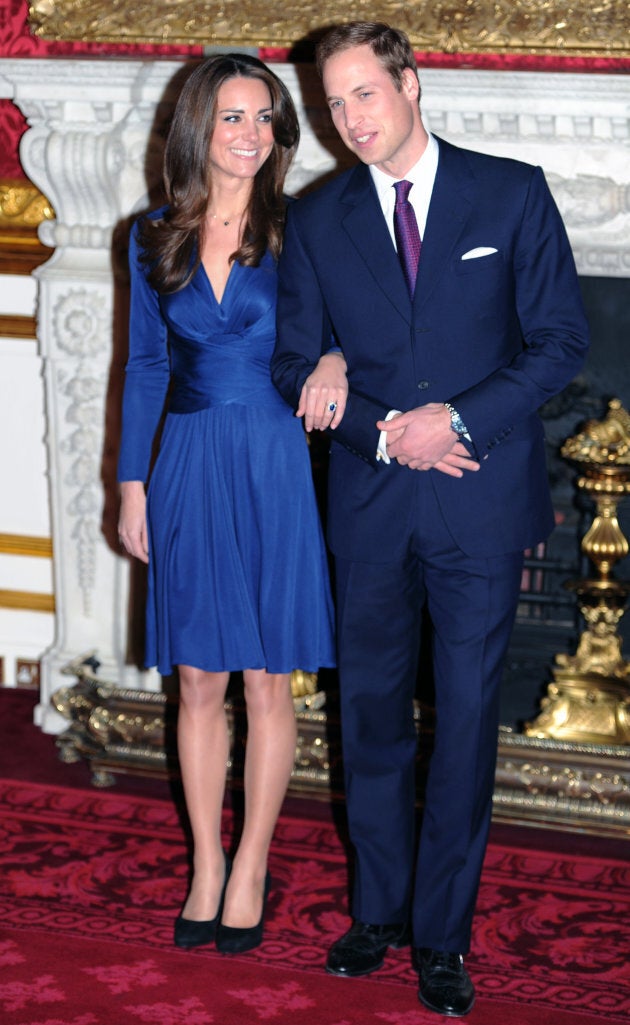 Another way the couple kept their engagement secret was that Middleton didn't wear the famed ring William proposed with until the official photo call.
At the time, William and Catherine probably had very little say over how the announcement would be made, and if Harry and Meghan get engaged, they will most likely go through the same ordeal.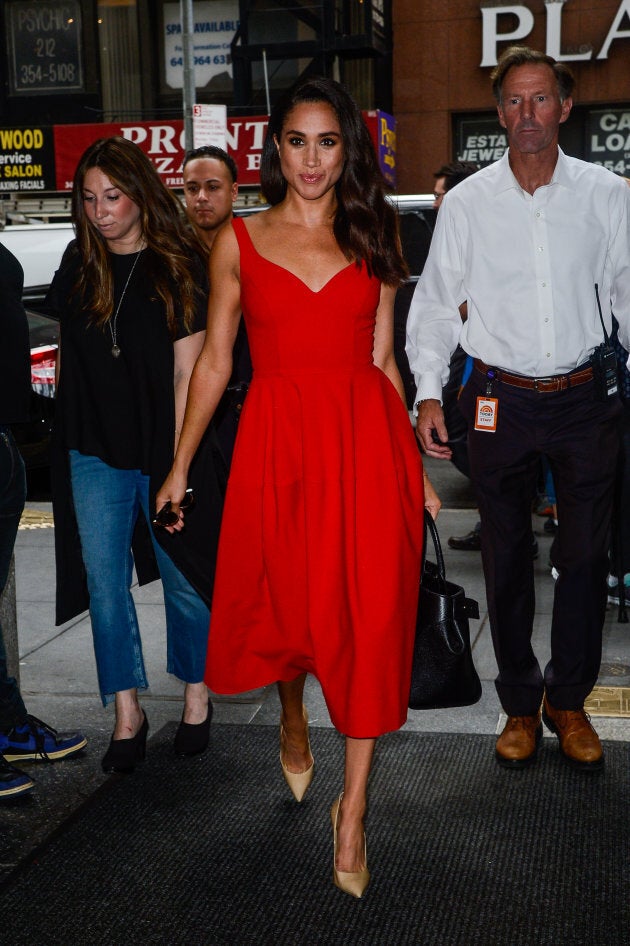 We don't know whether the 36-year-old actress, who is currently vacationing with Harry, has met Queen Elizabeth II, but we can bet that Harry has talked up his girlfriend to his granny!
If you, like us, want to be up-to-date on the status of Harry and Meghan's relationship and whether they'll take the next step towards marriage, keep an eye on the official royal Twitter feeds, @KensingtonRoyal, @RoyalFamily and @ClarenceHouse.
Coming Soon: Keep Up With The Royals

We're launching a weekly email round-up of all things Royal.

Sign up and be among the first to get it.