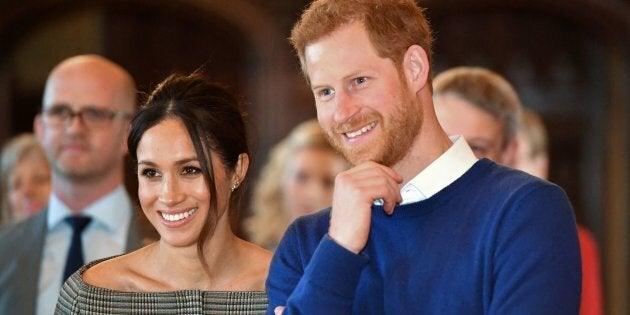 Royal fans have been wondering about casting ever since the new film, "Harry & Meghan: A Royal Romance," was announced last month. After all, who could possibly match the handsome qualities of Harry and the charm of Markle?
Fitz-Henley is an actress known for playing Luke Cage's love interest, Reva Connors, on the Netflix shows "Luke Cage" and "Jessica Jones." She is also an uncanny match for Markle (those high cheekbones and gorgeous smile!).
"Some of this has been very public — the smear on the front page of a national newspaper; the racial undertones of comment pieces; and the outright sexism and racism of social media trolls and web article comments," the statement, shared by Kensington Palace, read.
"Prince Harry is worried about Ms. Markle's safety and is deeply disappointed that he has not been able to protect her."
Fraser is an upcoming actor who has only appeared in small roles on the British series "The Loch" and "Victoria." Considering he's already appeared in a series about the royals, we have no doubt he'll do well in his new role as Prince Harry.