You know that long renovation process that comes before you move into your new palace apartment? No, neither do we. But according to Vogue, Prince Harry and Meghan Markle's new apartment in Kensington Palace is almost ready for them, after a year-long reno.
Apartment 1 on the west side of Kensington Palace has seen repairs to the roof and windows that reportedly cost $2.4 million. And the word "apartment" may be a bit misleading: Harry and Meghan's reported new home has a whopping 21 rooms.
The updated home will be right next to Apartment 1A, where the Duke and Duchess of Cambridge live with their three children. It used to be a single residence until 1955, when Princess Marina divided it into two apartments. There's apparently even an internal door between the two homes.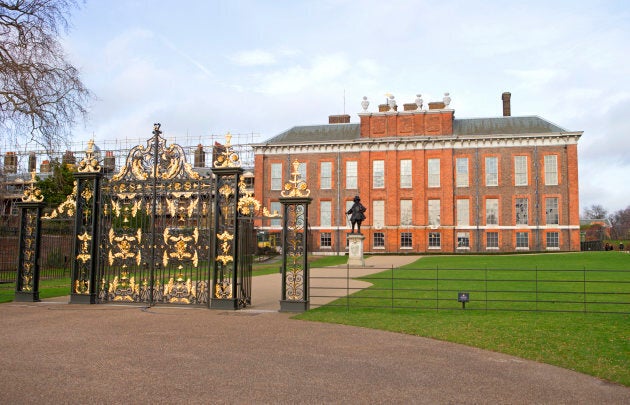 The current residents, the Duke and Duchess of Gloucester — we're sure you knew this already, but that's the Queen's cousin Richard and his wife Birgitte van Deurs — will be moving to a smaller home on the palace grounds. (Don't worry, Harry and Meghan didn't kick them out — their children are grown, and they apparently volunteered to move to a smaller space. The Gloucesters have lived there since 1972.)
Moving on up
Since their engagement last November, Harry and Meghan have been living in the two-bedroom Nottingham Cottage, one of more modest homes on the palace grounds. It has two "reception rooms," and a small backyard and garden, where Prince Harry reportedly hung a hammock and where Meghan Markle plants peonies, according to Architectural Digest.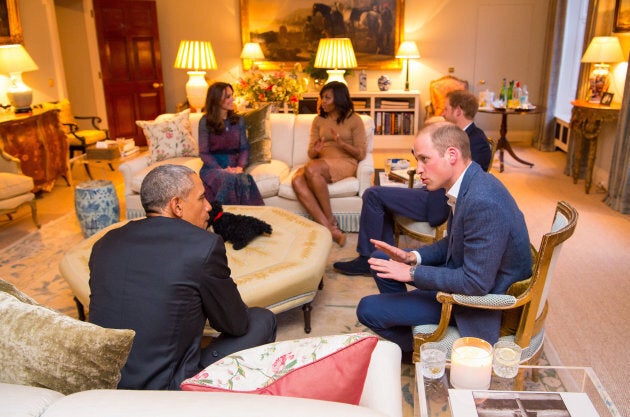 Kensington Palace was built as a private mansion in 1605, and has been a royal residence since 1689, according to British magazine The Week. It fell into disrepair by the late 19th century and was almost torn down, but was saved by Queen Victoria. The monarch was born in the building and didn't want it to be destroyed during her lifetime.
The palace itself is open to public tours, although the living quarters are, of course, off-limits. There are currently exhibits at the palace devoted to Queen Victoria and the reigning Queen. It also recently featured an exhibit about Princess Diana.