On Wednesday afternoon, the couple announced they're stepping down from some of their royal duties, and that they intend to come back to North America for at least part of the year.
"We intend to step back as 'senior' members of the Royal Family and work to become financially independent, while continuing to fully support Her Majesty The Queen," they wrote on their shared Instagram account.
They also said they'll balance their time between the U.K. and North America, although they didn't specify whether that would be in Meghan's native U.S. or in Canada, where they just spent a six-week vacation.
"This geographic balance will enable us to raise our son with an appreciation for the royal tradition into which he was born, while also providing our family with the space to focus on the next chapter, including the launch of our new charitable entity."
The move is "very unprecedented," Toronto-based royal expert Patricia Treble told HuffPost Canada. "This has simply never happened before."
But Harry and Meghan have forged their own path, sometimes deviating from the rest of the Royal Family, since their relationship began, historian Carolyn Harris pointed out.
"In the past, royal relationships were usually not confirmed unless there was an engagement," Harris told HuffPost Canada. But Harry broke that unwritten rule when he wrote an open letter to the press in 2016, identifying Meghan as his girlfriend and asking the press to treat her respectfully.
"I've seen what happens when someone I love is commoditised to the point that they are no longer treated or seen as a real person," he wrote in October, in a letter explaining Meghan's lawsuit against British tabloid group Associated Newspapers.
Treble said it's entirely possible the couple will choose to spend time in Canada, the only Commonwealth country in North America, and one Meghan has expressed her appreciation for many times.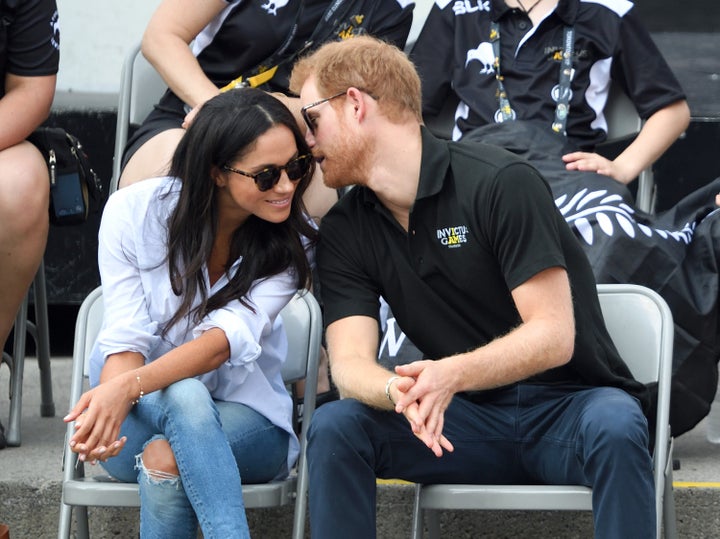 But what exactly they'll do if they arrive here is entirely unknown. Royals don't actually hold citizenship, Treble explained in a piece for Maclean's Magazine. Harry didn't go to university, which under normal circumstances might make it hard to qualify for Canada's points-based immigration system.
The couple could likely get work permits, but that might come with some challenges, she said — particularly from Quebec separatists who aren't big fans of the monarchy.
The couple's claim that they want to "work to become financially independent" is also very surprising to Treble.
"Right now their public duties, their public life is financed personally by the Queen and Prince Charles," she explained. "But if they're not senior royals, that is going to have to be re-negotiated."
Living without the Crown's money means likely means living a very different kind of life than the one they have now, Treble said. "That's not a luxury home. That's not couture gowns." And they'd also likely have to pay for their own security. "They could start blowing through money very quickly," she said.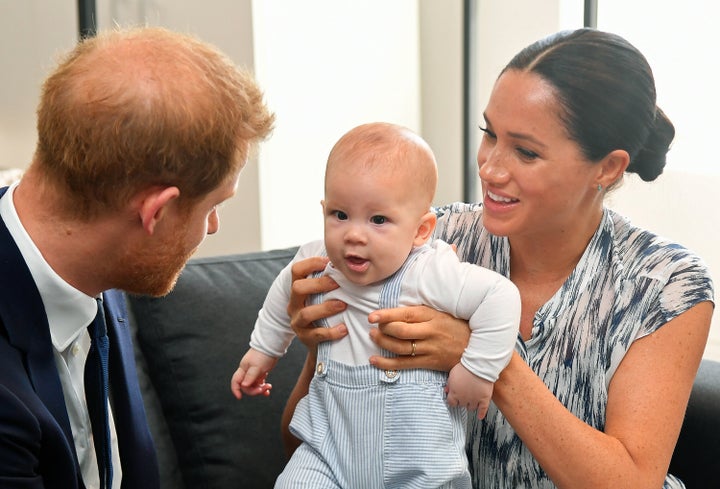 There's also the question of what kinds of jobs they would hold. If royals took over positions or privileges that would normally go to officials who currently work in Crown offices, they'd hardly ingratiate themselves to Canadian dignitaries, Treble wrote in Maclean's.
Meghan's former profession, as an actress, seems at odds with her role as a royal — even one who only sometimes represents the monarchy.
"I don't think that you can do the movie version of 'Suits' while also 'continuing to honour our duty to The Queen, the Commonwealth, and our patronages,'" Treble said, quoting directly from their statement. "To do that and still have royal titles? There's going to be a tension there."
But, in some ways, Treble said it makes sense for Harry and Meghan "to want to build their own independent life."
"They're looking ahead," she said. Prince Harry is currently sixth in line to the throne, but as time goes on and the Cambridge children become parents, his succession status will only descend.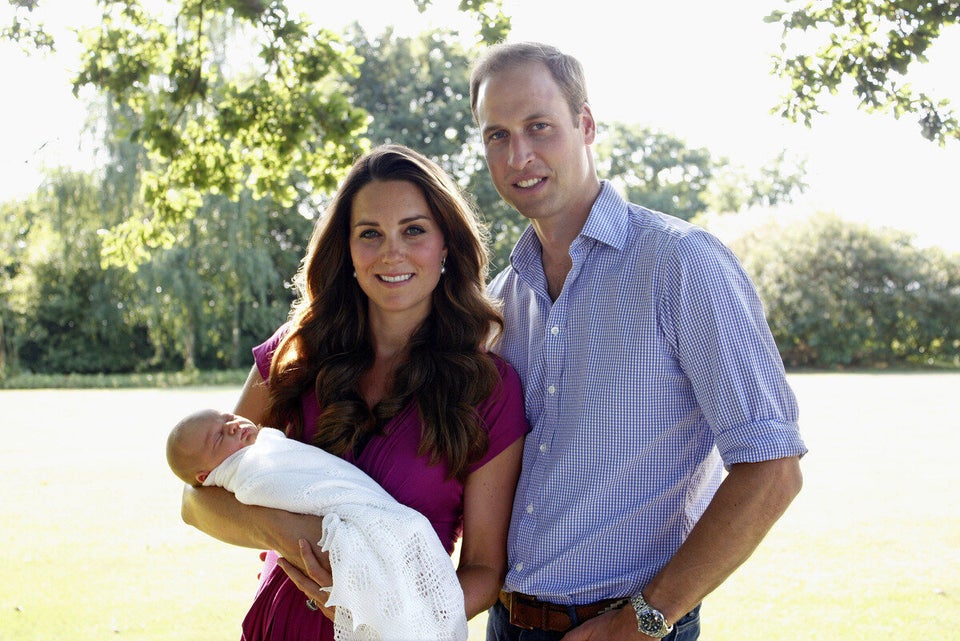 Royal Baby Photos
"If you look back at the previous generation, the huge superstars were [Prince] Andrew and [his former wife] Sarah [Ferguson]. Hundreds of thousands would line up to see them." In the decades since, she said, their celebrity faded significantly — even before Andrew's association with sex offender Jeffrey Epstein became an international scandal over the last few months.
Shortly after Meghan and Harry's announcement, Buckingham Palace released a statement saying the Queen's discussions with Meghan and Harry are "at an early stage."
"We understand their desire to take a different approach, but these are complicated issues that will take time to work through."
The palace's statement makes it clear that the move won't happen right away, Harris said.
"Harry and Meghan have existing charitable patronages and there is Harry's role as Commonwealth Youth Ambassador," she said. "The extent of the royal couple's public duties will need to be clarified."
The Queen later confirmed that the couple were making the move with her blessing. "There will be a period of transition in which the Sussexes will spend time in Canada and the U.K.," she said in a statement.
For now, Harry and Meghan's future remains unknown to anyone but a few royal insiders. "We look forward to sharing the full details of this exciting next step in due course," they wrote on Instagram.
Whatever happens, Treble said, the world will be watching.
"It's going to be very interesting."
This story has been updated to reflect the Queen's Jan. 13 statement regarding the move.
Popular in the Community