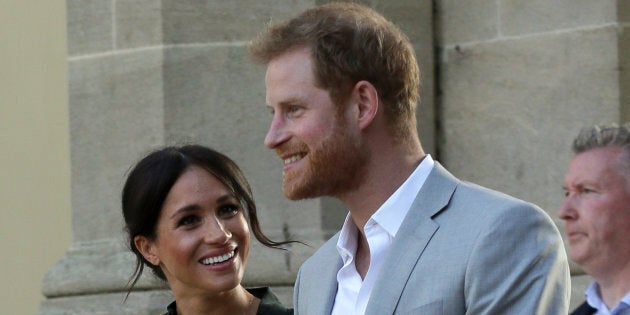 Starting Tuesday, the 16-day tour will take them to 11 towns in Australia, New Zealand, Fiji and Tonga, where they'll make an exhausting 76 stops. (They will also be joined by Meghan's Canadian best friend, Jessica Mulroney.)
Royal tours are planned by combining the issues the host countries want to draw attention to, as well as the royals' own interests. Many themes come up repeatedly in the complete tour itinerary that are clearly significant to the couple: namely, environmental protection, youth mental health, and military commemoration.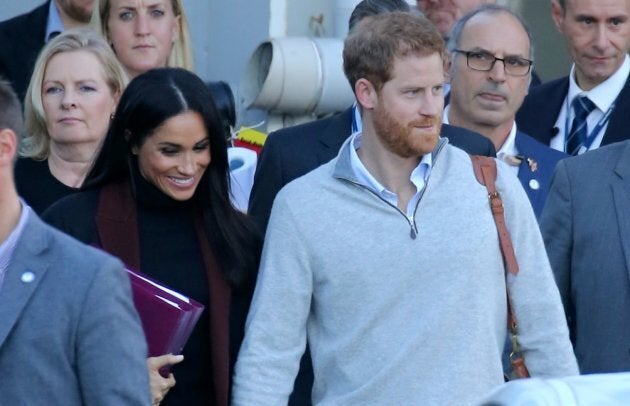 Australia, Oct. 16 - 22
The duke and duchess have already landed in Sydney, where their tour officially begins on Tuesday. They'll start by meeting representatives from the 18 countries competing at the Invictus Games at the Sydney Harbour, and will visit a zoo and conservation area. (Look out for the koala pics!) They'll also attend a rehearsal by an Indigenous modern dance company. Later in the trip, they'll meet with mental health advocates and environmentalists.
On Friday, after visits to Dubbo and Melbourne, the couple will return to Sydney. Prince Harry, along with the Australian Prime Minister Scott Morrison and representatives from the Invictus Games, will climb the Sydney Harbour Bridge to raise the Invictus flag.
The Invictus Games, which will take place in Sydney from Oct. 20-27,were started by Prince Harry in 2014 to honour wounded soldiers and veterans. David Beckham is this year's Invictus ambassador, so expect to see him in Sydney with the duke and duchess.
Fiji, Oct. 23-25
The Fiji stop is also the first time on the tour the couple will go to separate engagements. After they visit the University of South Pacific together, Harry will meet conservators at the Colo-i-Suva Forest Park while Meghan will have tea with the British High Commissioner to discuss women's organizations, and will meet female vendors at the Suva Market, a bustling street market where locals sell foods like coconuts, pineapples, jackfruit, chilli peppers and papayas.
Tonga, Oct. 25 - 26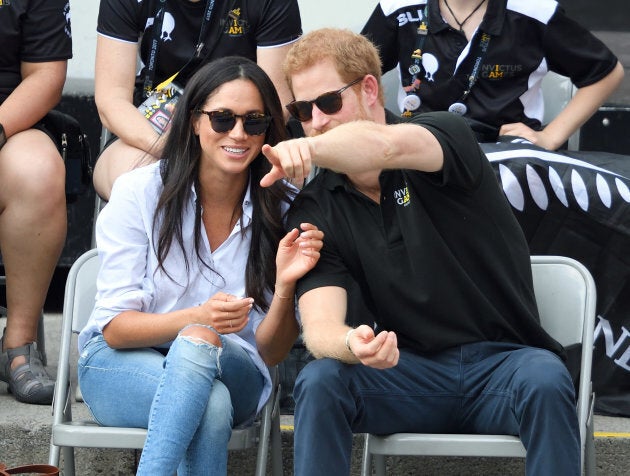 Back to Australia, Oct. 26 - 27
They'll fly back to Sydney to watch the wheelchair basketball finals at the Invictus Games and attend the closing ceremonies, where they'll both give speeches.
New Zealand, Oct. 28 - 31
During four whirlwind days in New Zealand, Harry and Meghan will meet with environmentalists, politicians, young people learning media skills and children whose parents are in prison.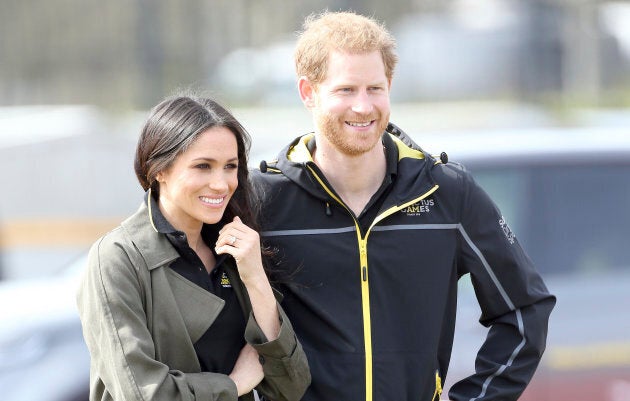 Phew! It will be quite a trip for the newlyweds. We're sure they're looking forward to it as much as we're looking forward to seeing those koala photos.