Many expectant mothers deal with invasive questions and speculation about their growing babies' sex, name or birth date. But it's rare for for people to literally put money on it — unless you're a royal, that is.
It's nothing new for bookies in the U.K. and Ireland to place bets on baby names, of course. You'll remember that before Prince Louis was born in April, the top contenders at four of the biggest gambling agencies were Arthur and Alexander.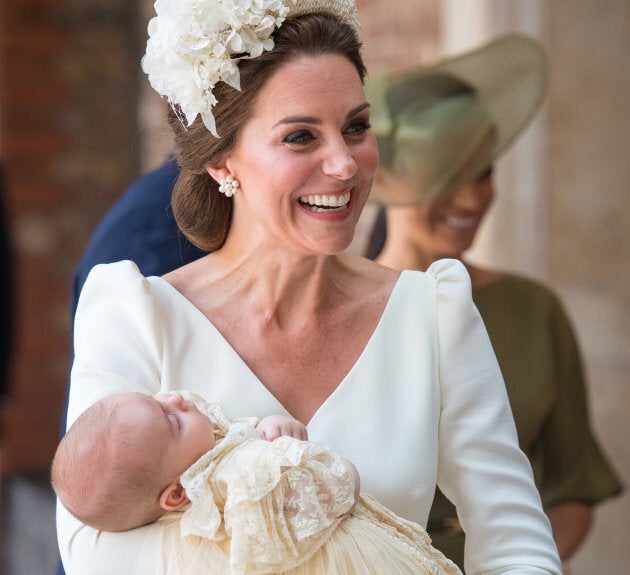 But this time around, people seem to be getting into it in a way that's new and is truly bonkers.
The Irish betting company Paddy Power told Today that they're taking bets not only on the sex and birth date of the Duke and Duchess of Sussex's baby, but also on the time of birth and hair colour. (The link for that one doesn't work in Canada, unfortunately, but we can tell you the top three options: black, followed by brown and then red. You're welcome.)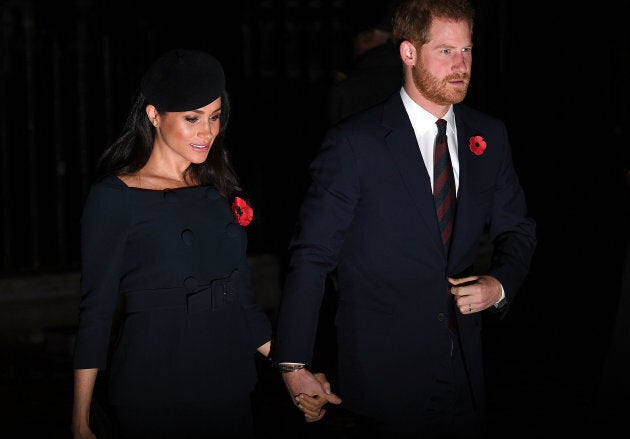 "An unprecedented amount of bets on Meghan and Harry to have twins has forced us to stop taking bets on the market altogether," a spokesperson for the company said. "Since the day began, the stream of bets has led us to believe that perhaps the punters — or an insider source — knows something more than we do."
This is all just wild speculation, of course. Remember that the people making these bets are likely the same people who are paying to guess the hair colour of the future child of two people they've never met. It would also mean someone in the royal family's inner circle is choosing to benefit financially for their access — but is choosing to wait six months for the payout.
But also: we don't know anything about whether or not twins run in Meghan Markle's genes, but she doesn't have twins in her immediate family. And the last time twins were born into the royal family was 588 years ago. James I of Scotland and his wife Joan had twin boys on Oct. 16, 1430. (By the way, during a vaginal birth, the first twin to be born would be ahead in line for the throne. In the case of a C-section, the decision would fall to the royal gynecologist. No pressure!)
If you're wondering how the sex and name bets are breaking down, sex is currently a dead heat. The leading names on Ladbrokes are Victoria and Albert — Diana recently slipped a little further down the list.