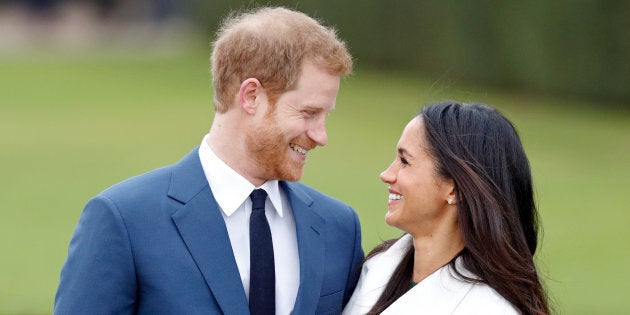 "It was a blind date," the former actress told the BBC at the time, adding that she didn't know much about her future husband before their first date either.
So who was the secret matchmaker? Both royal fans and the media have been speculating for months, putting forward guesses such as Markle's best friend and stylist Jessica Mulroney, New York-based fashion designer Misha Nonoo, and Markle's close friend, businessman Markus Anderson.
Turns out, none of those rumours were right. On Wednesday, E! News exclusively revealed that it was, in fact, Harry's childhood friend, Violet Von Westenholz, who was the mysterious matchmaker.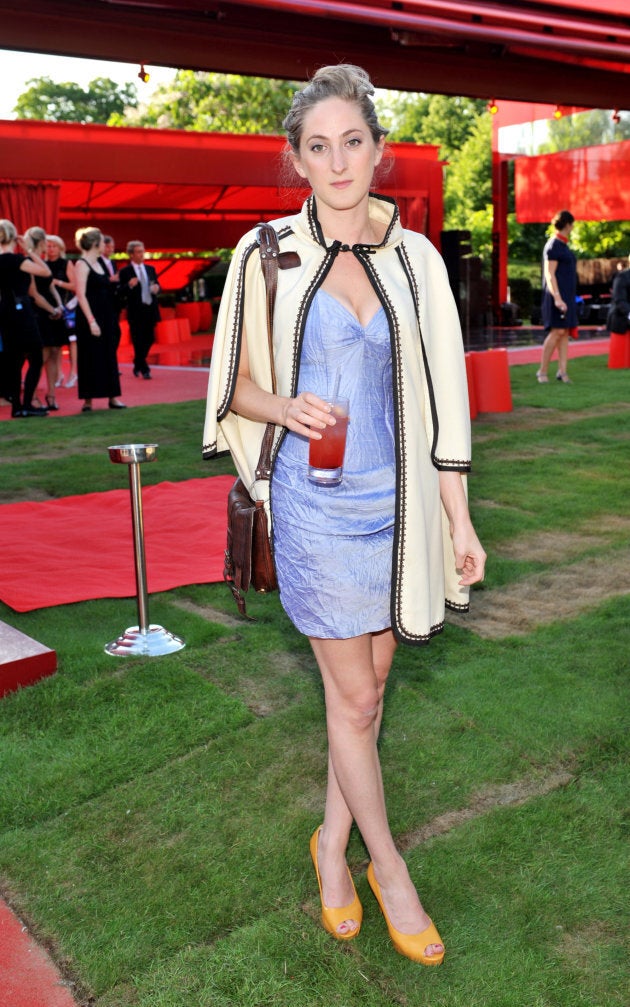 Von Westenholz's father is close friends with Prince Charles, which is how she and Harry know each other. The two have been friends since they were teens, The Telegraph previously reported.
That's why when Harry was "having a really hard time finding anyone," he turned to his good friend for help.
"He can hardly go on Tinder or a dating app like normal people, but to meet someone that you actually connect with, that was proving to be almost impossible," an insider told E! News. "It was something he had confided in his closest friends about; he was ready to meet someone but it was so hard to actually find the right person."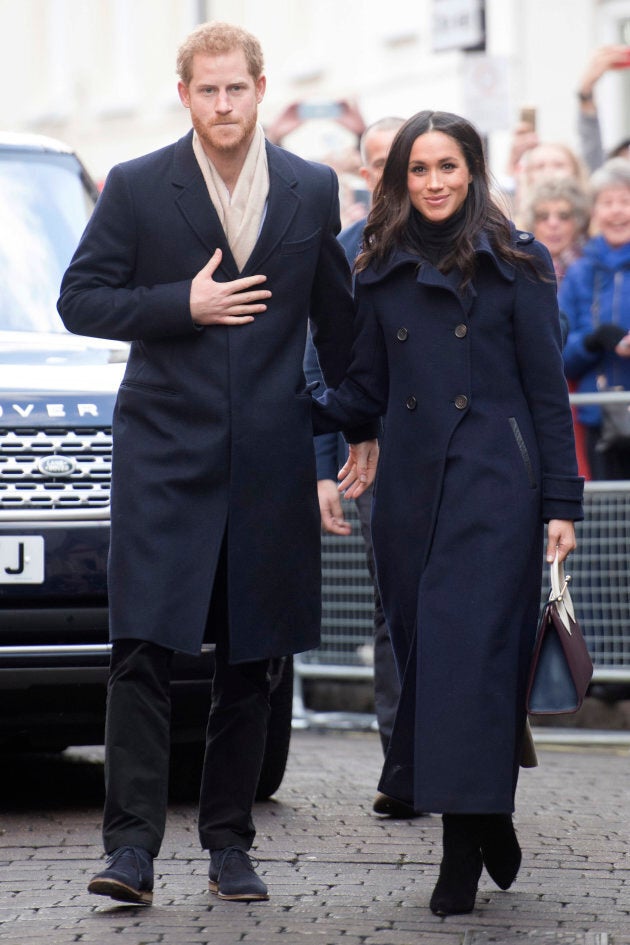 It was previously rumoured that von Westenholz played cupid for Harry and Markle, but she was not as high of a contender as other speculations. However, in retrospect, we're surprised we didn't see the signs sooner!
Elaborating on the connection, the royal source told E! News, "Meghan had been a part of the London social scene for a while and had slotted into the high society set really easily. And so when Harry told Violet he was having trouble finding someone, Violet said she might just have the perfect girl for him."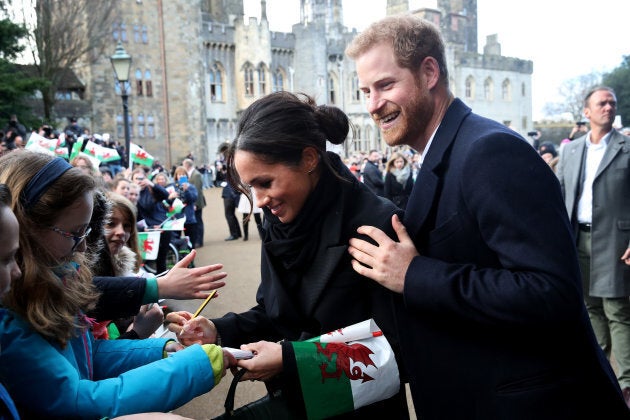 While Harry and Markle have never revealed von Westenholz as their matchmaker, they did note in their BBC interview that the person was a woman and a mutual friend. Markle then added, "We should protect her privacy and not reveal too much of that."
Von Westenholz has also kept mum on the subject, but did comment on the engagement of her two good friends. "I might leave that for other people to say (who it is)," she said of the matchmaker, according to Metro U.K. "It's a great story and I am sure they are going to be very happy together. I am just happy they are really happy. They are great together."
Keep Up With The Royals

Get our weekly email round-up of all things Royal.